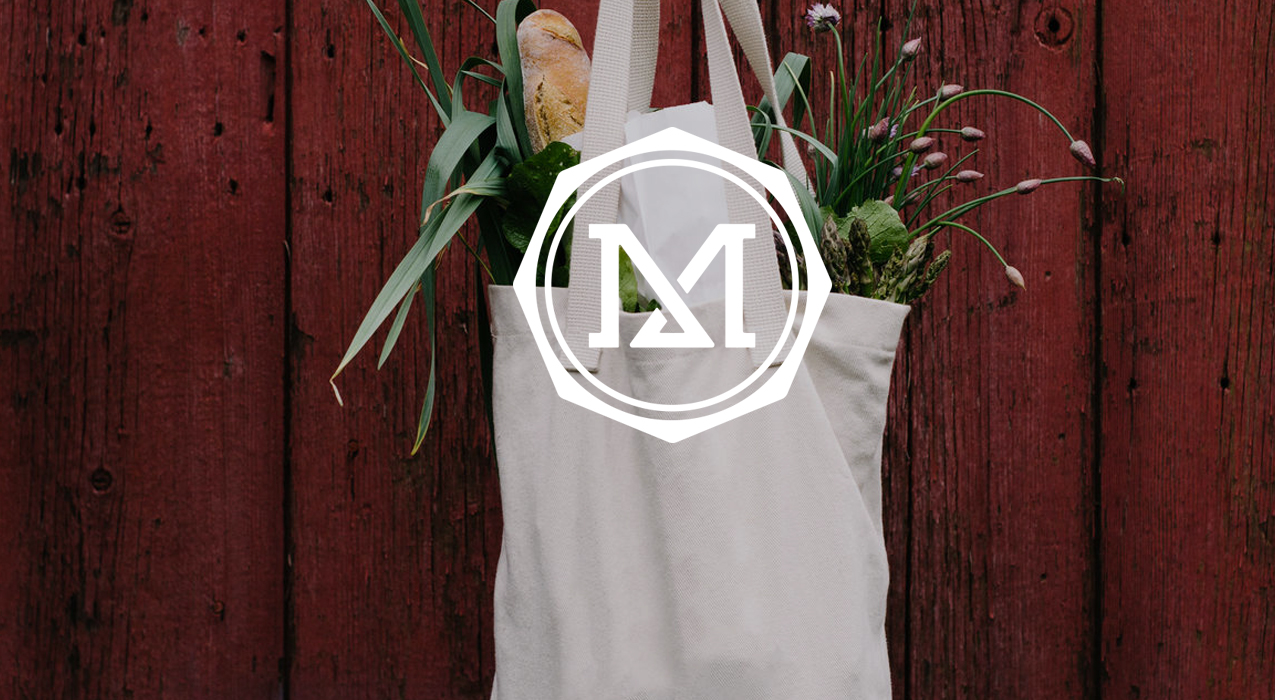 WE CREATE BRAND STORIES
WITH GUTS AND GLORY
STRATEGY. NAMING. IDENTITY. PACKAGING. WEB. SOCIAL. PRINT. BRAND CAMPAIGNS.
FOOD. BEVERAGE. HEALTH. HOME. TECHNOLOGY. CONSUMER SERVICES. LIFESTYLE.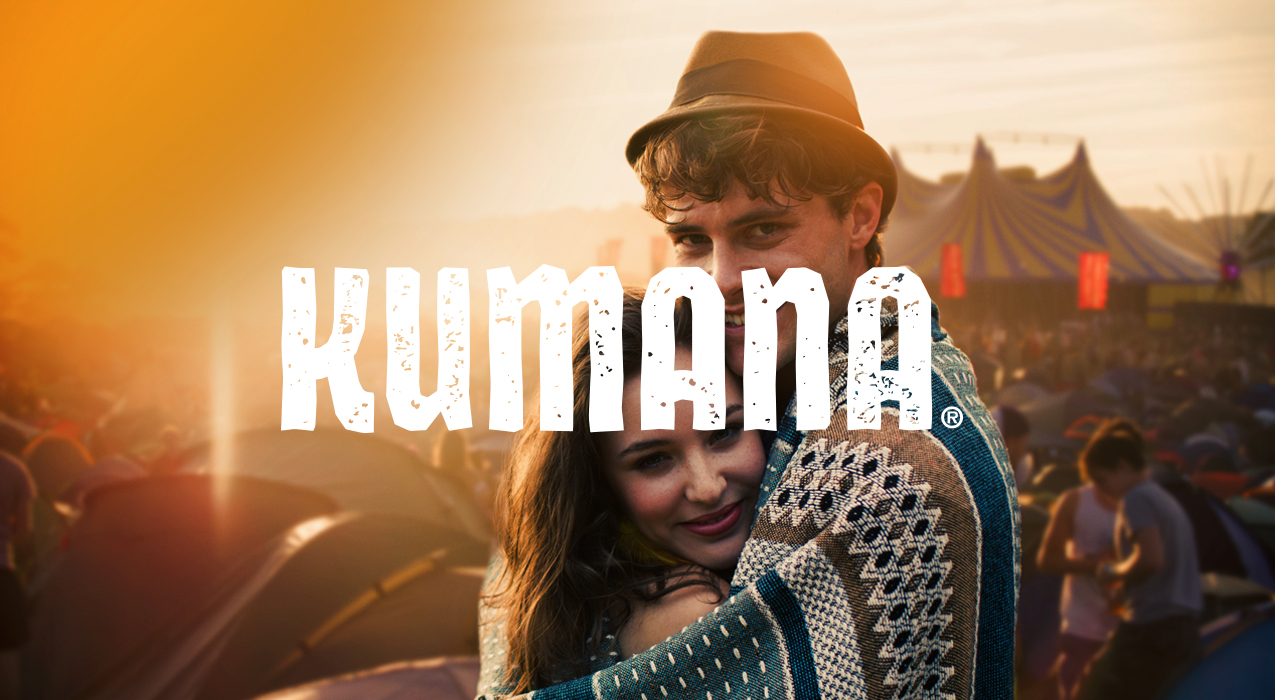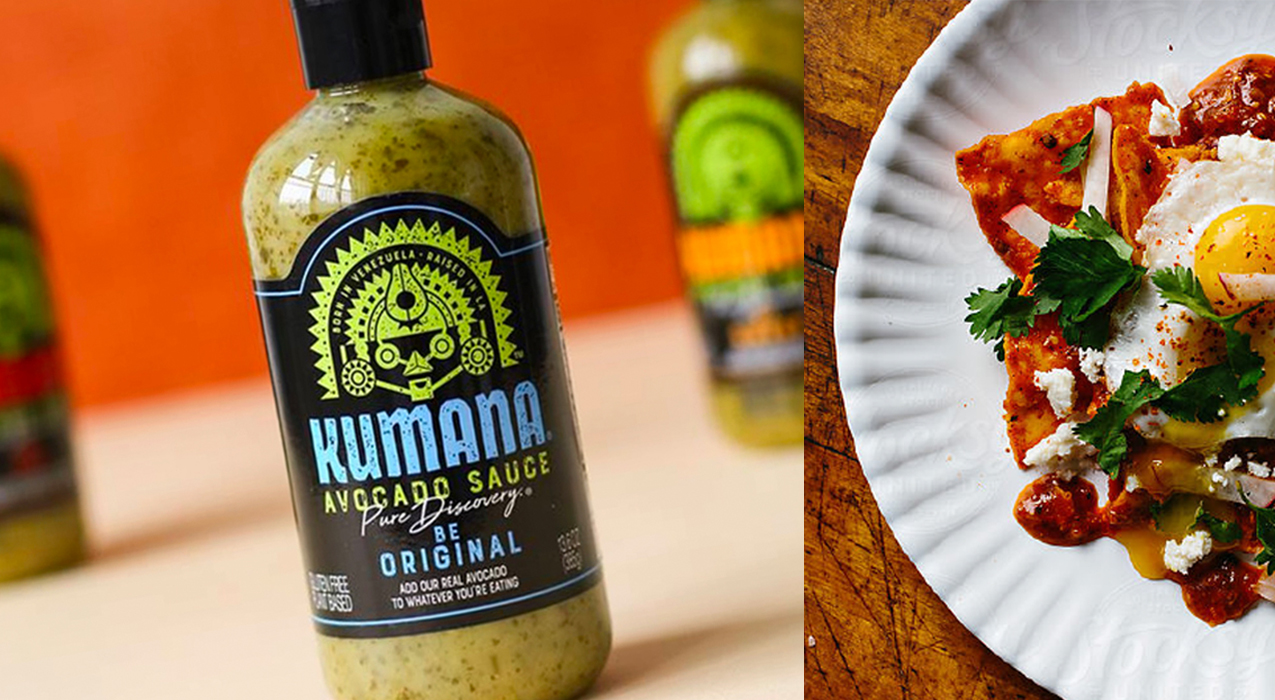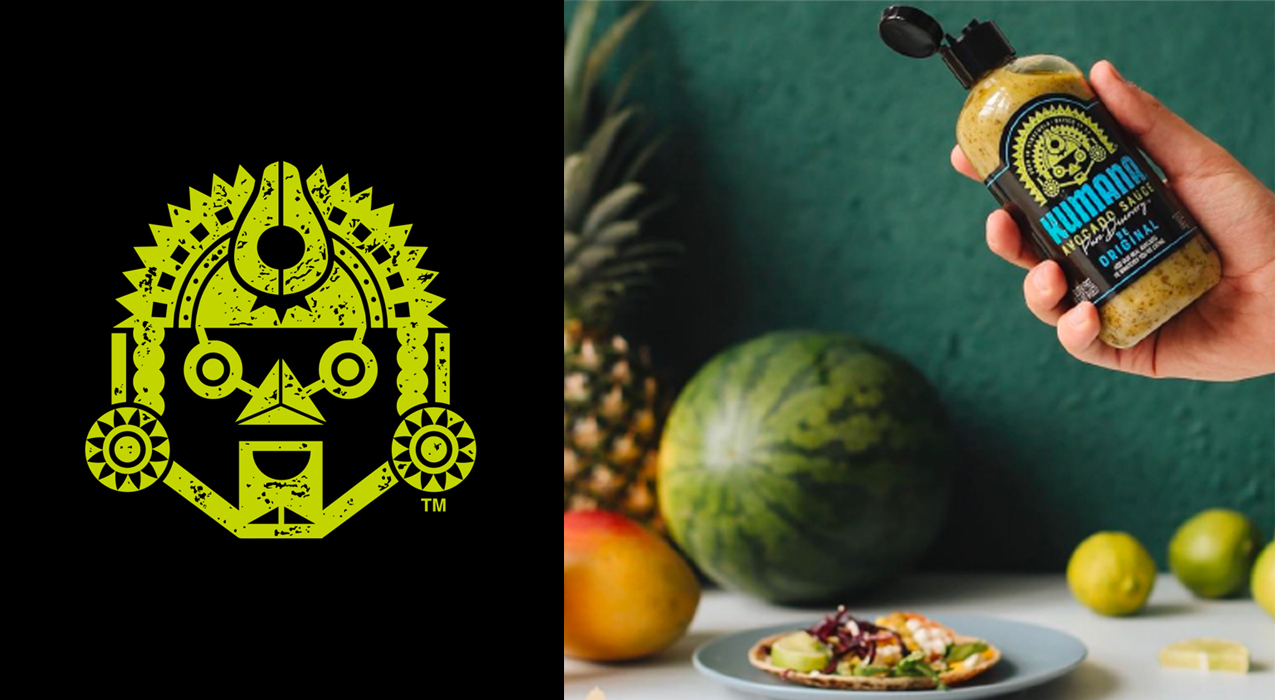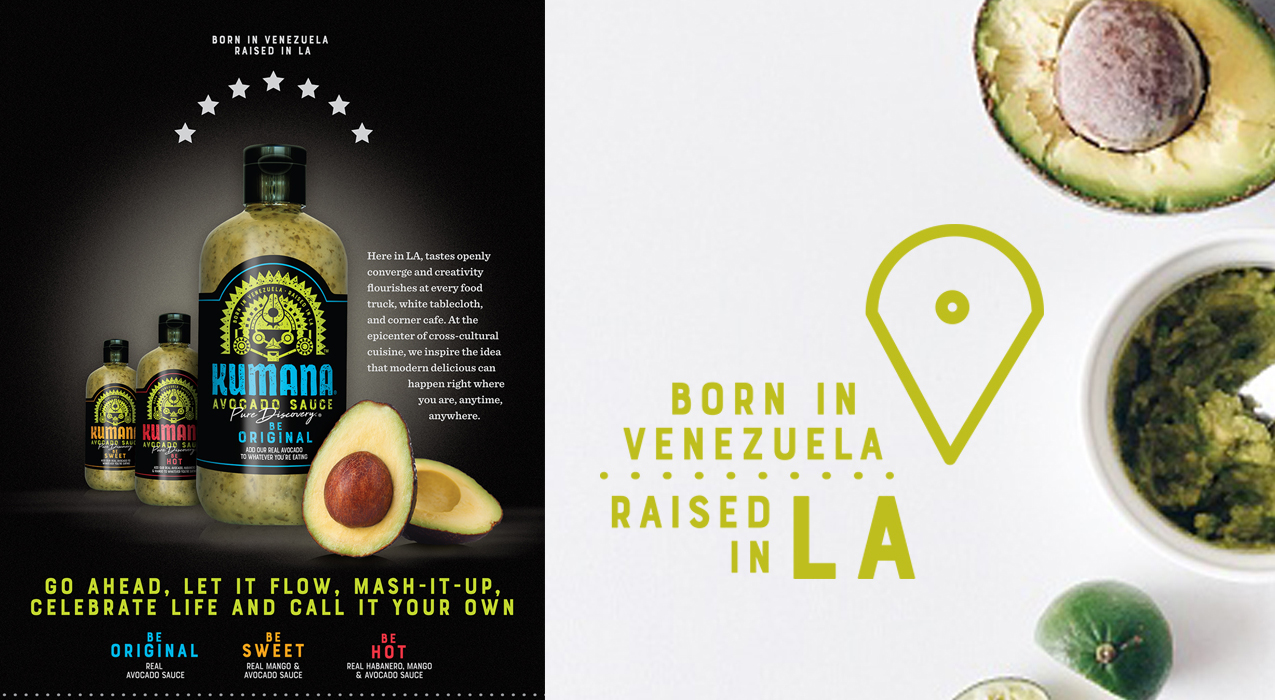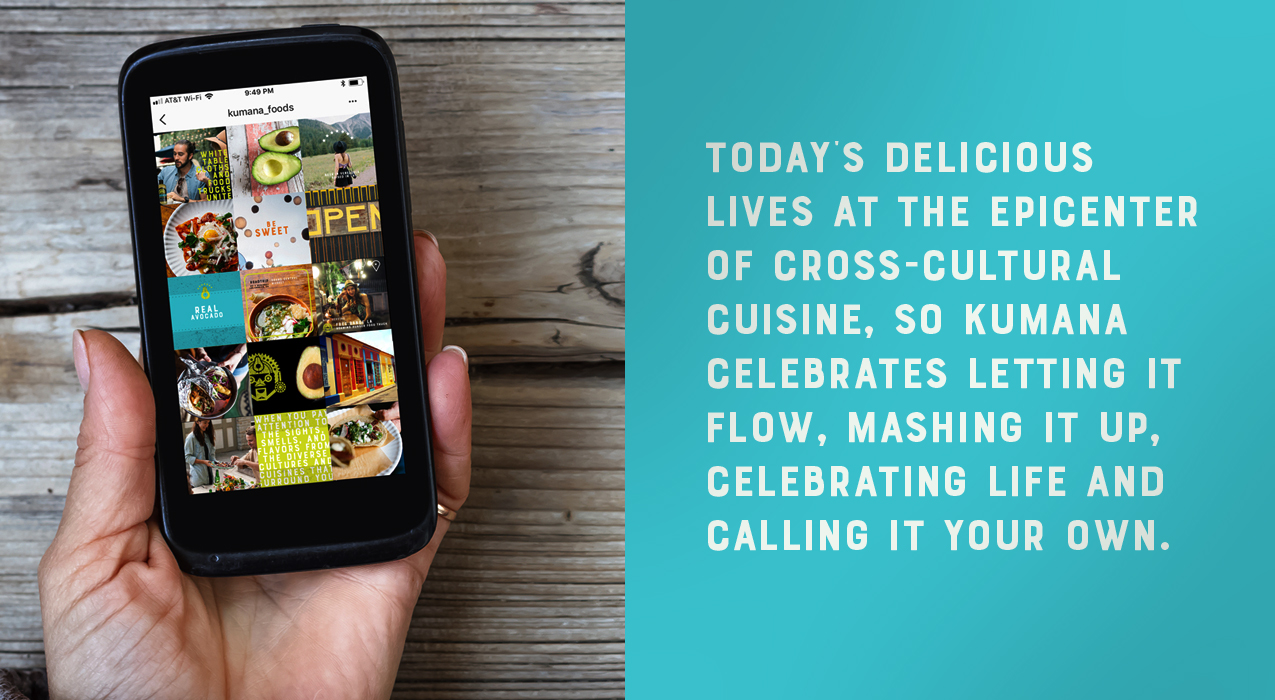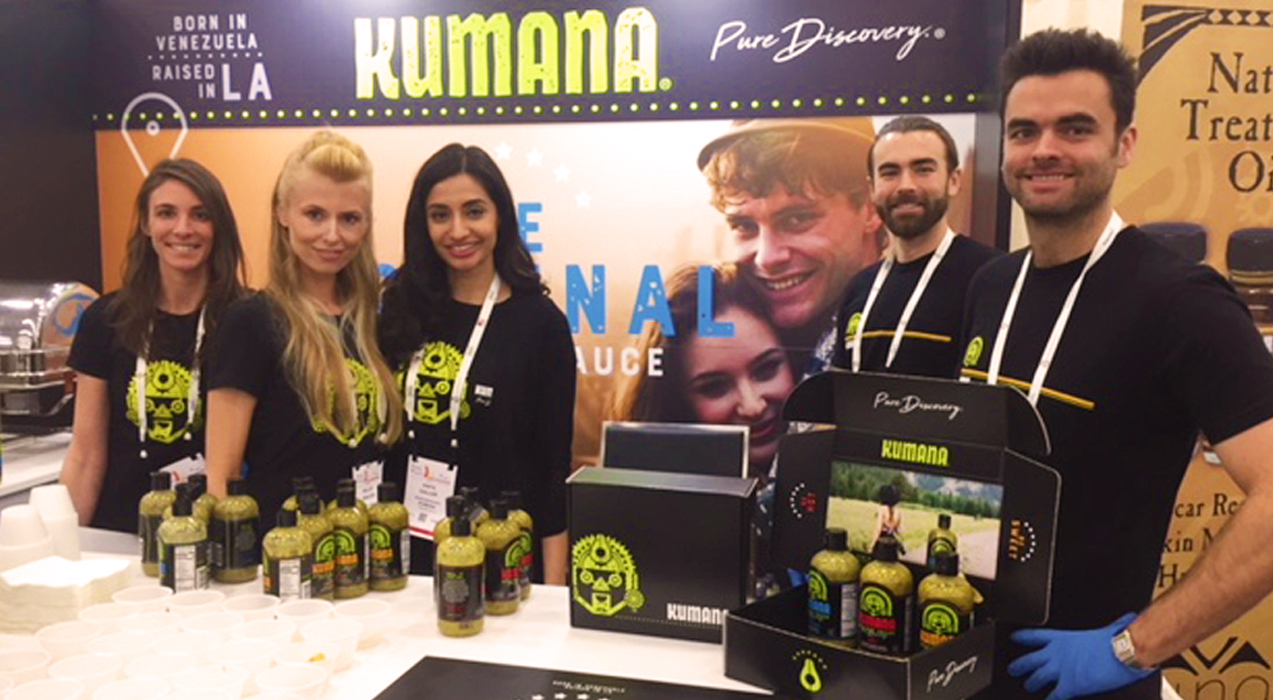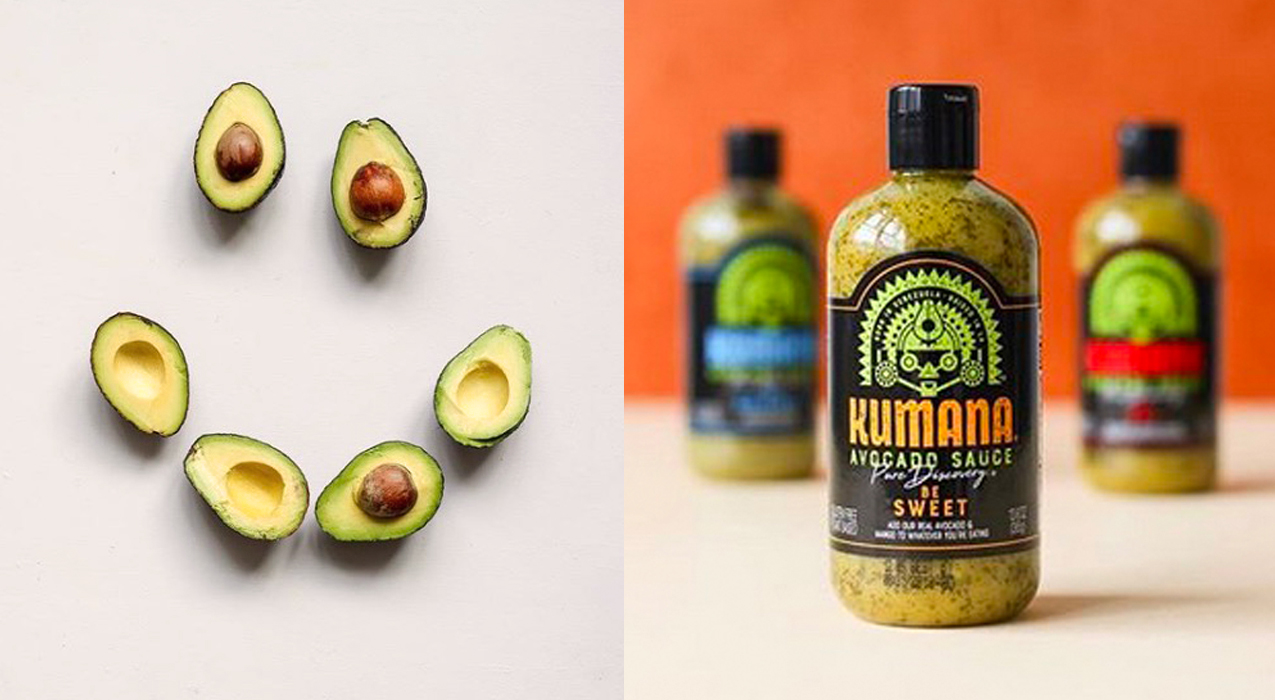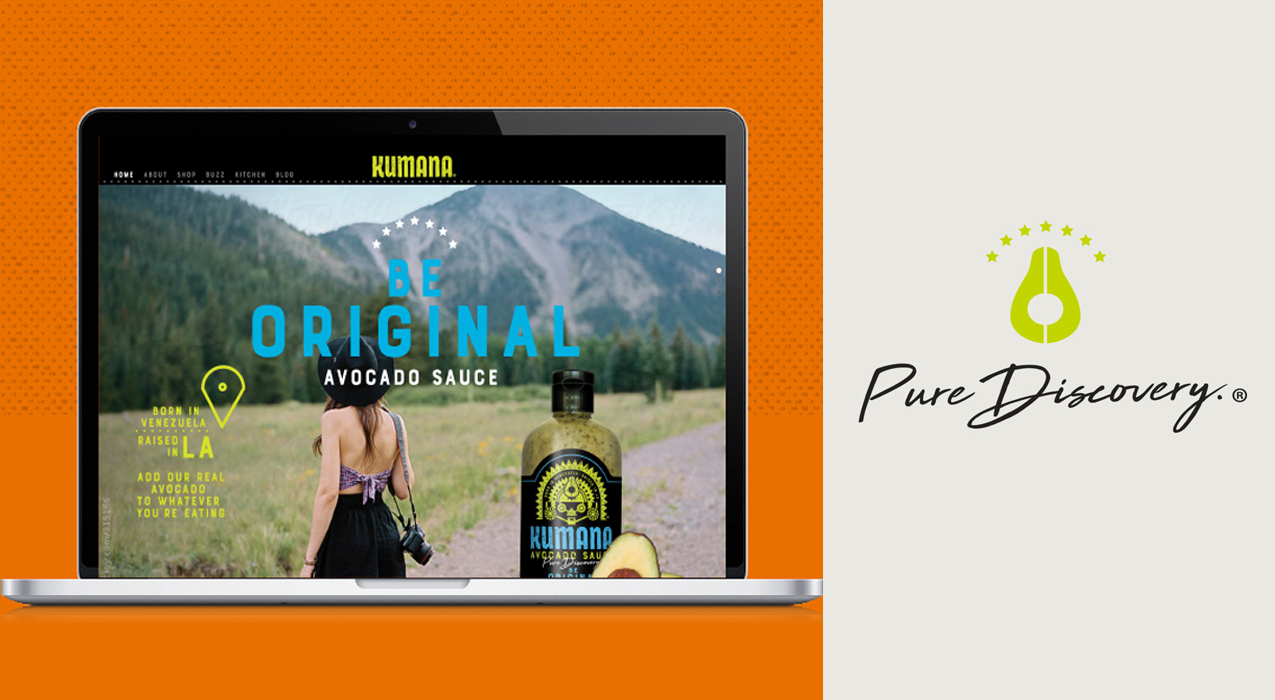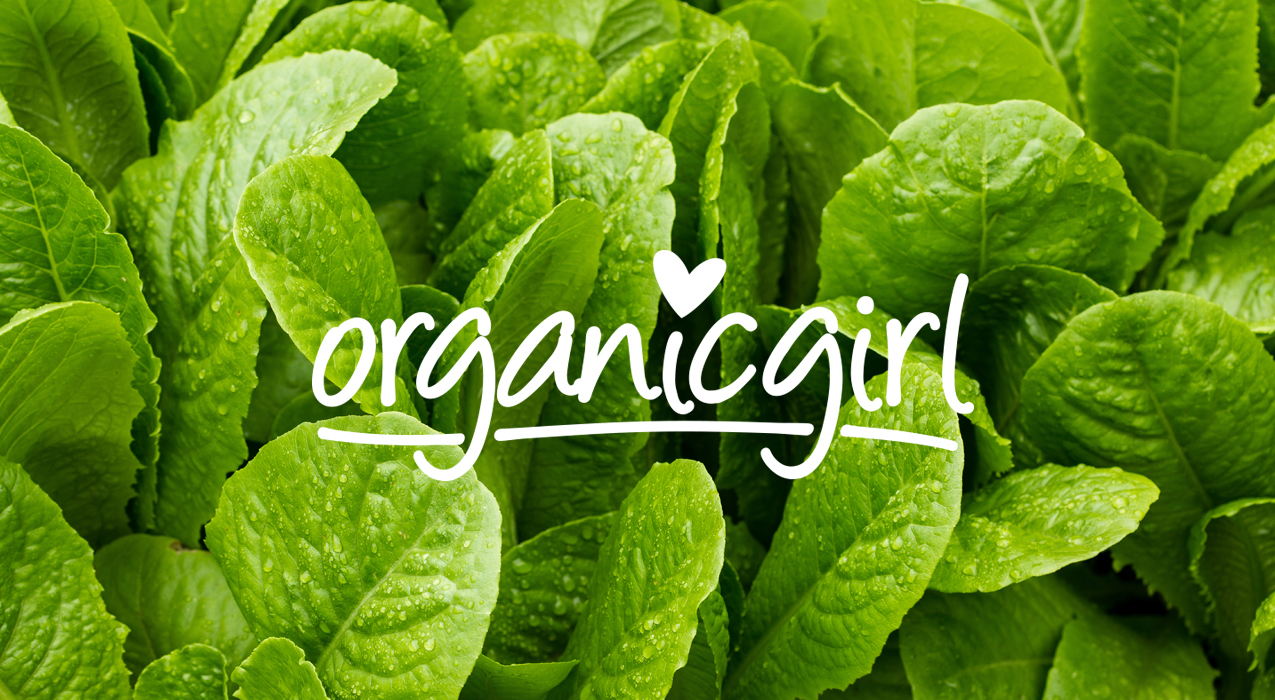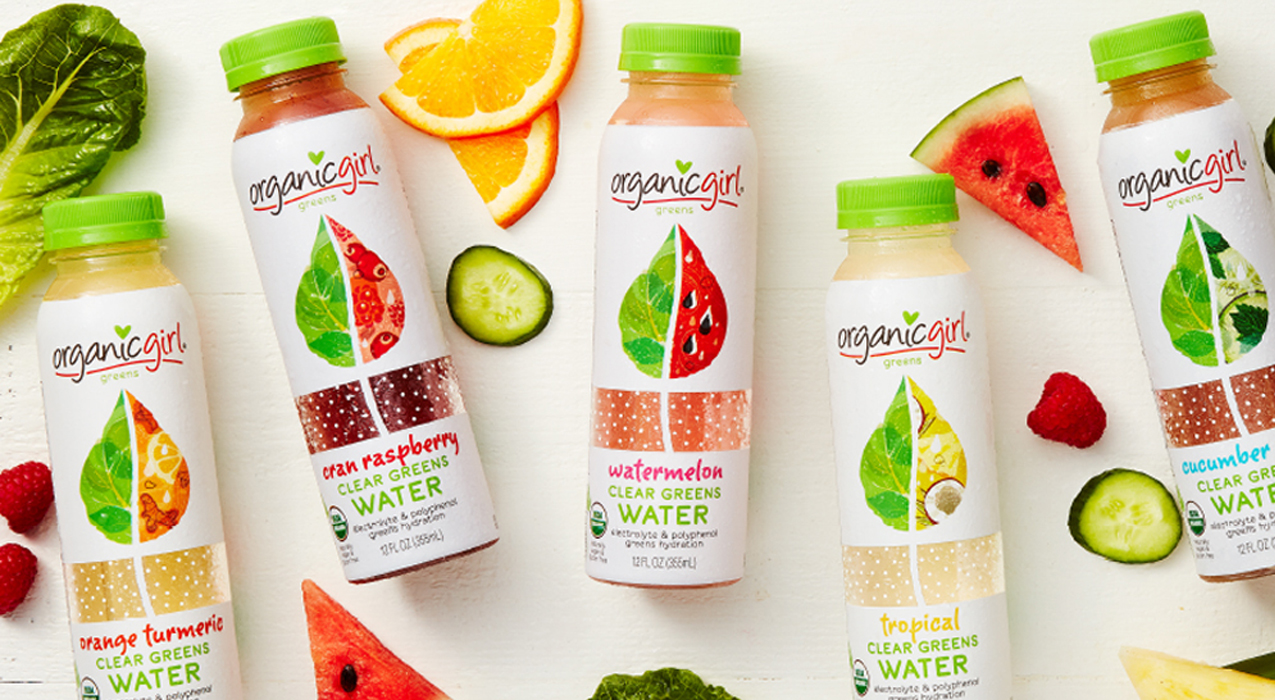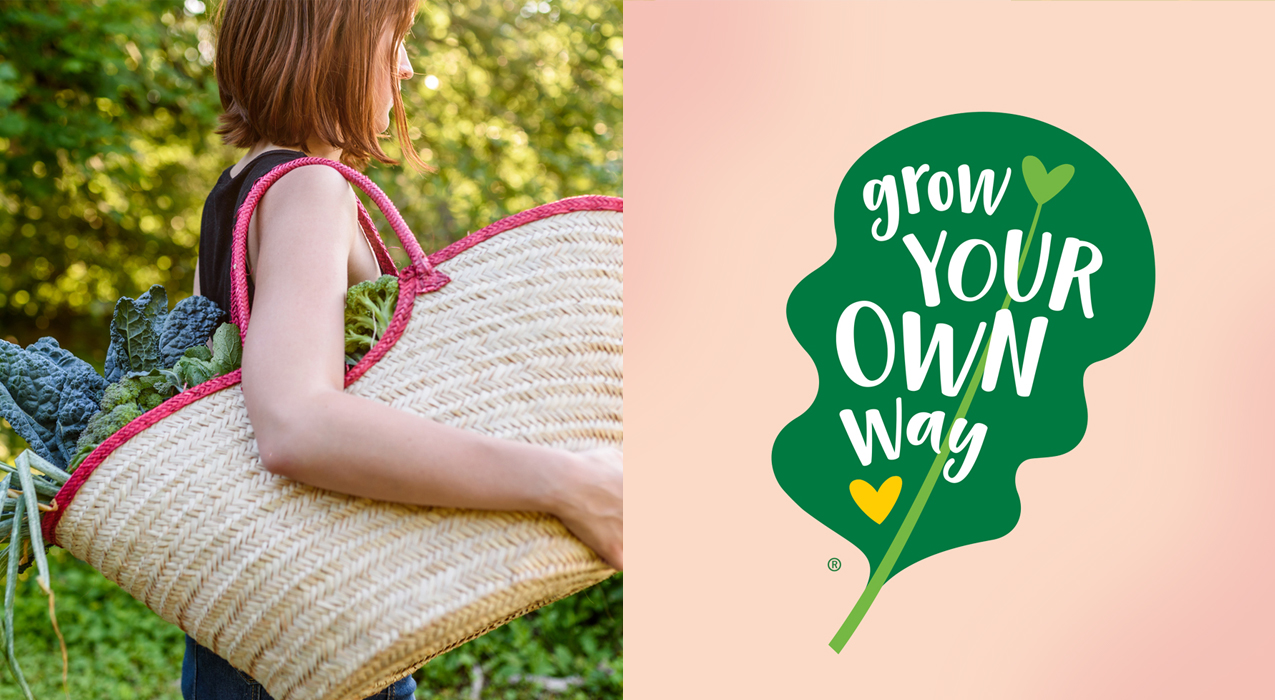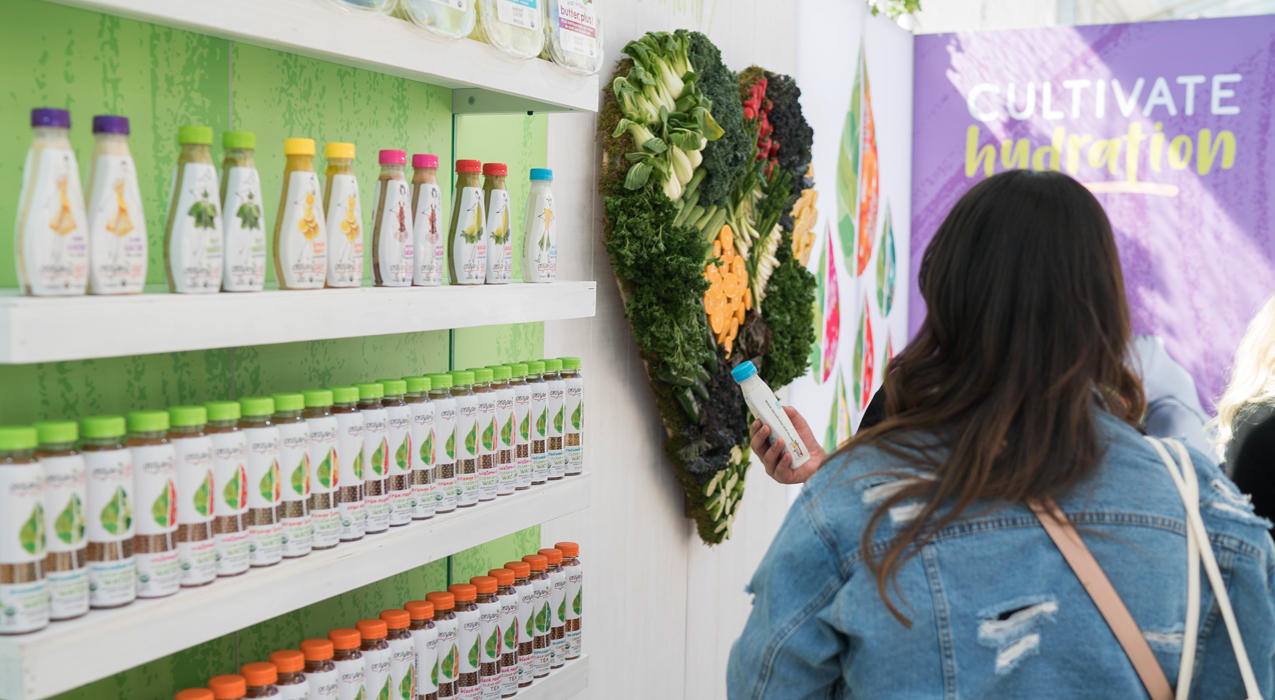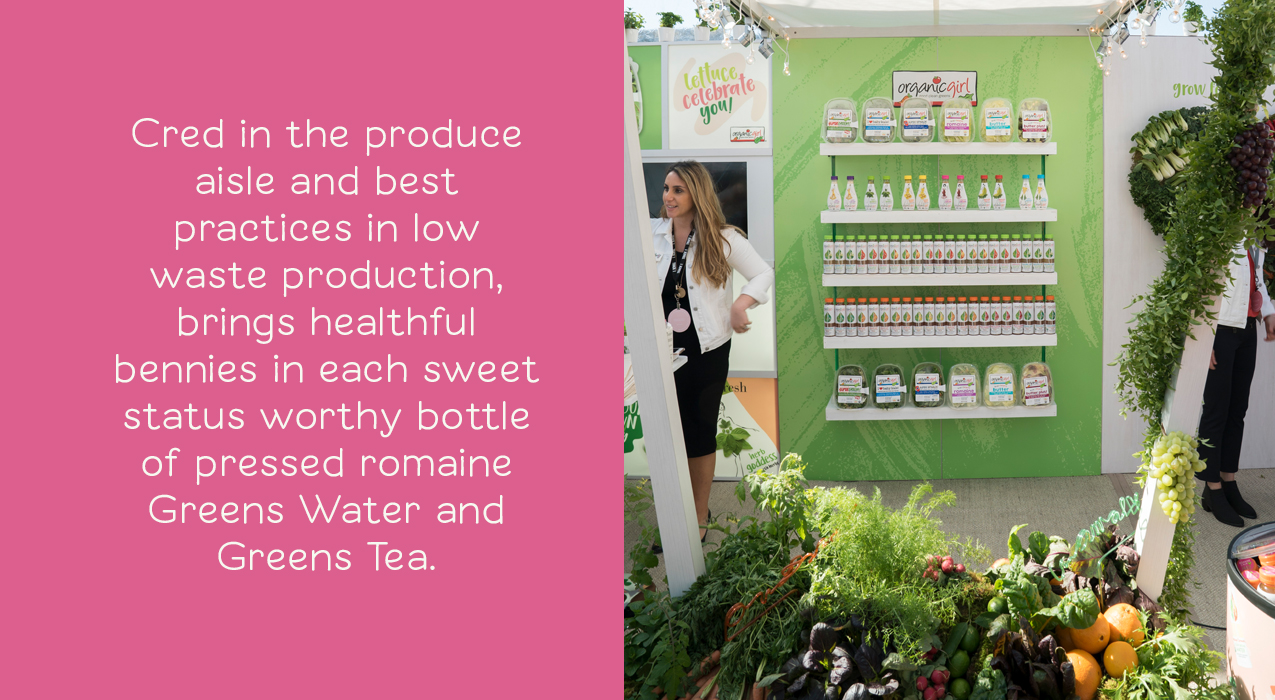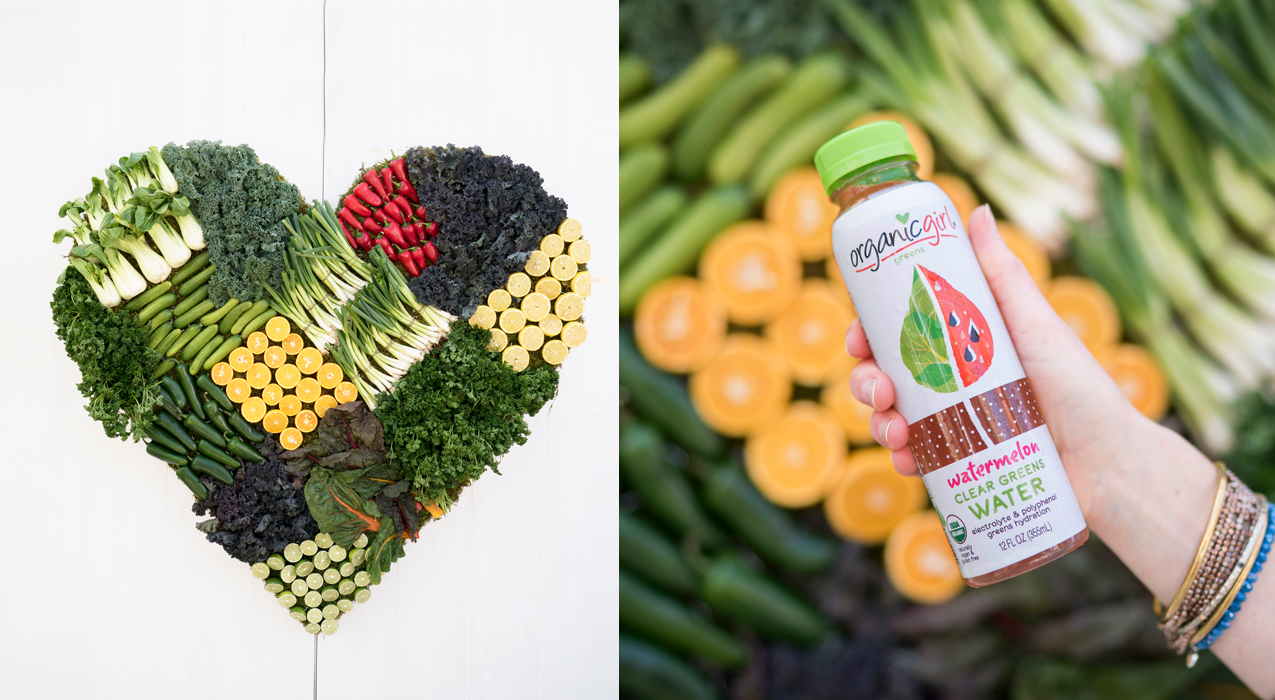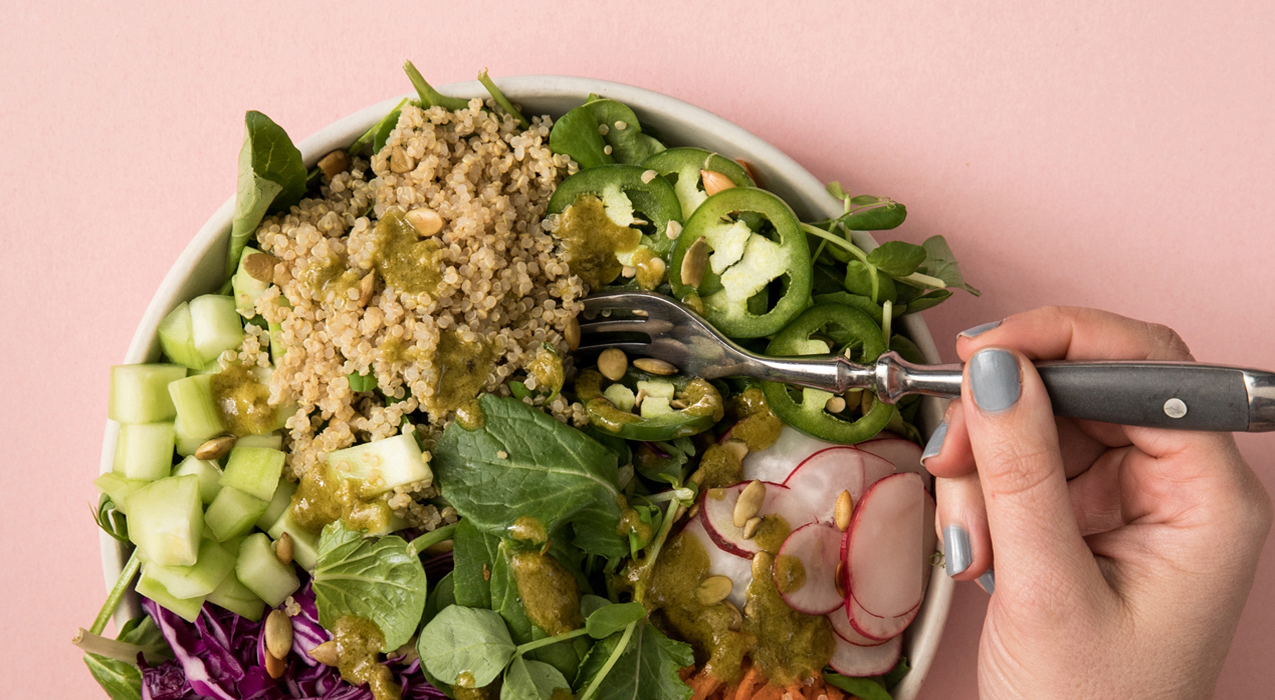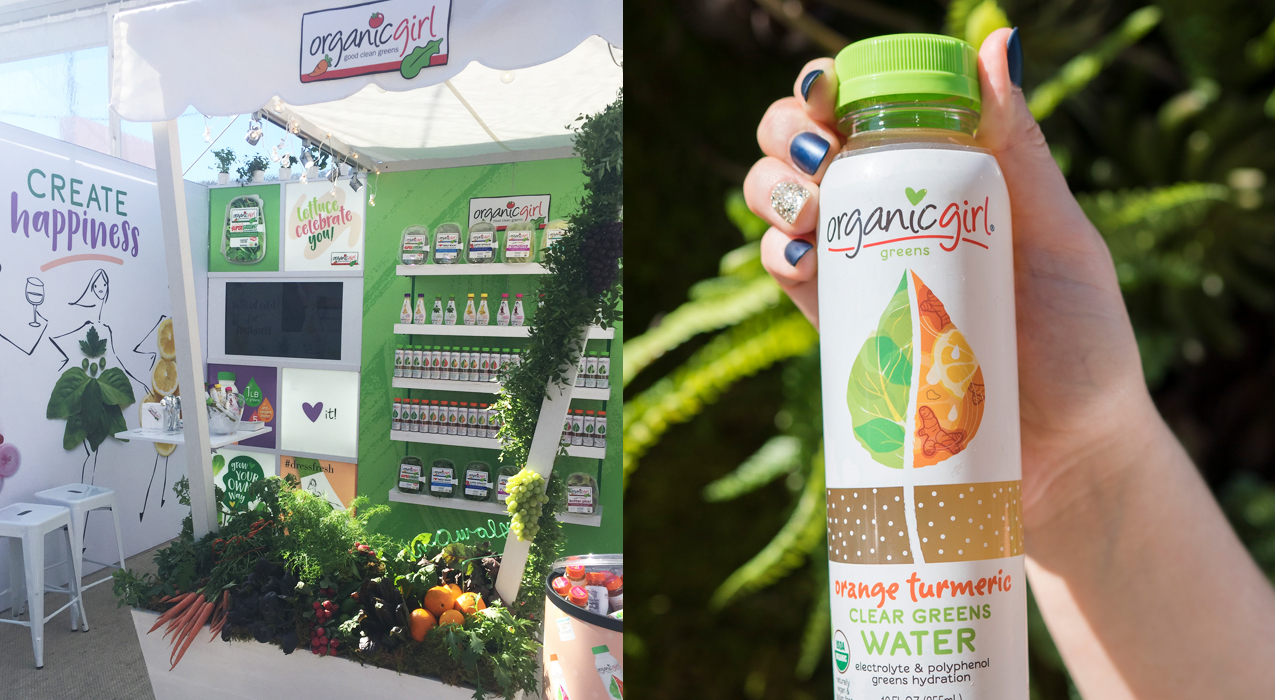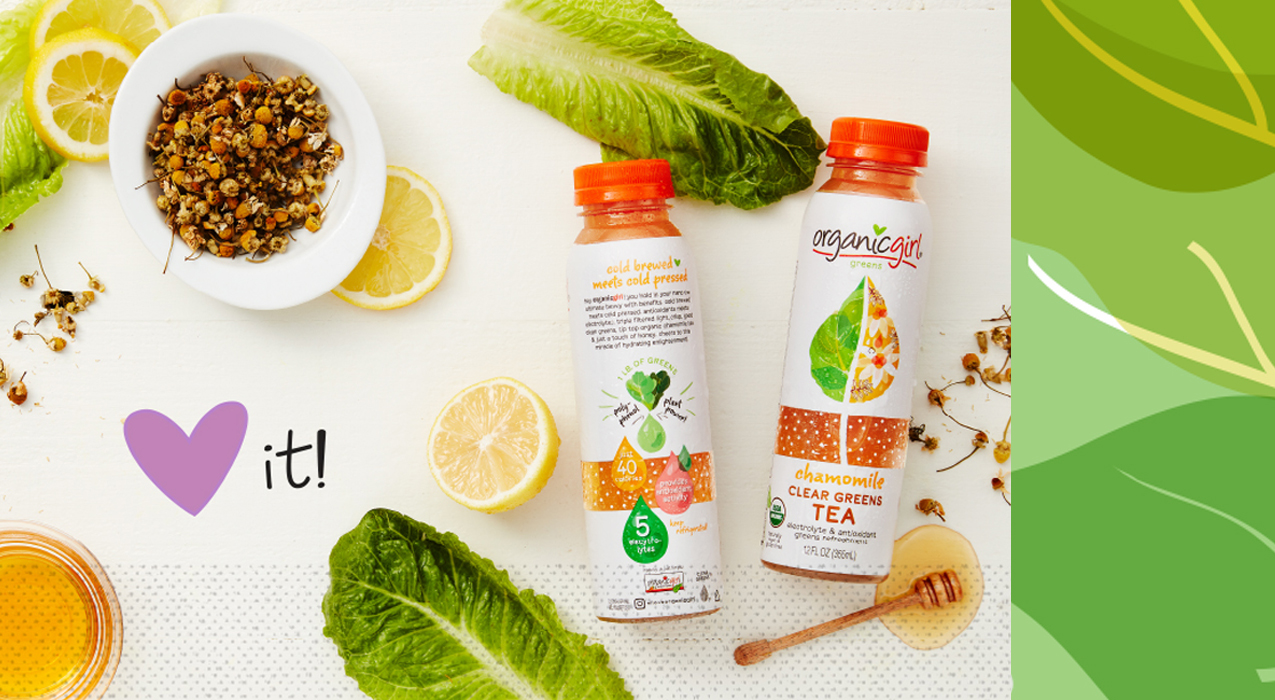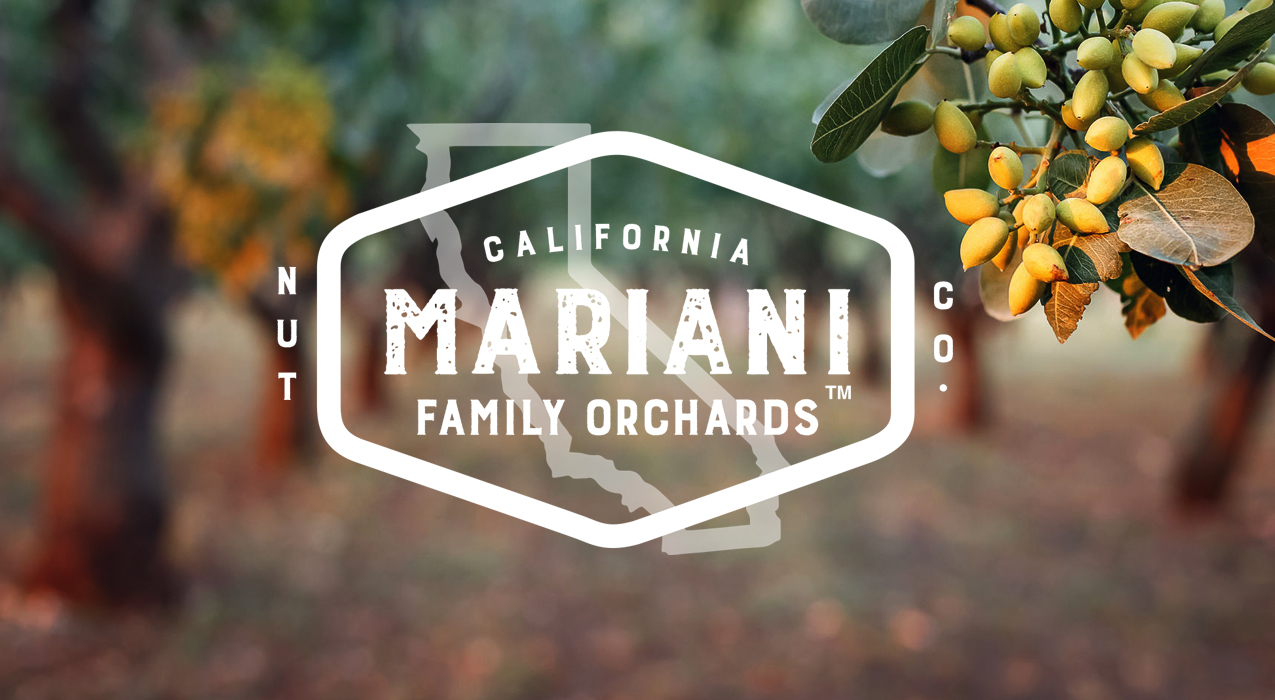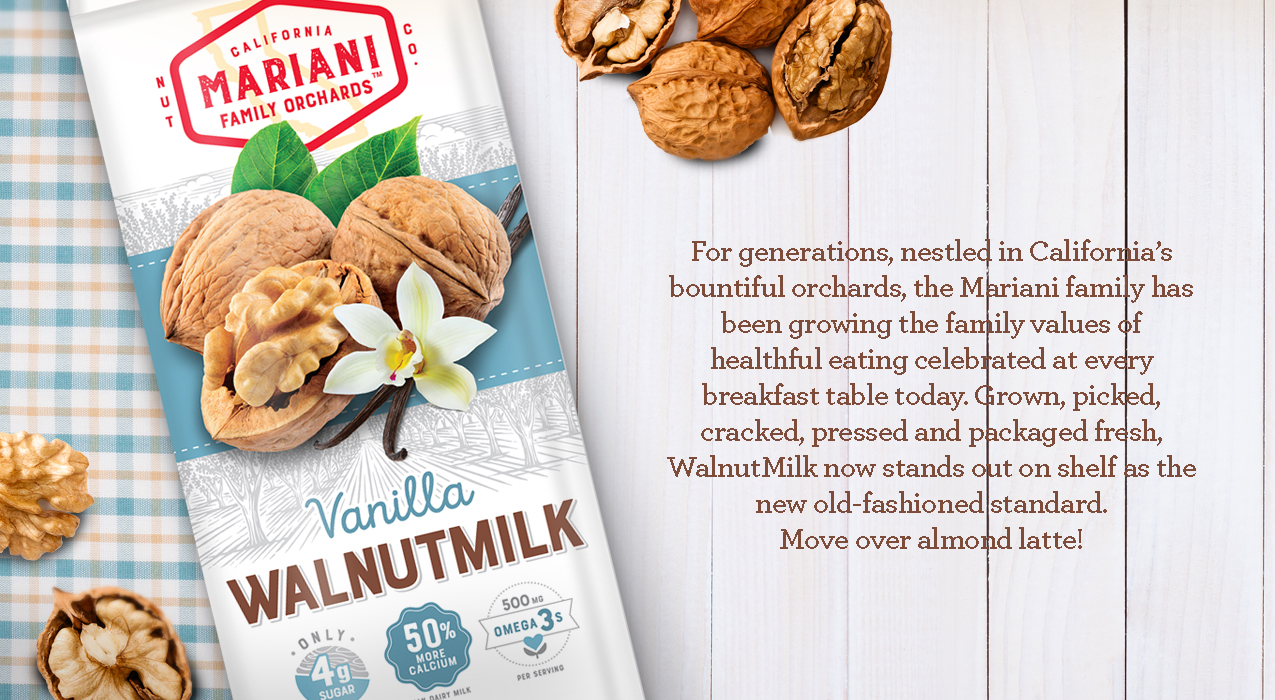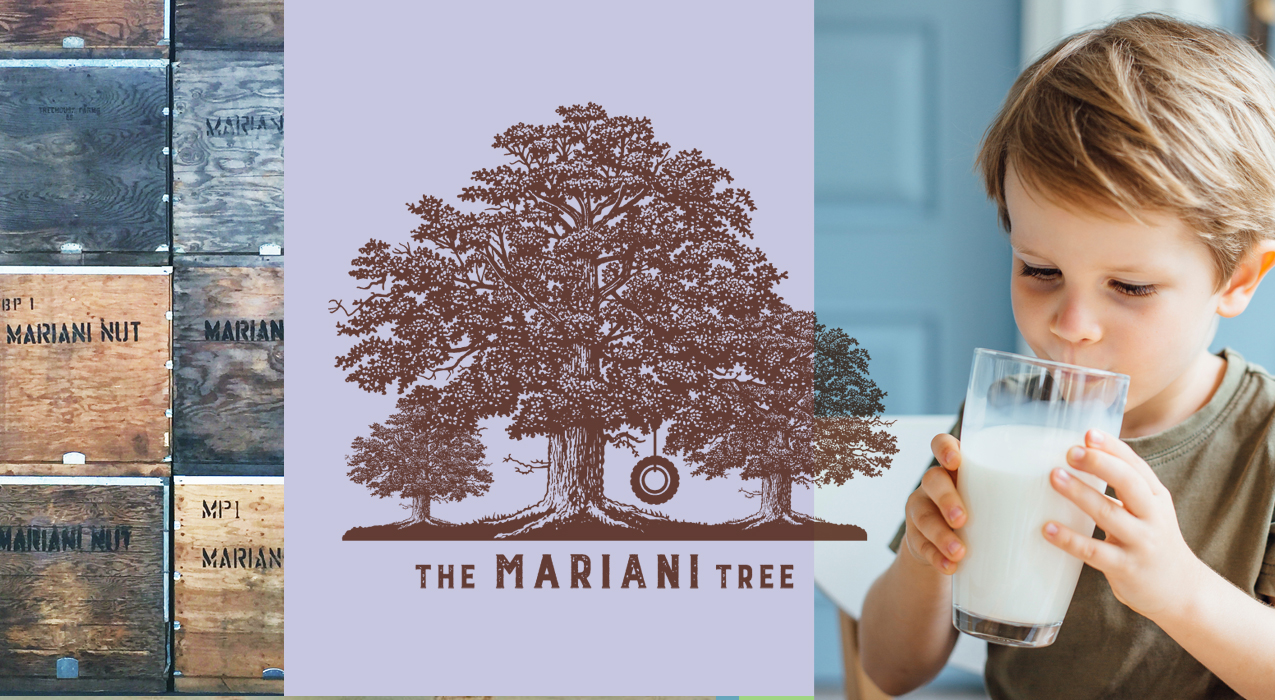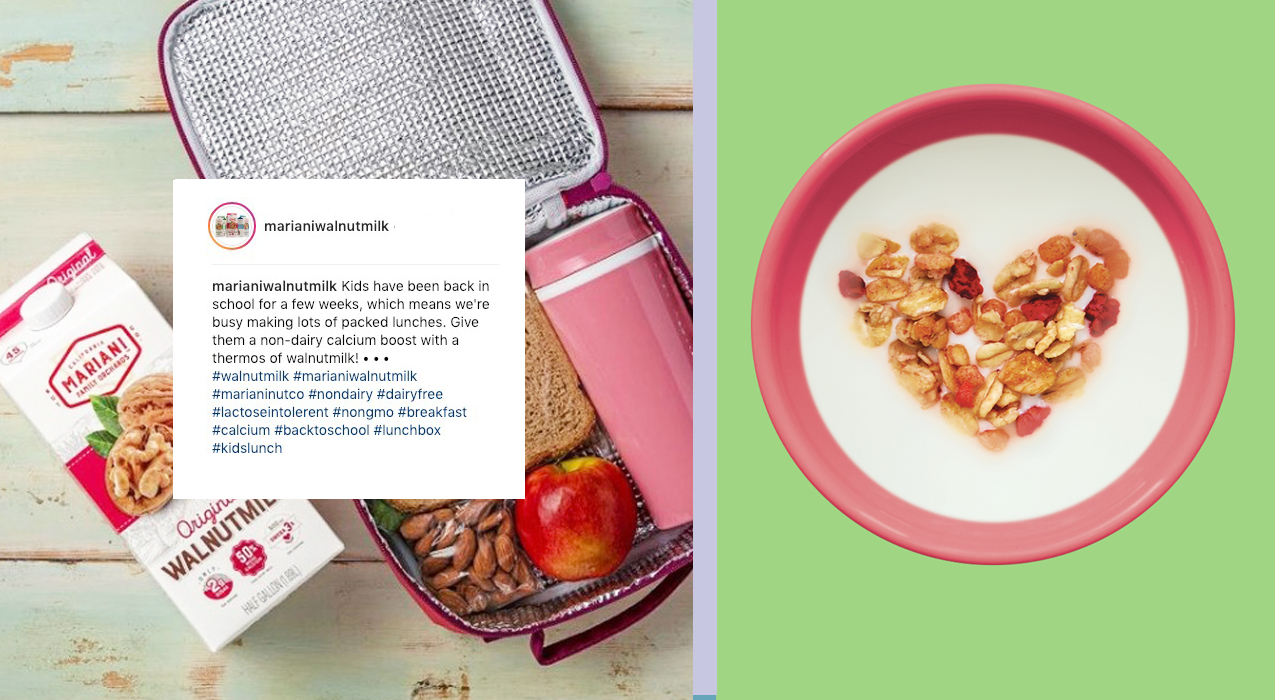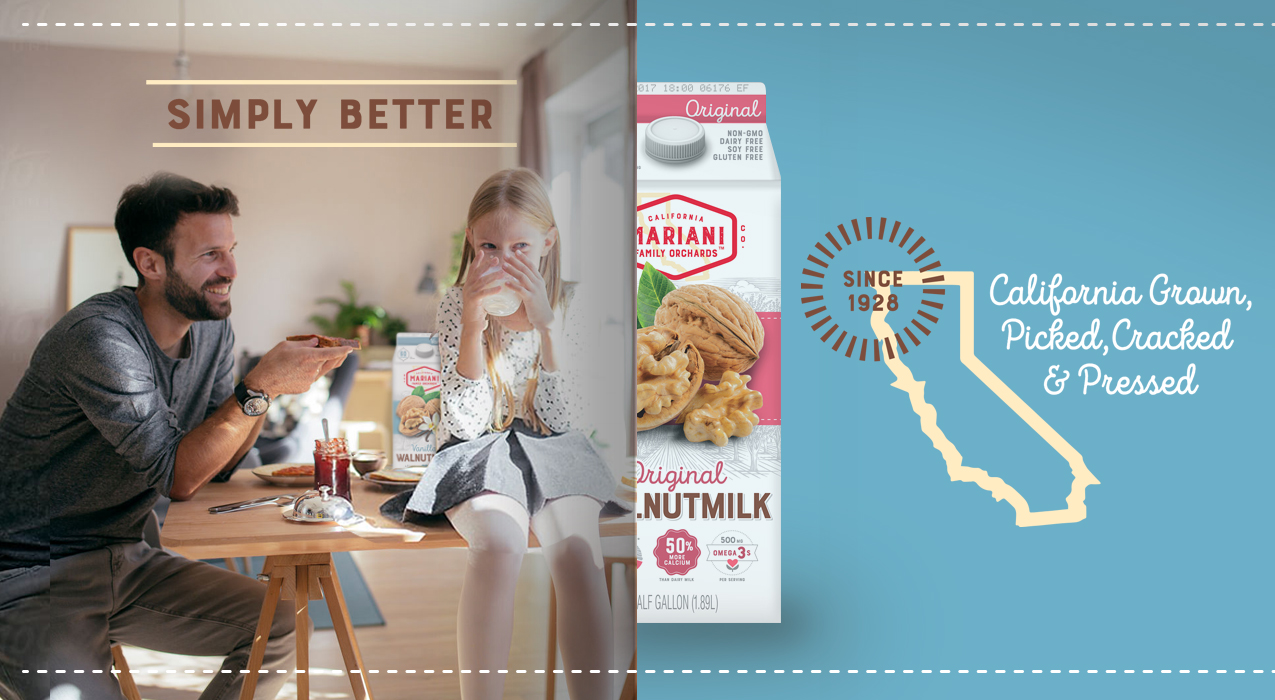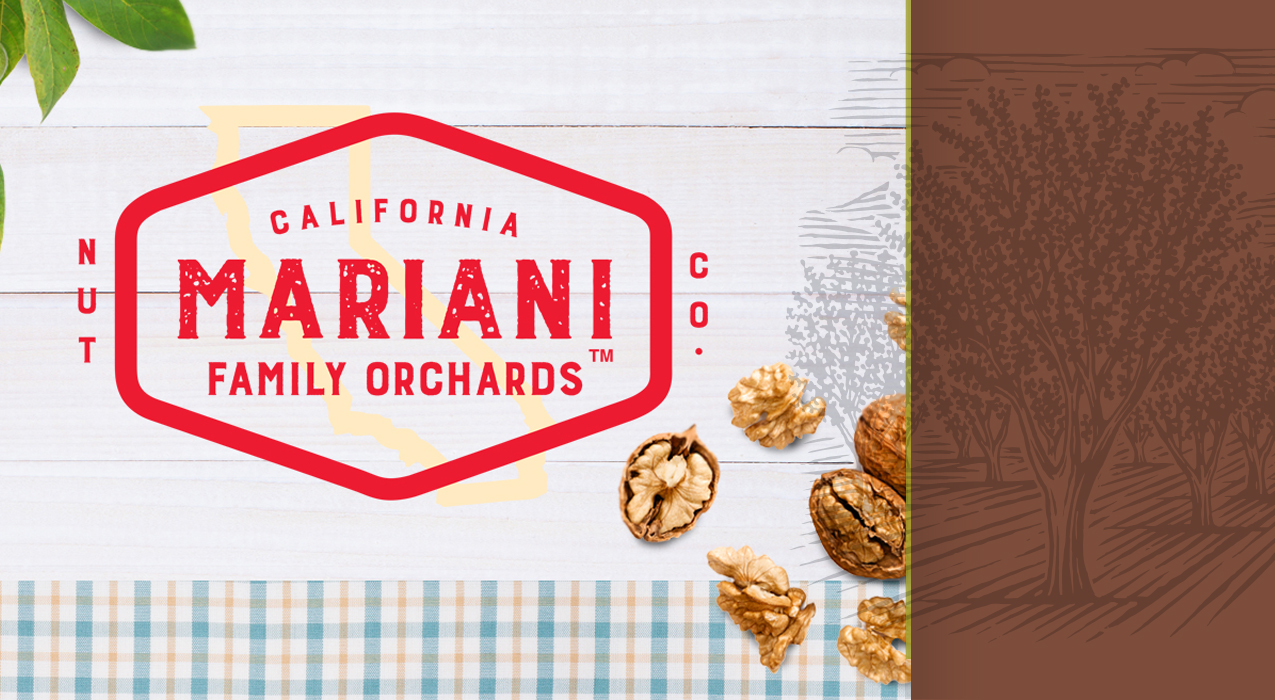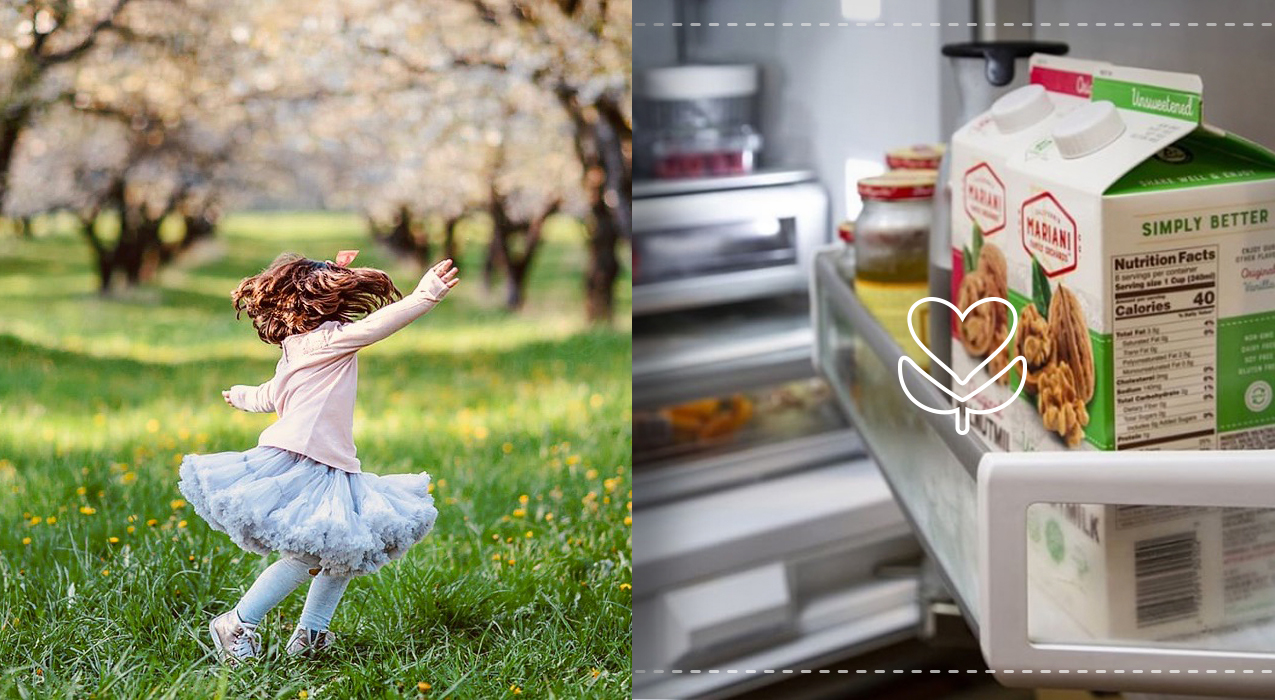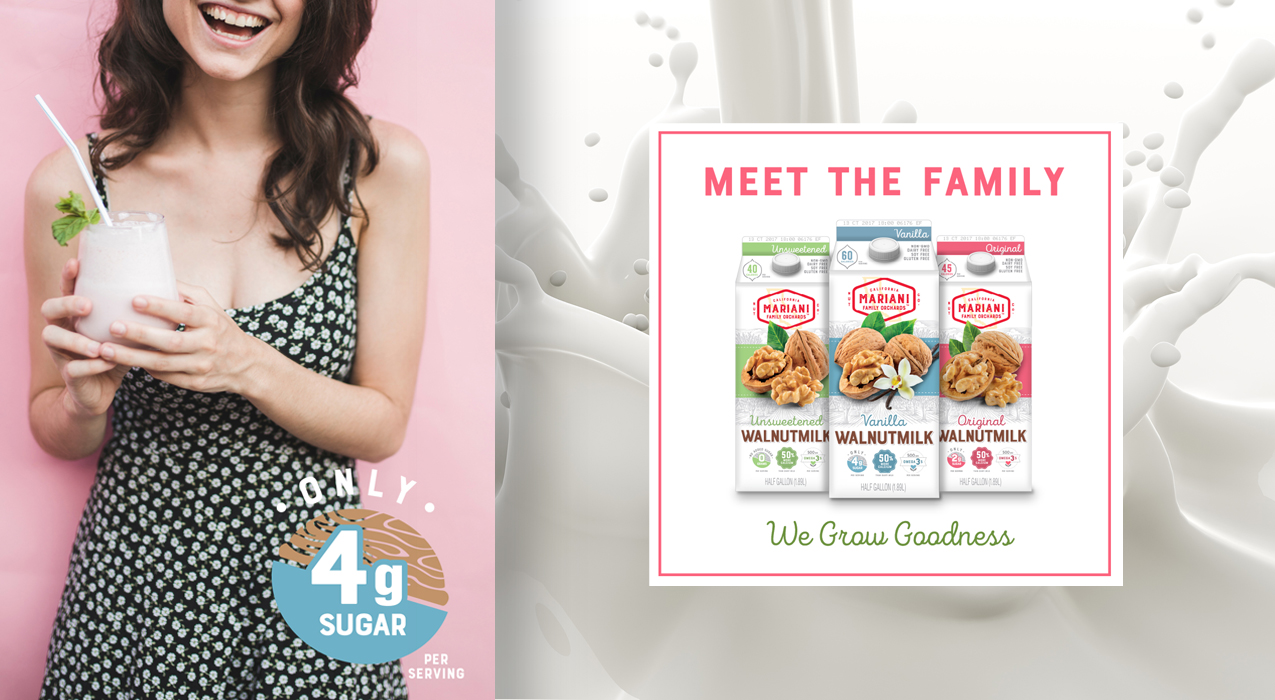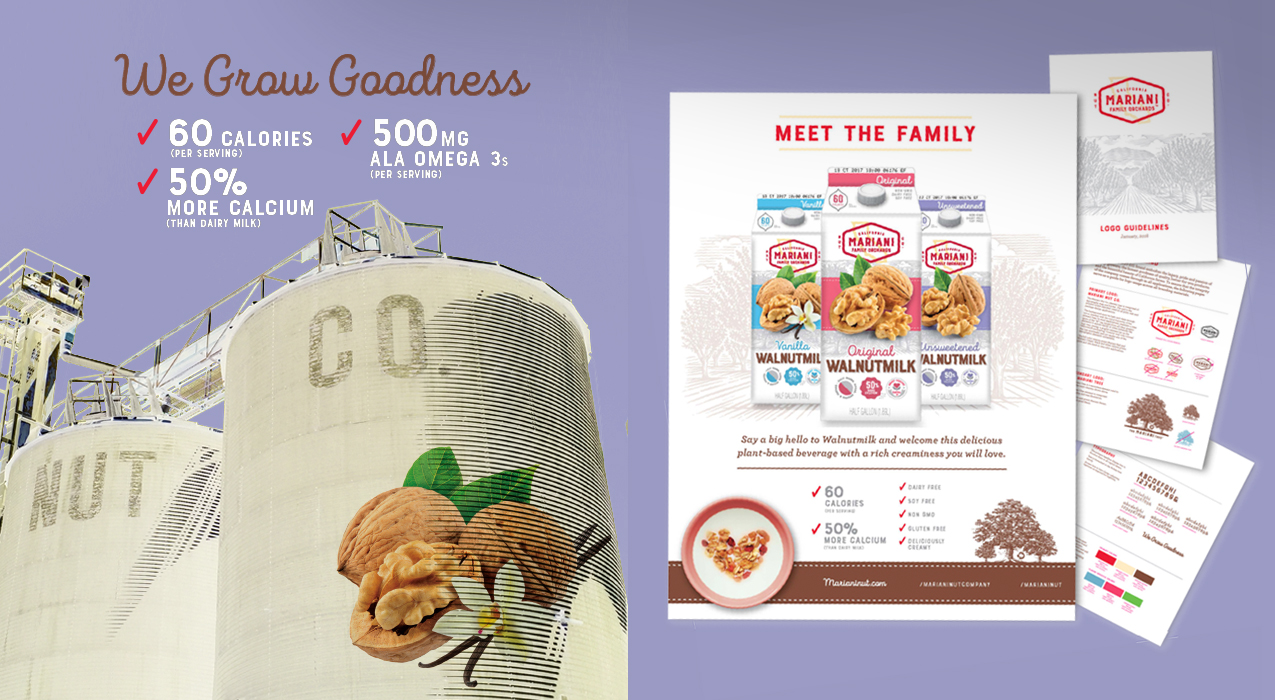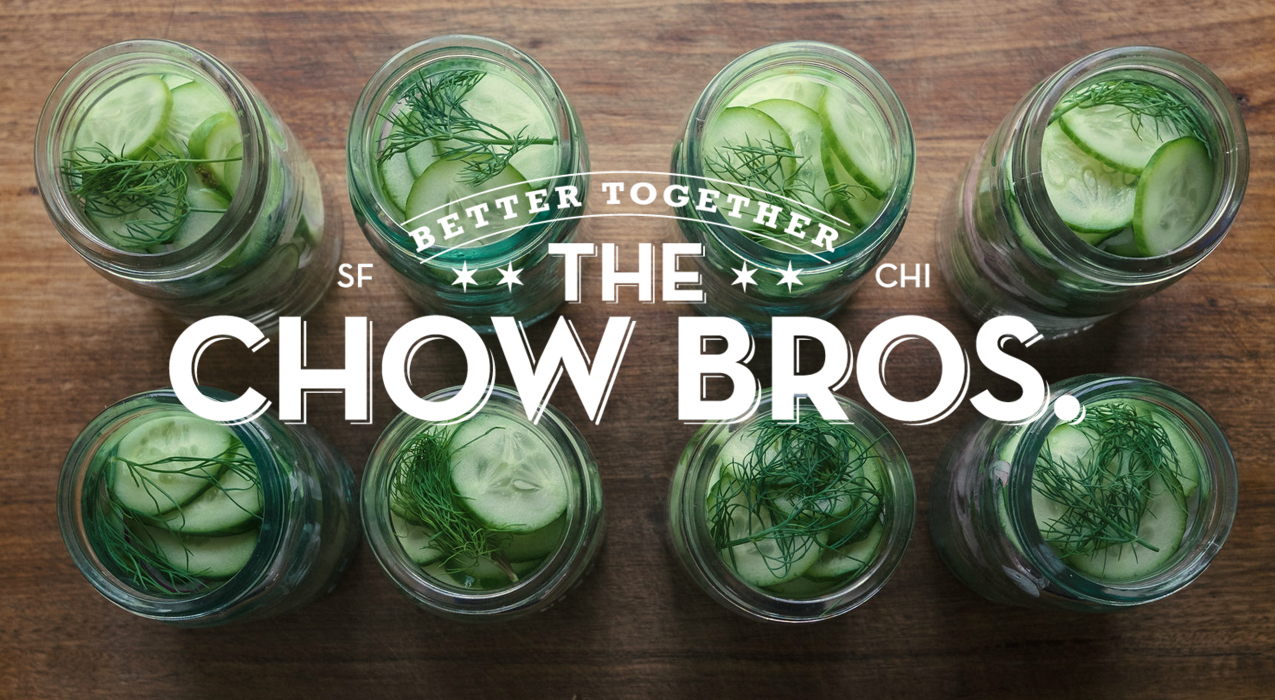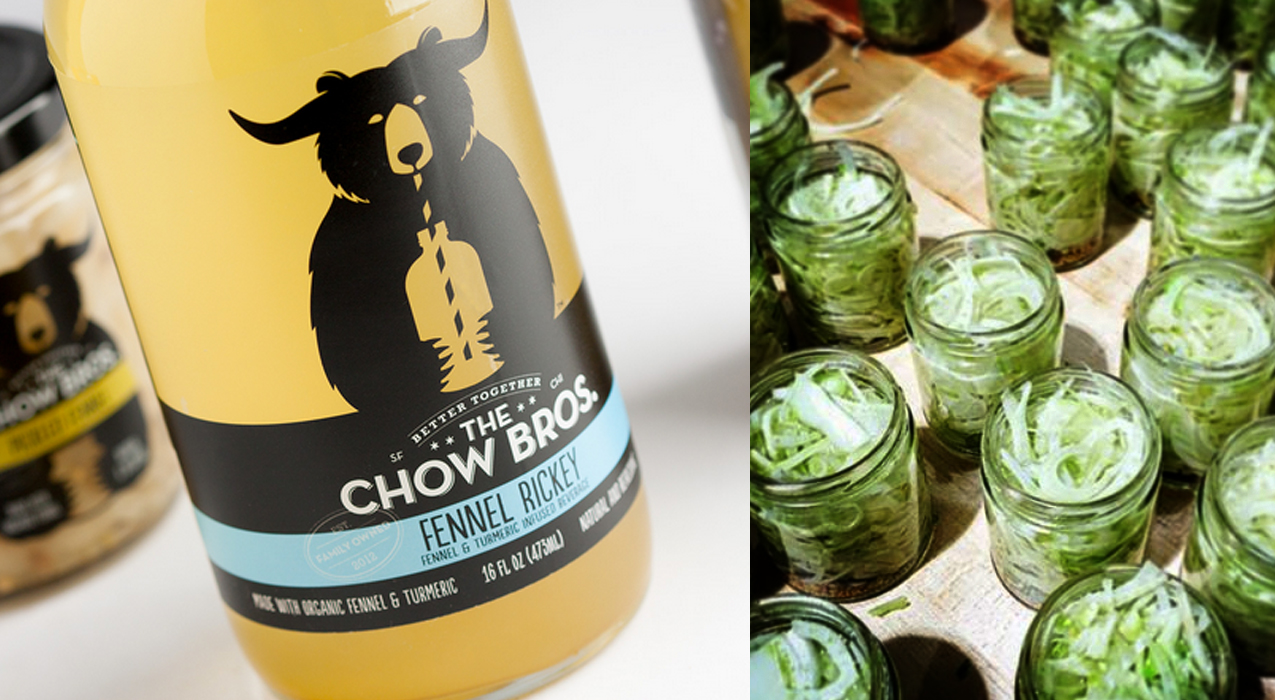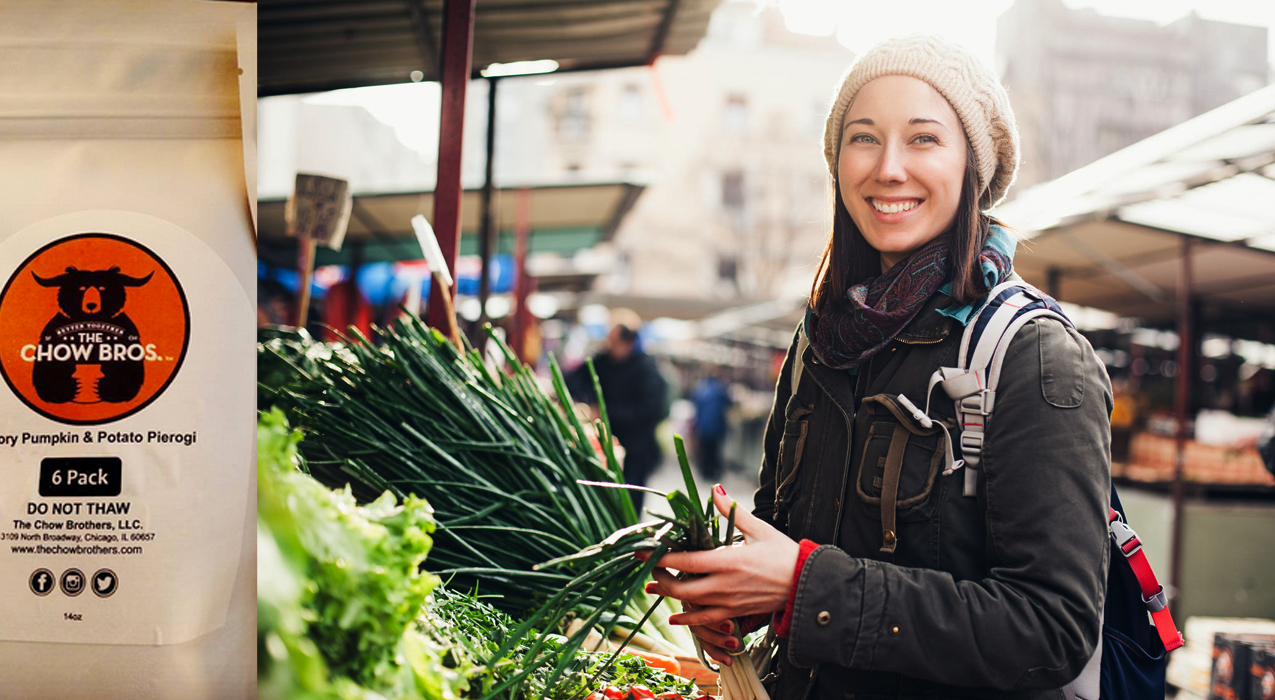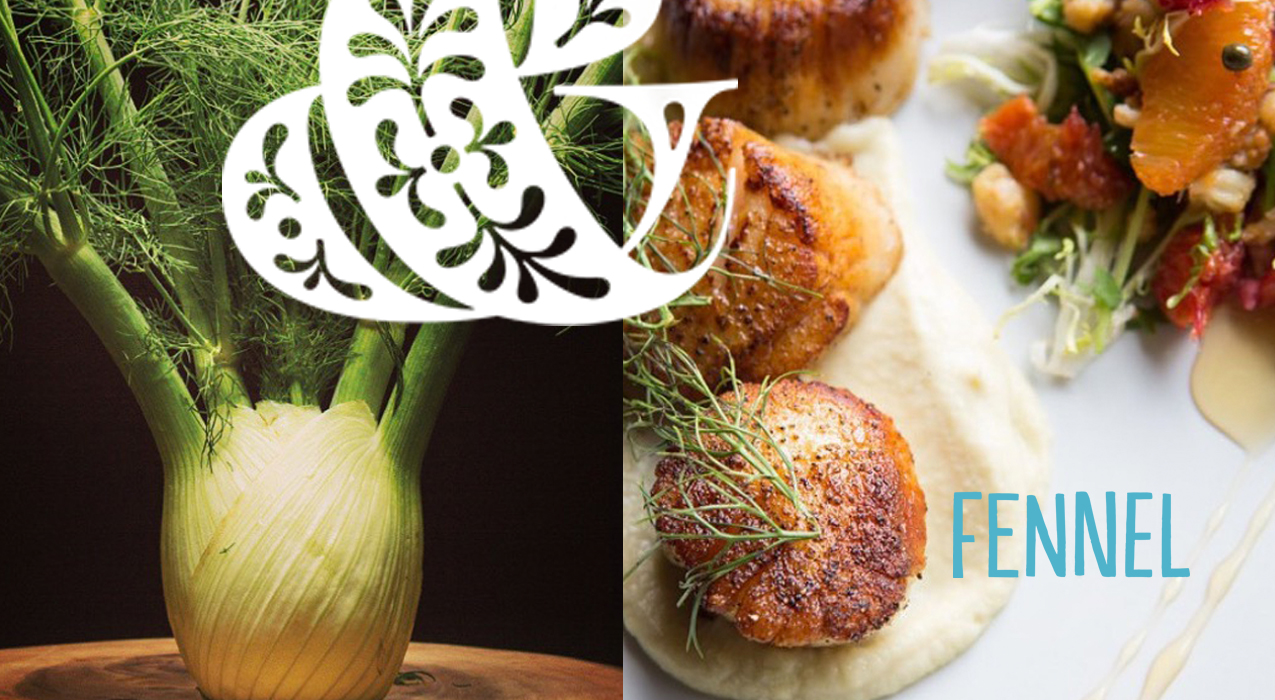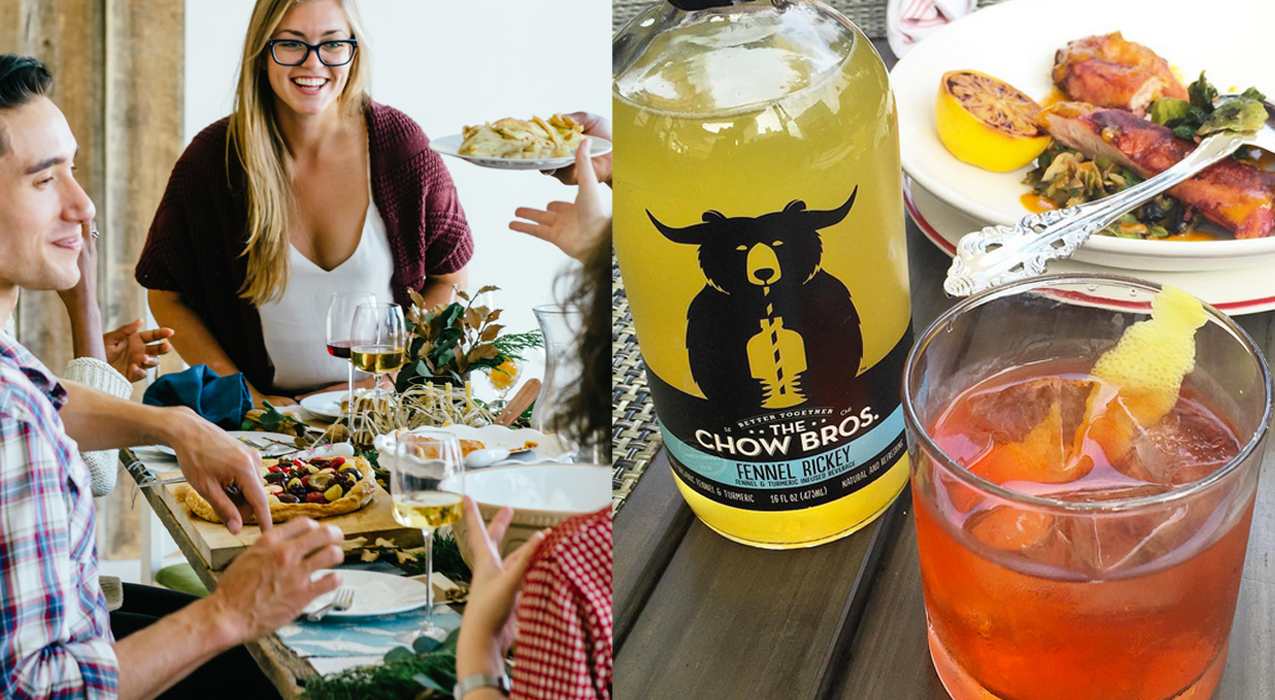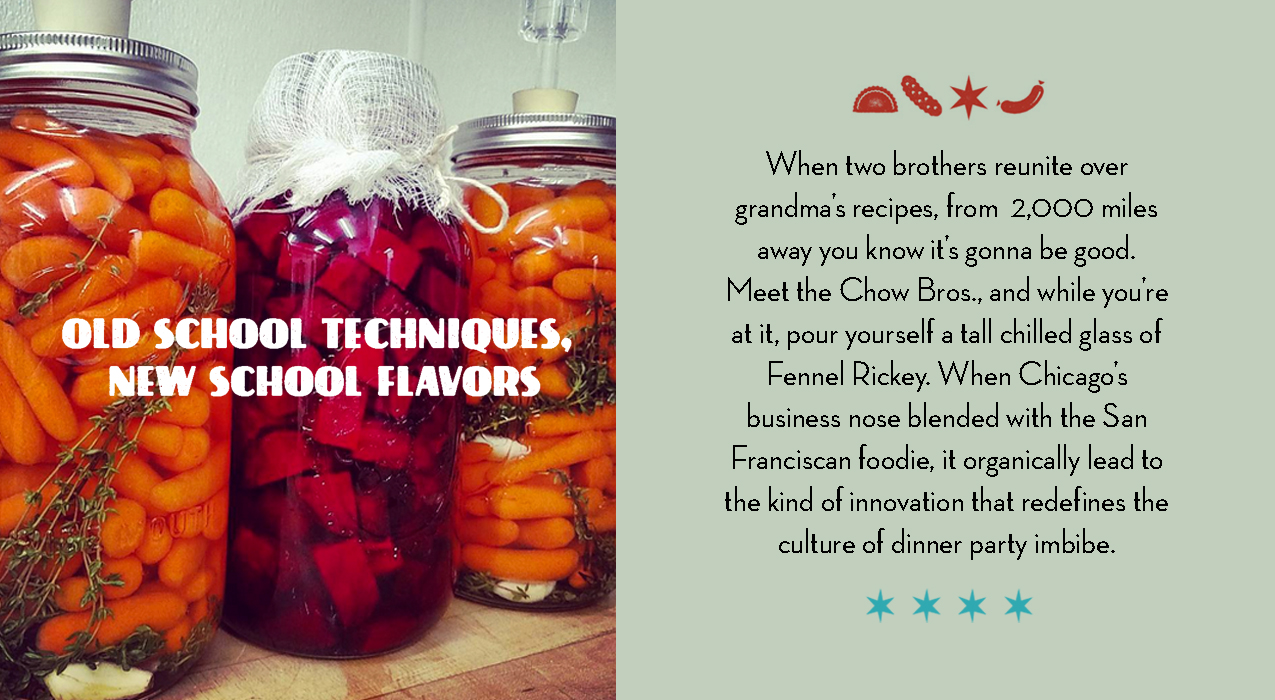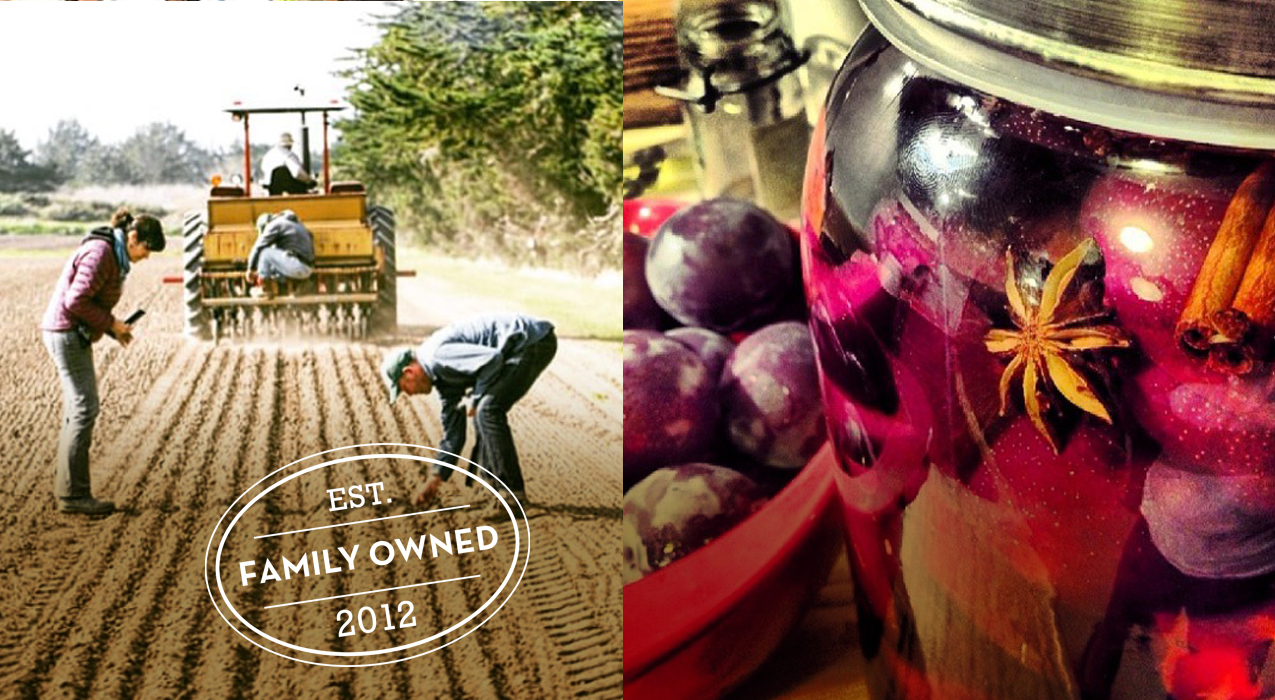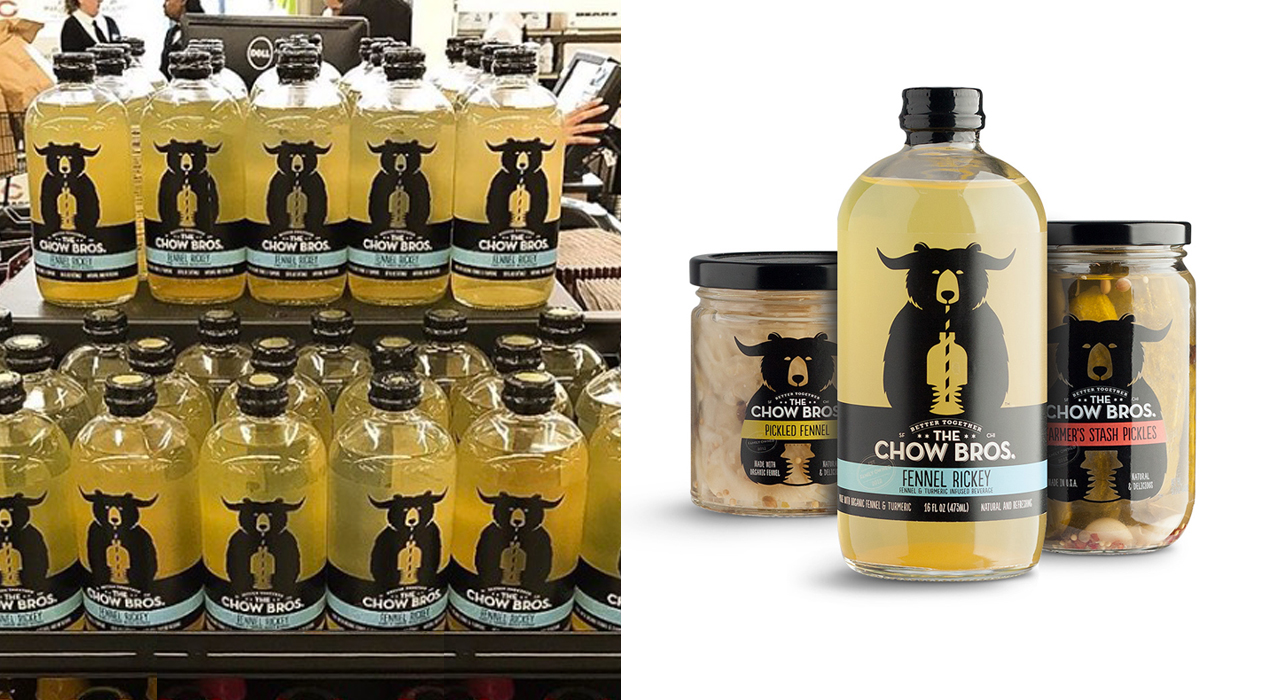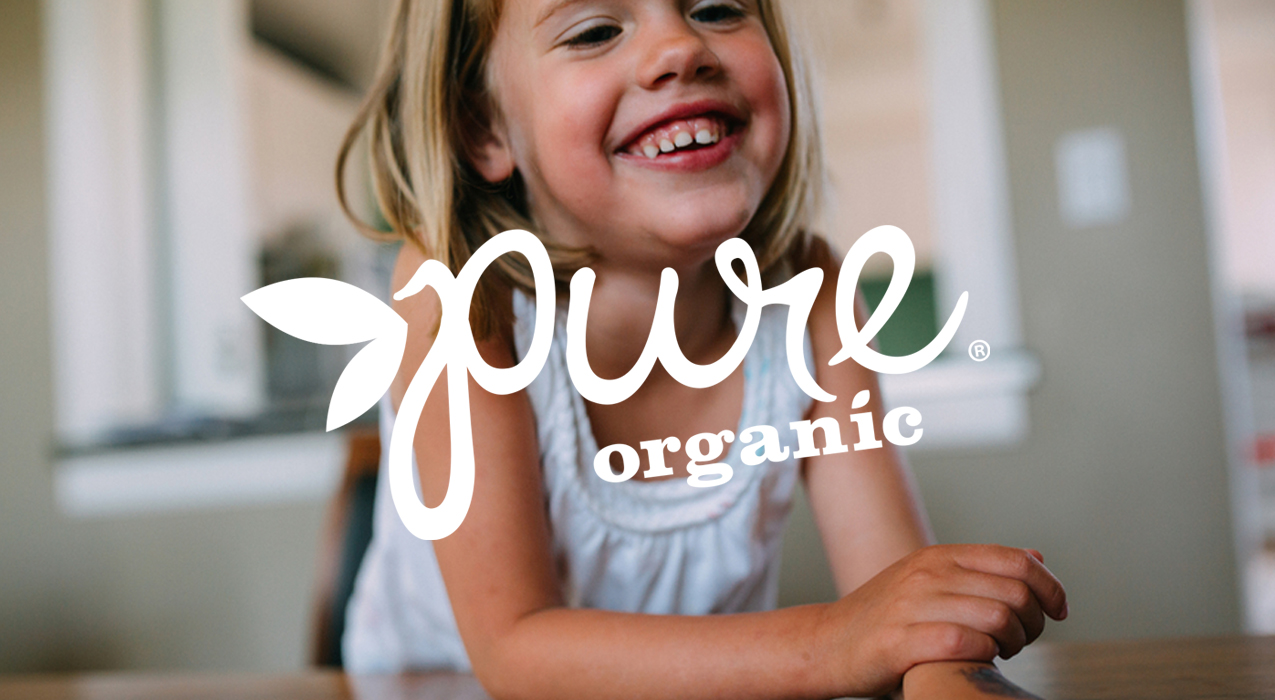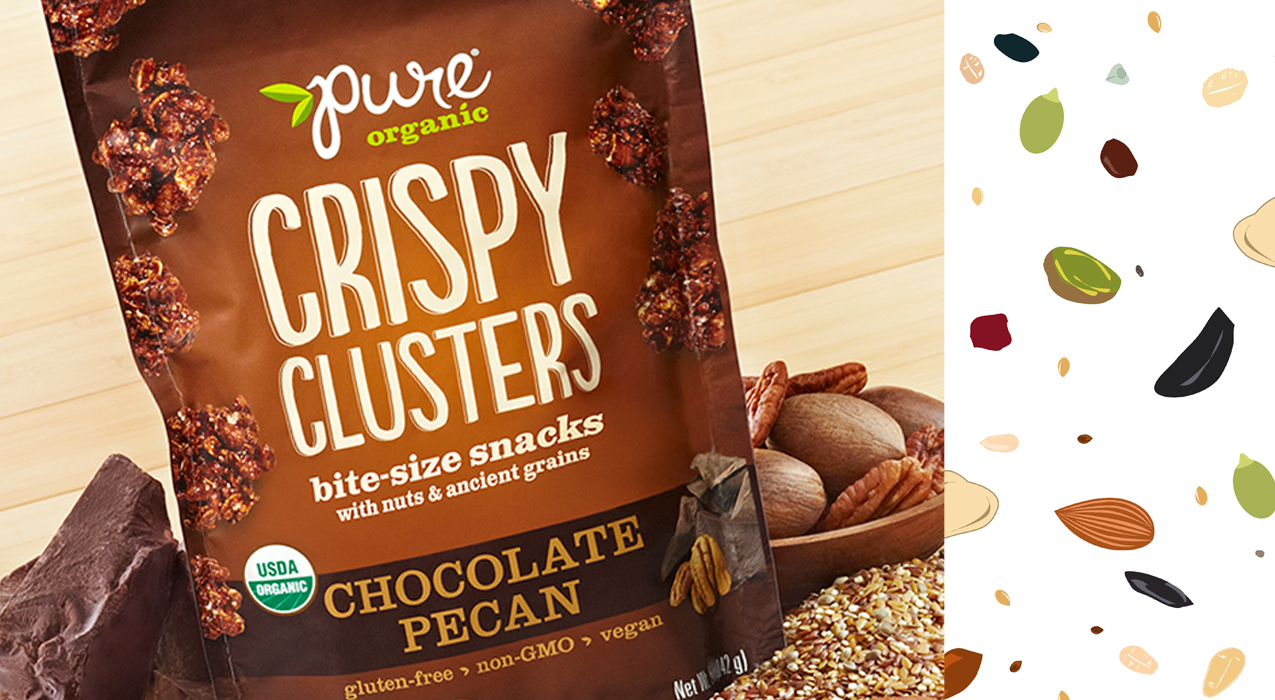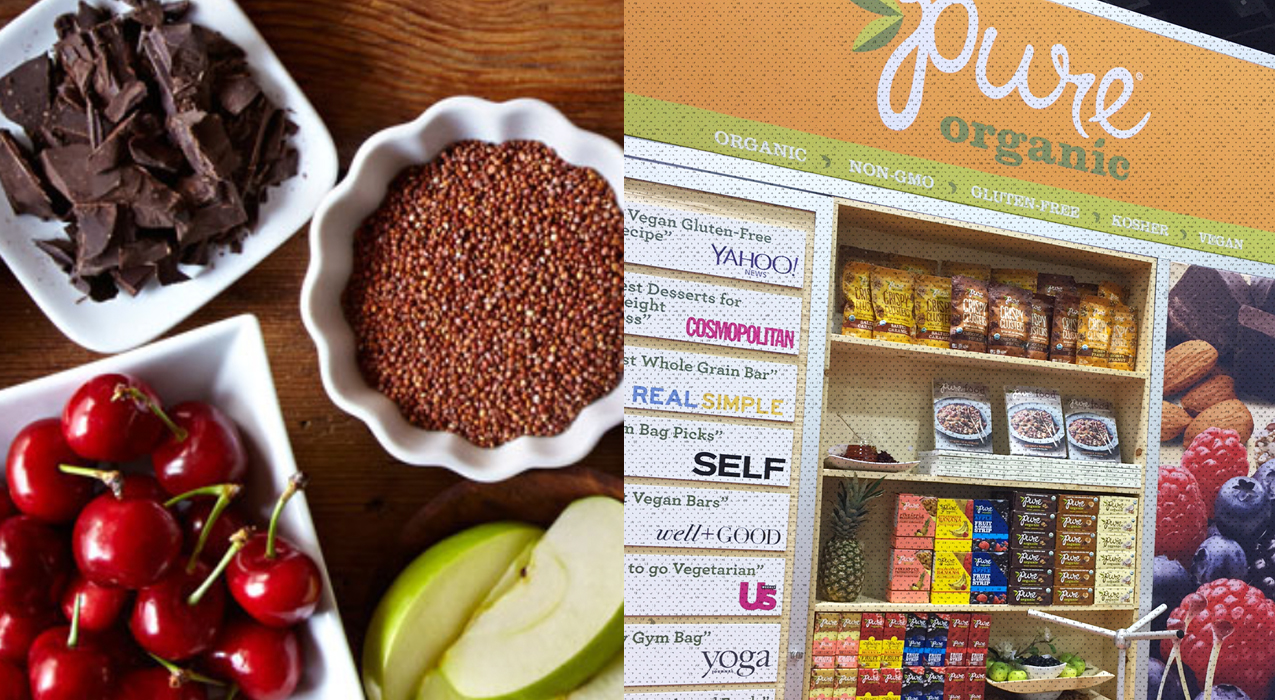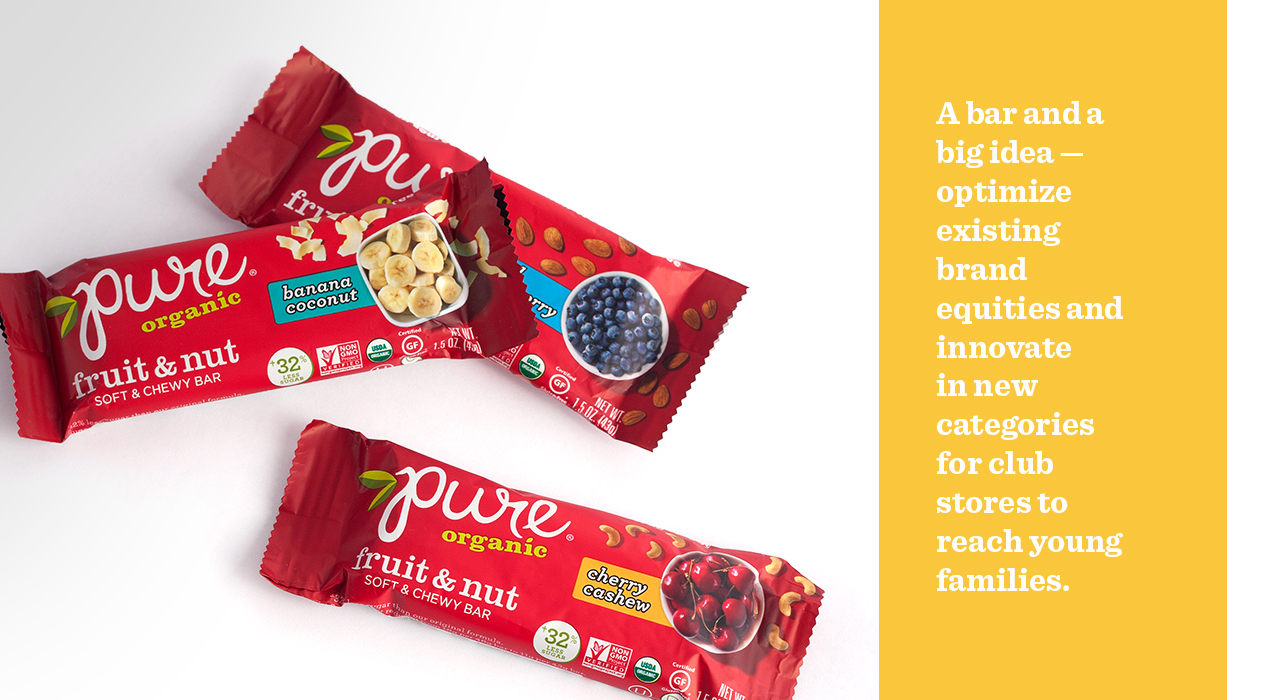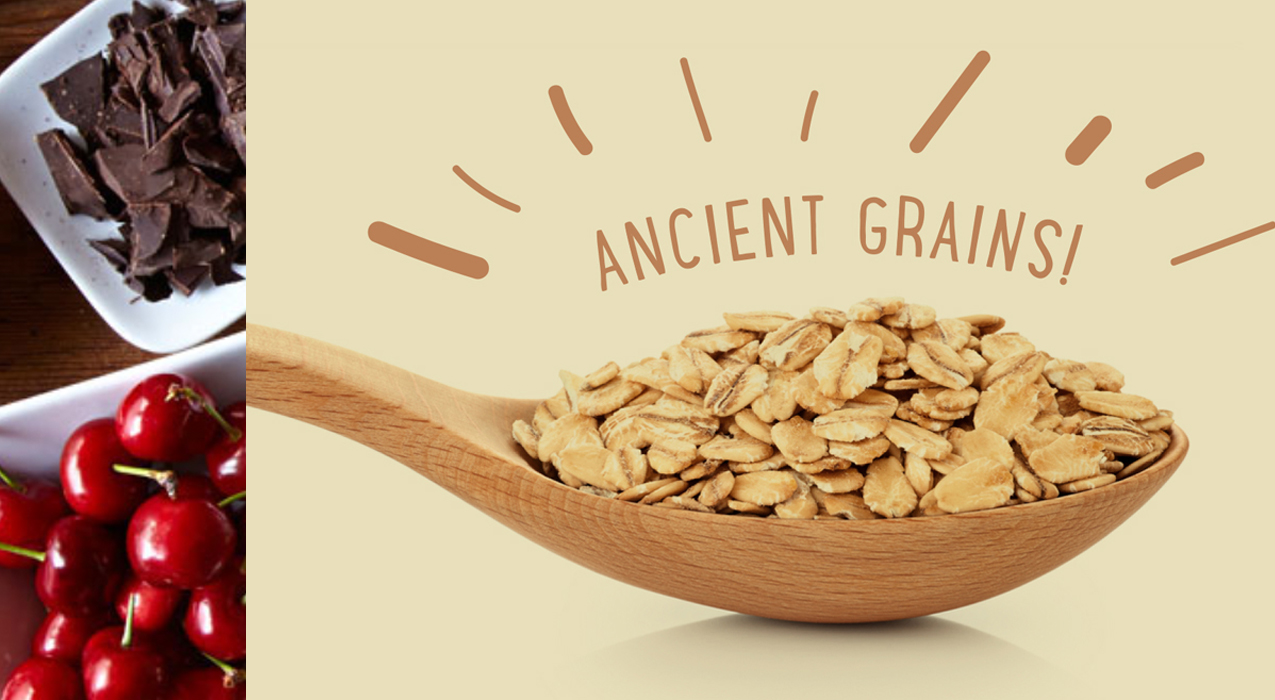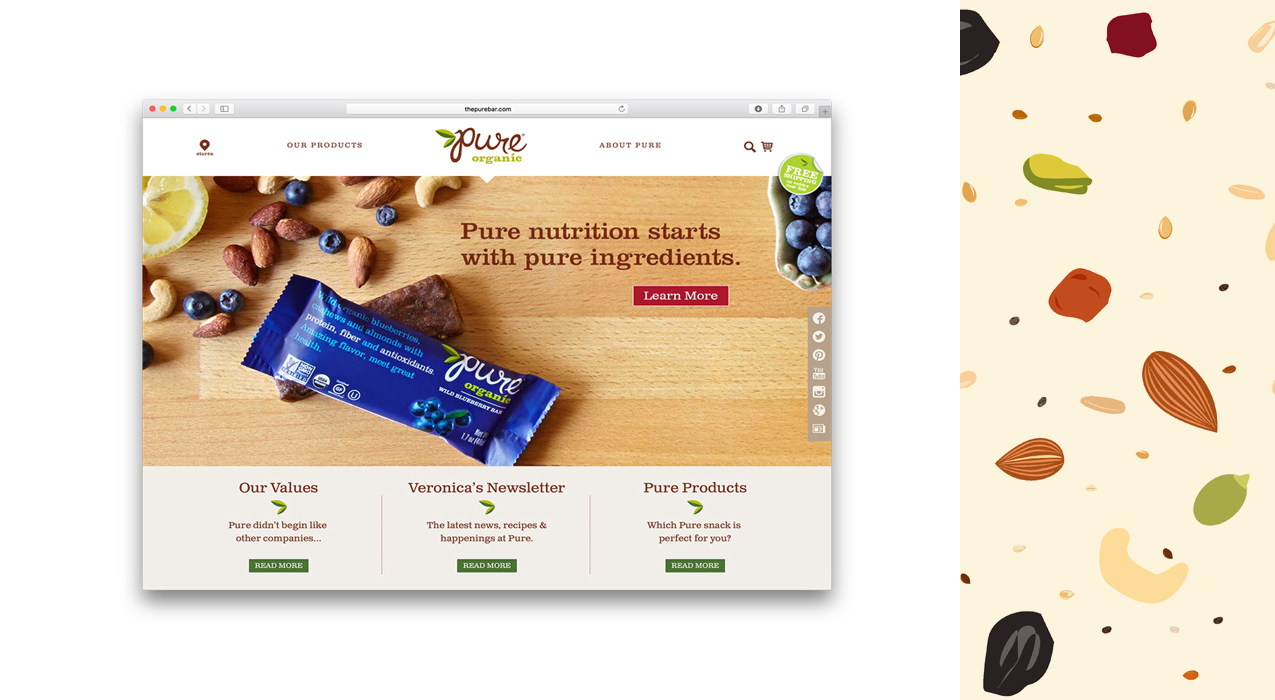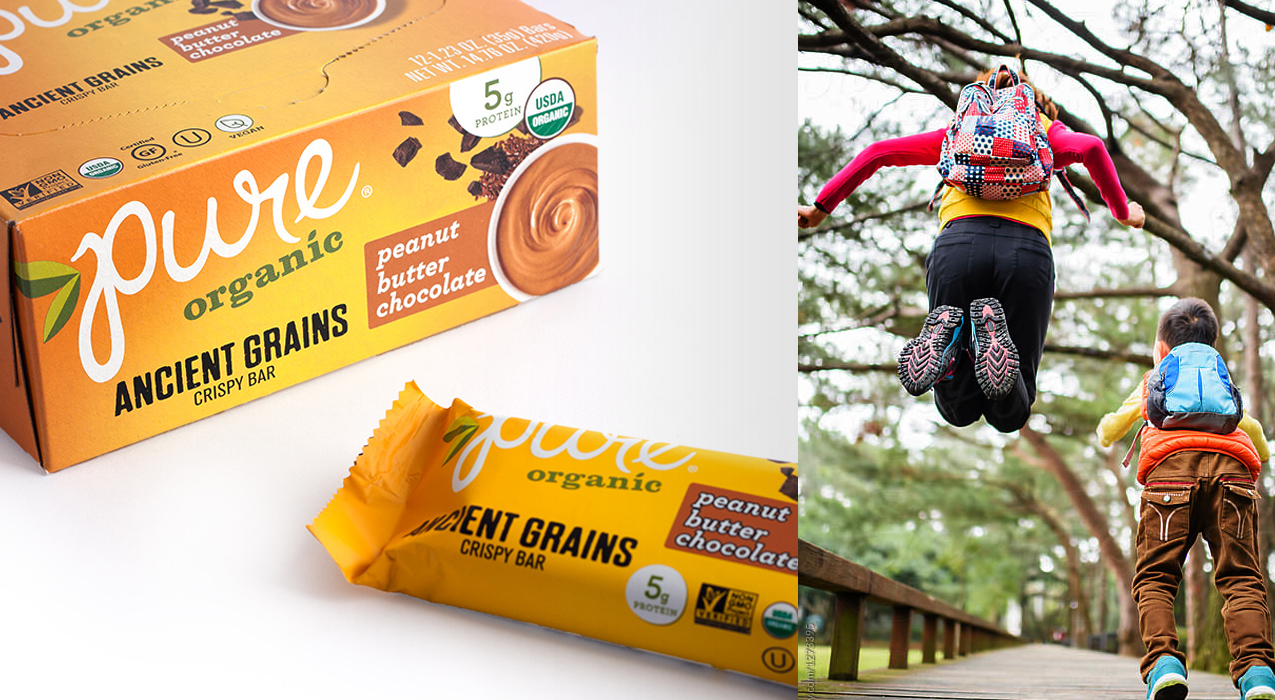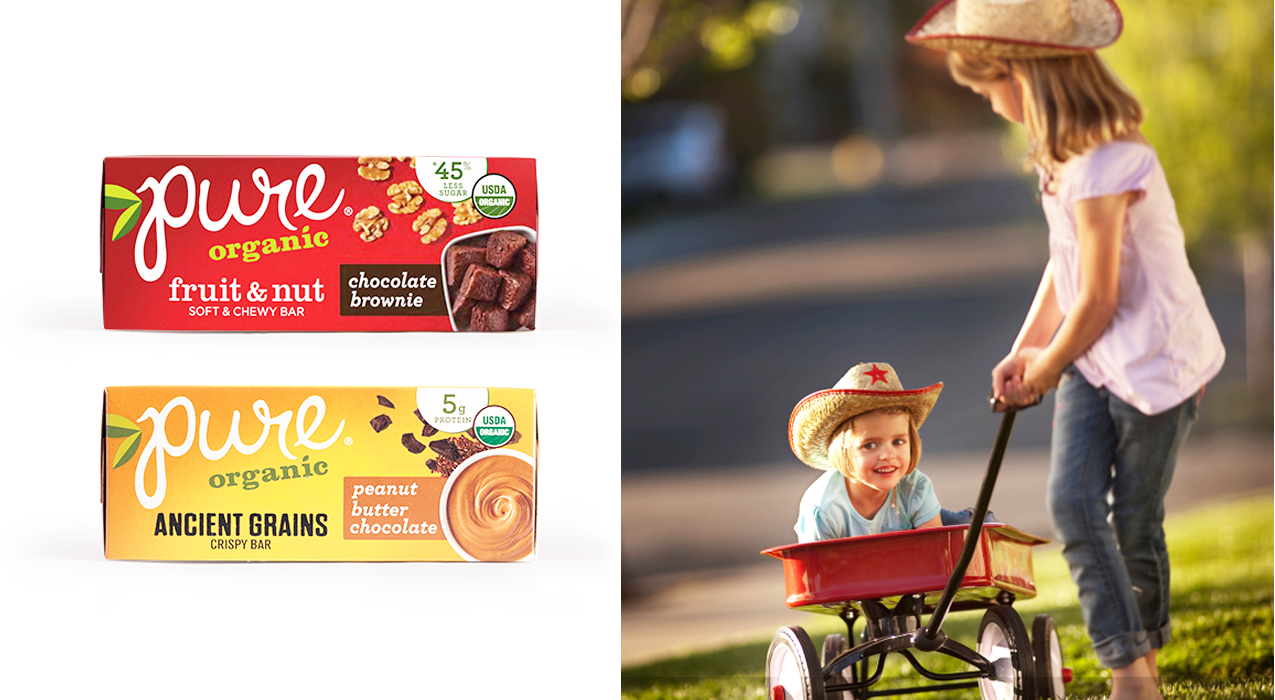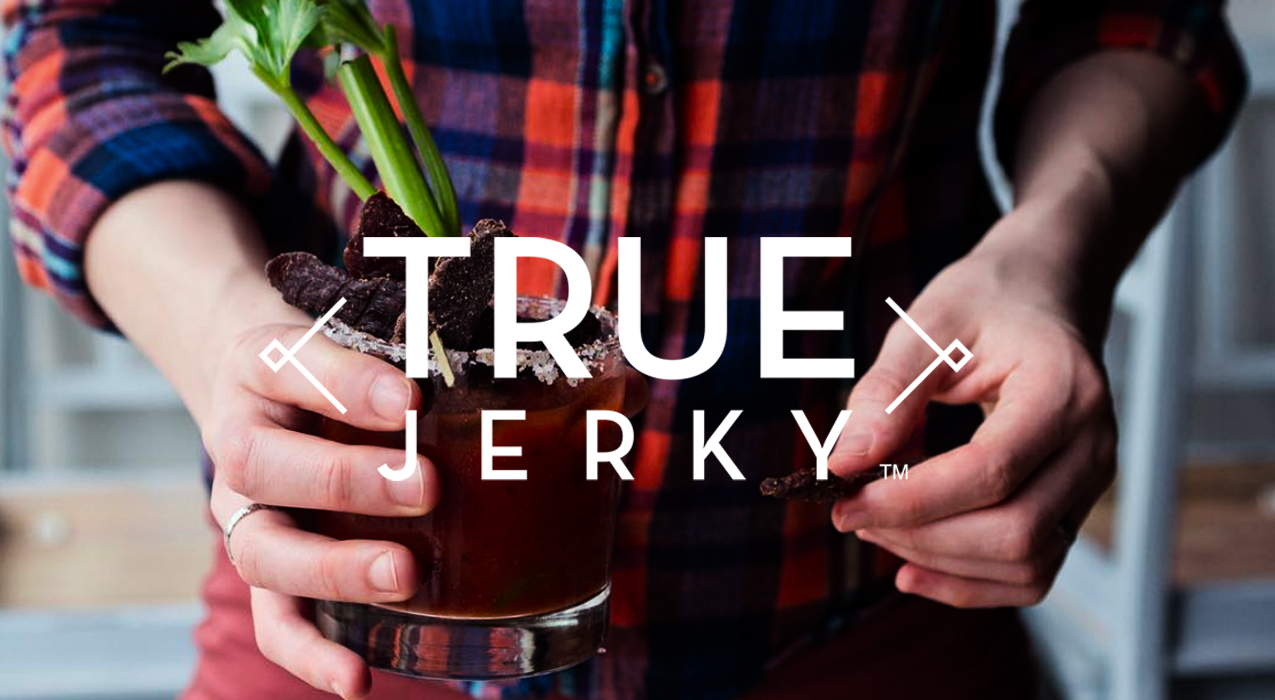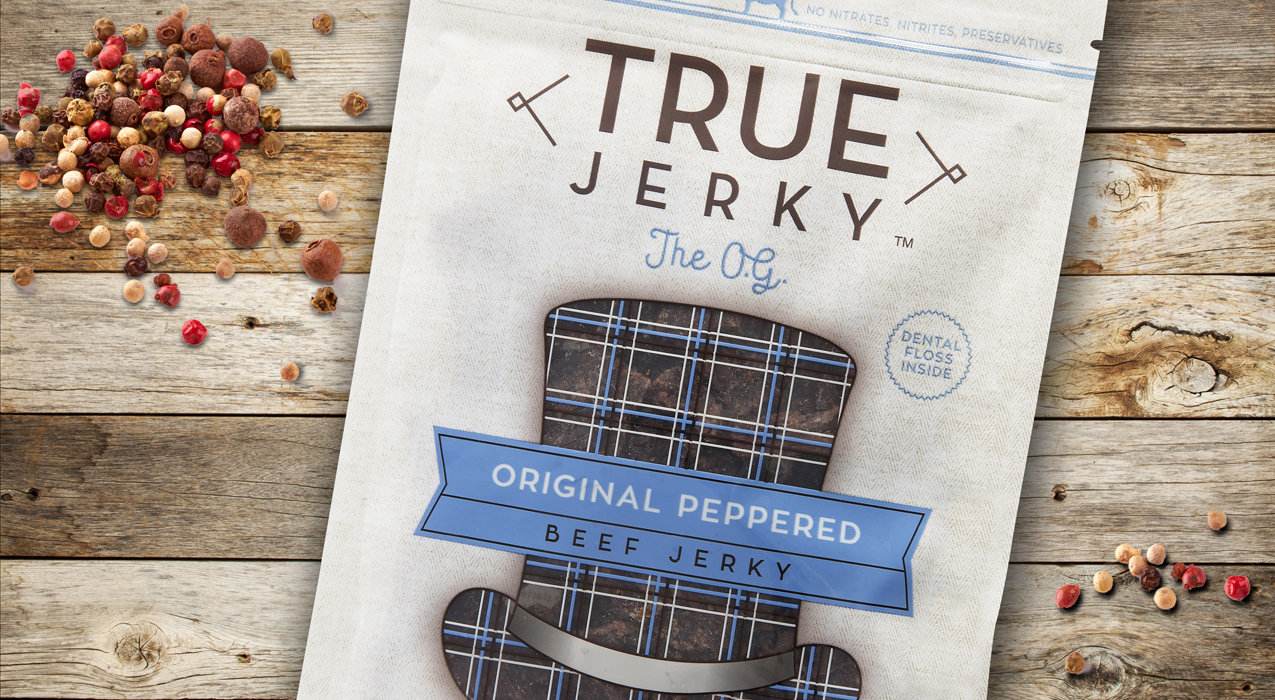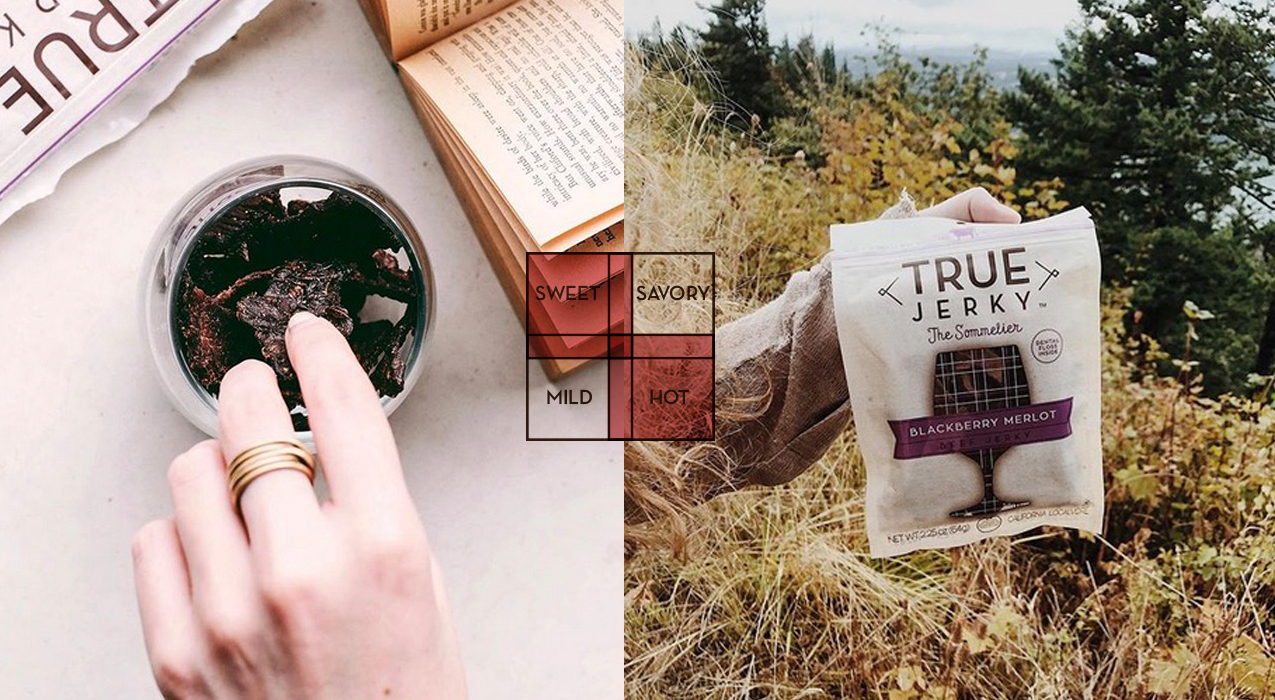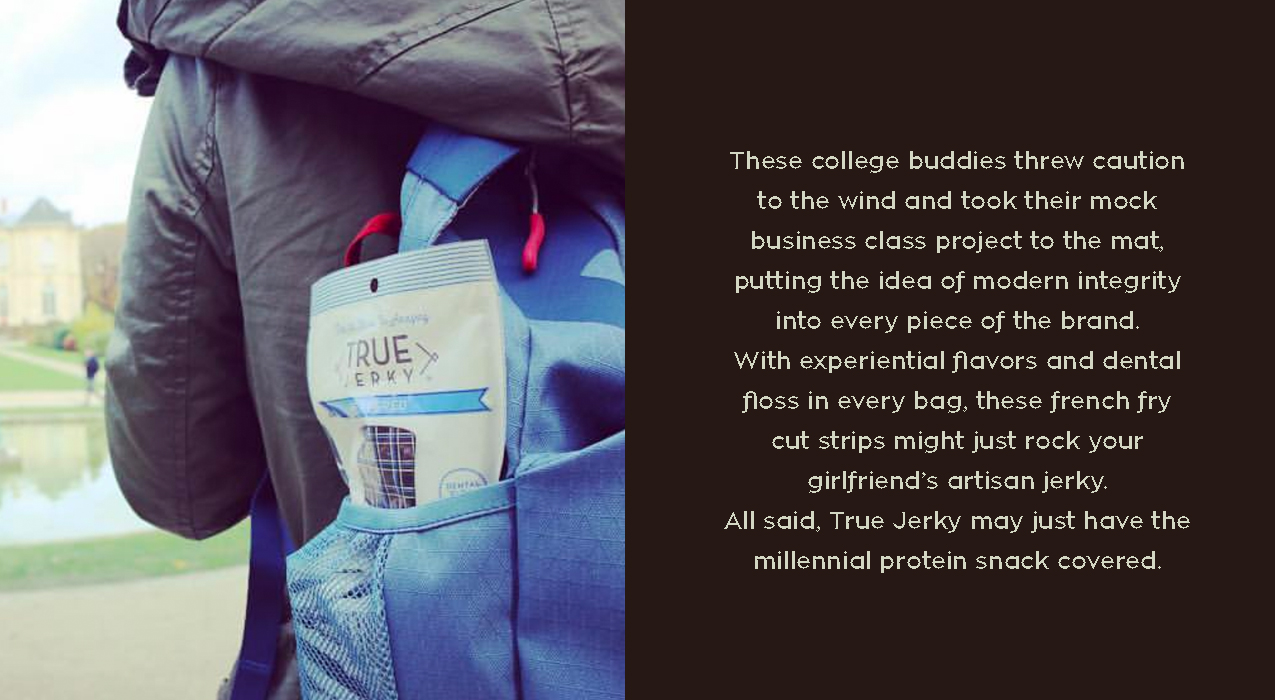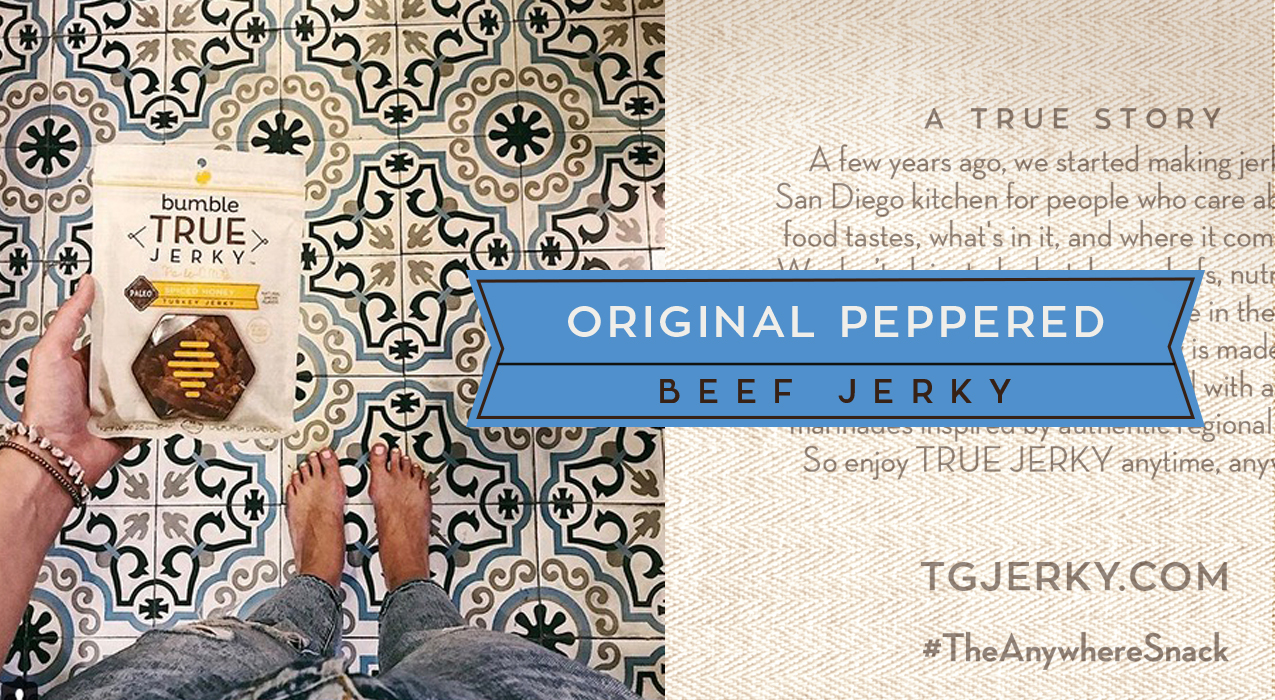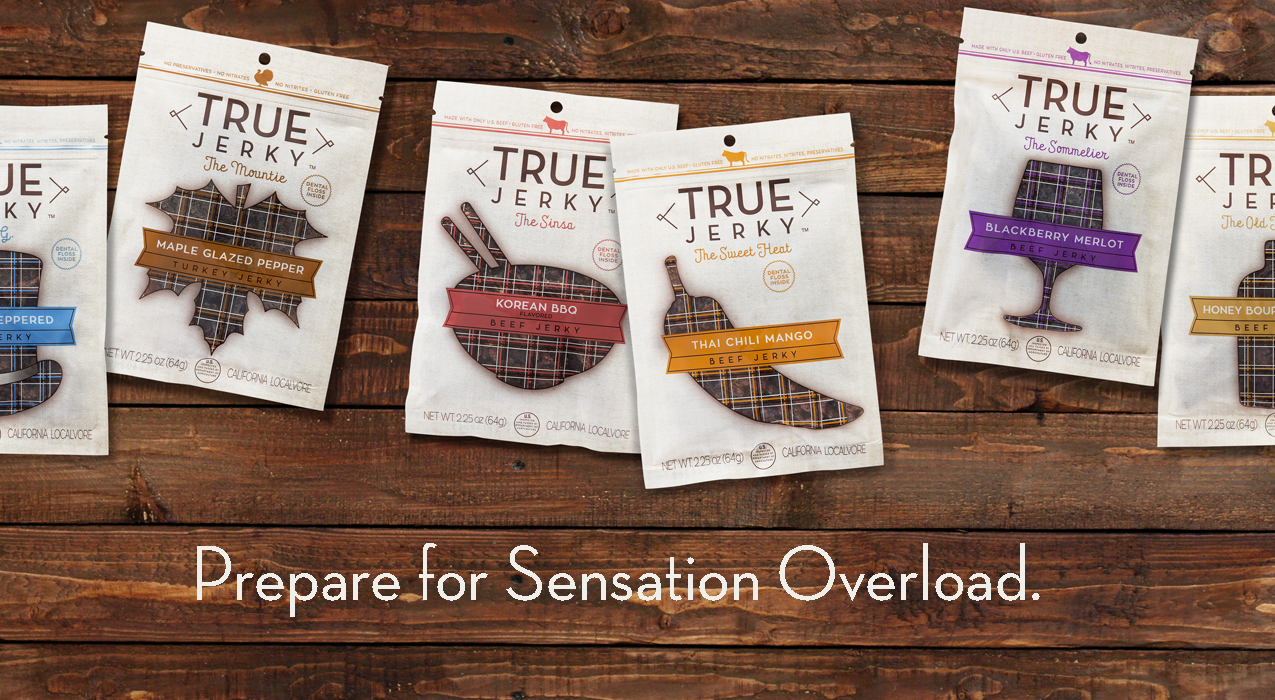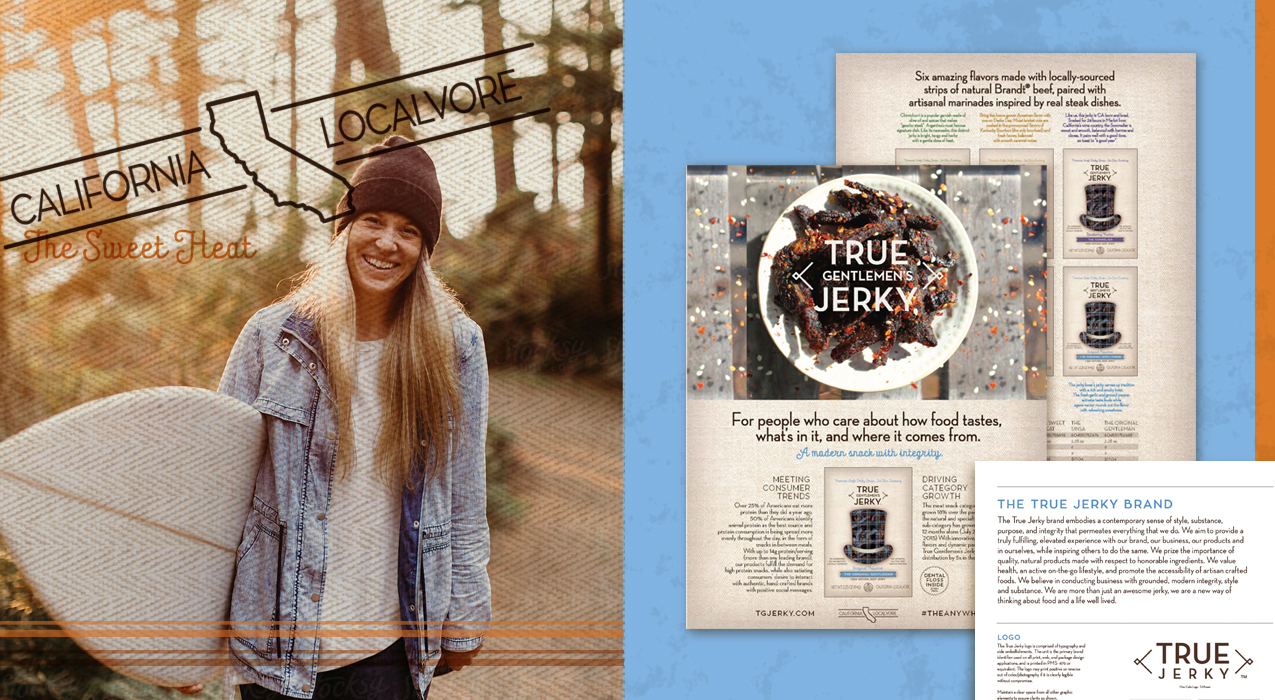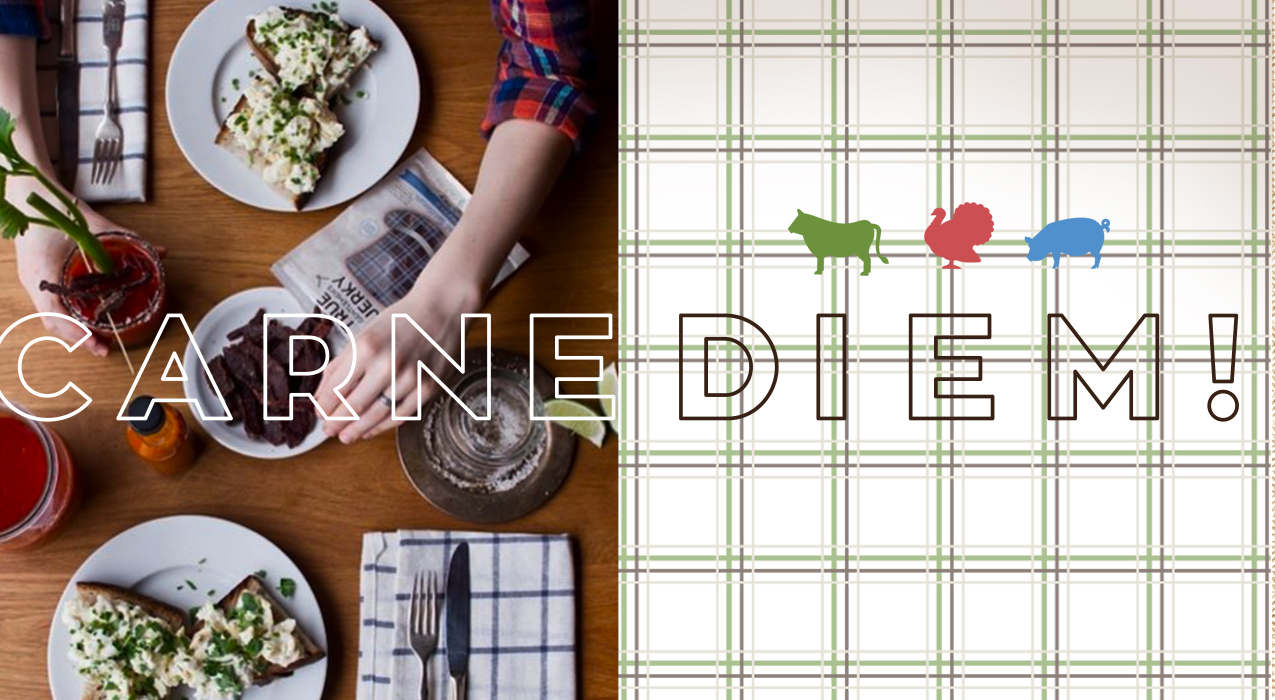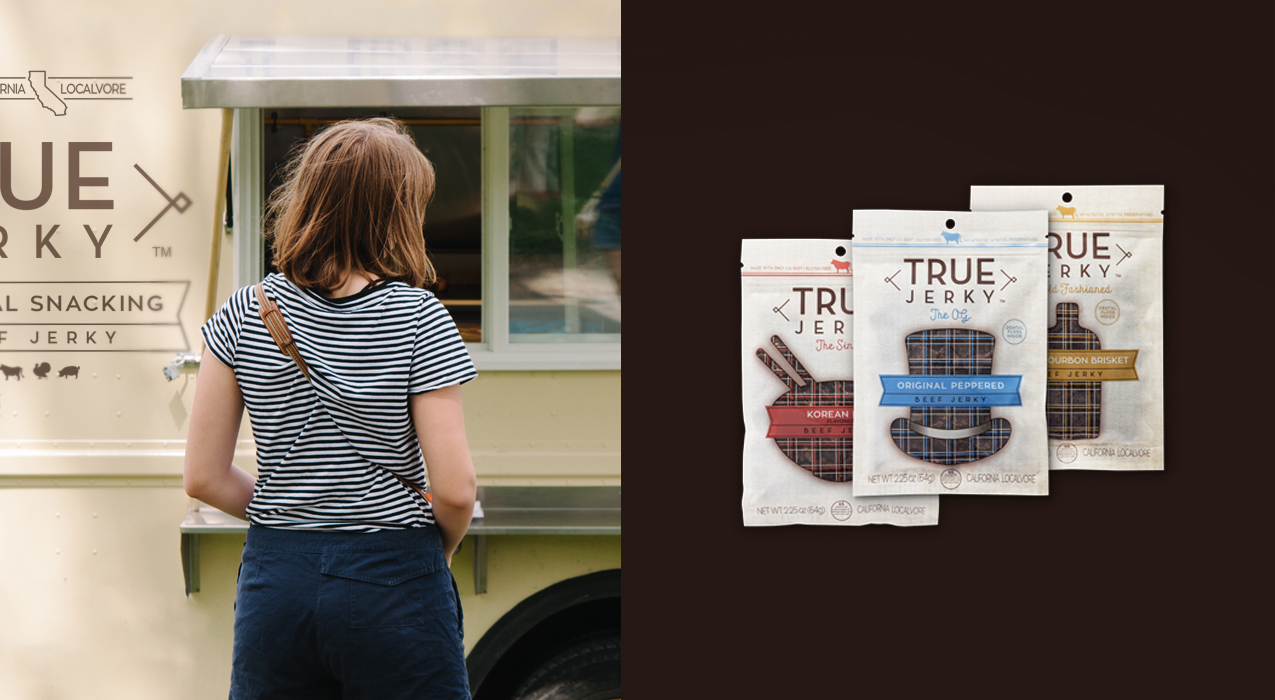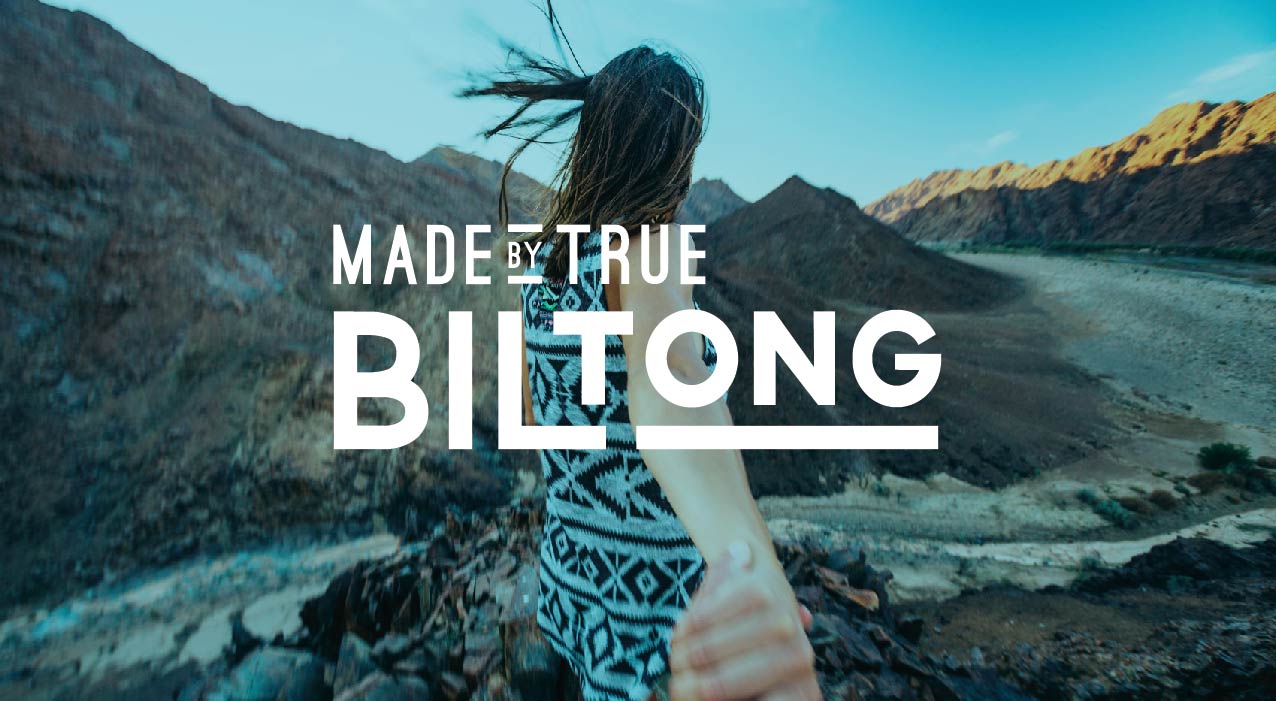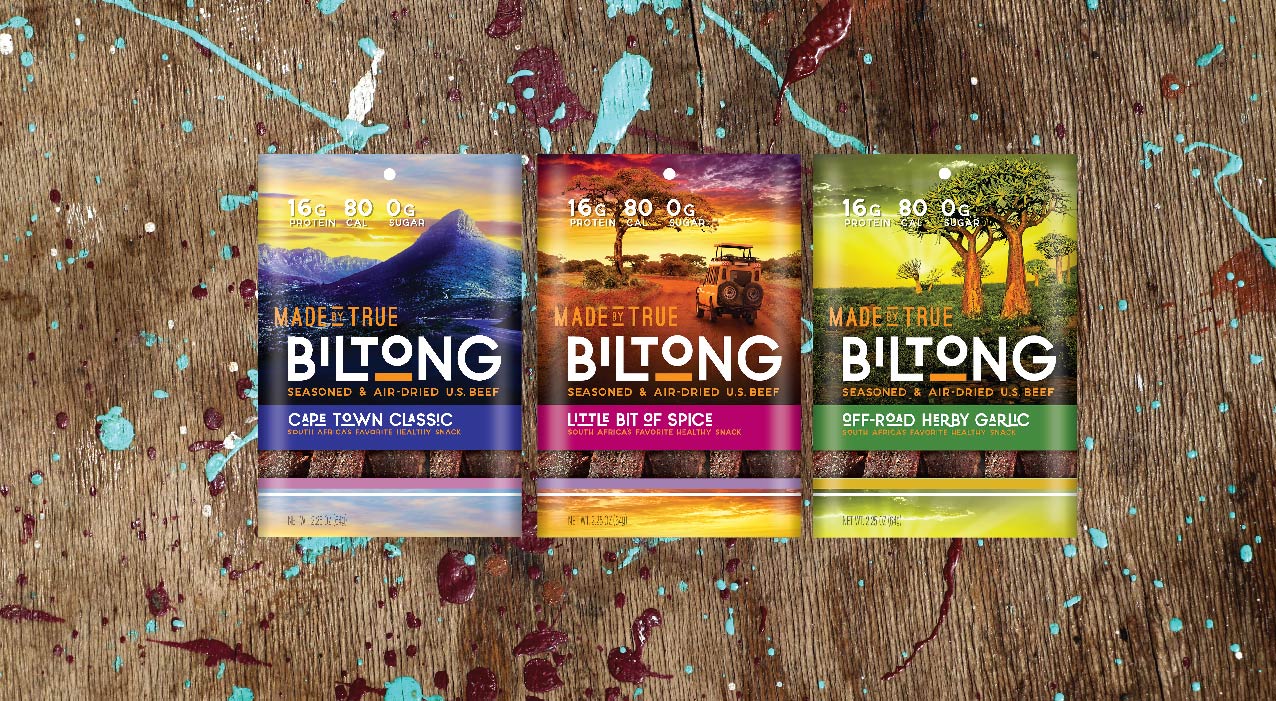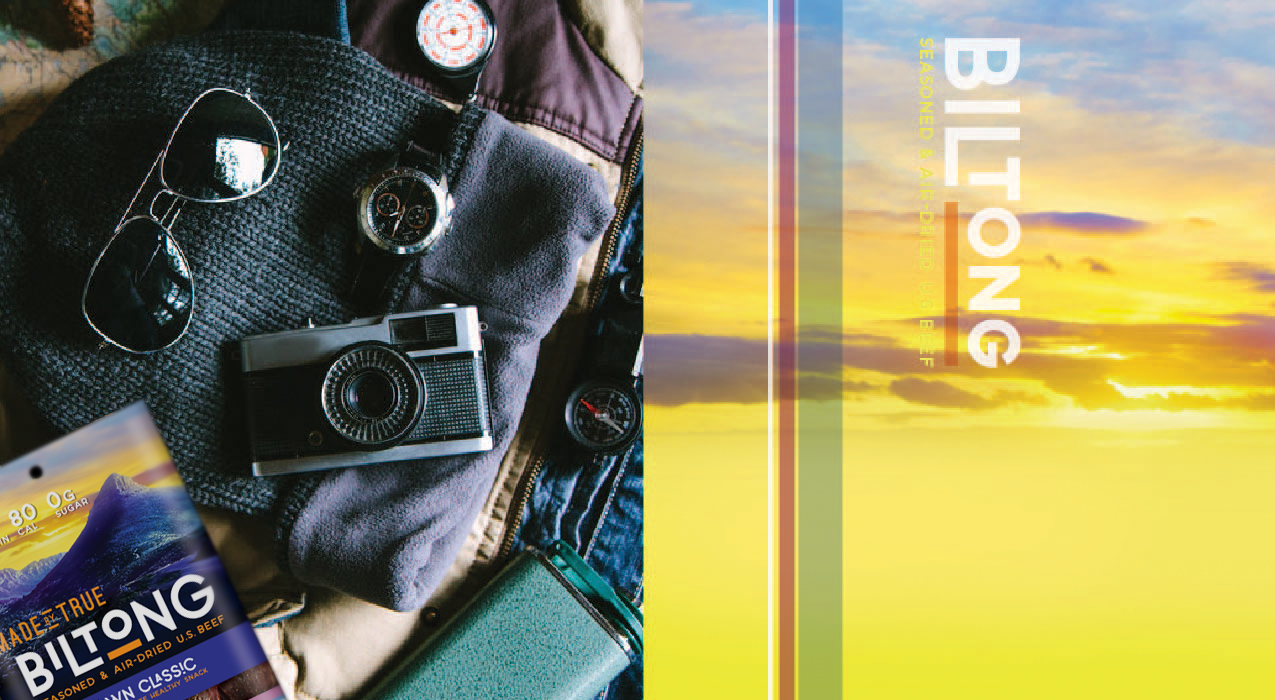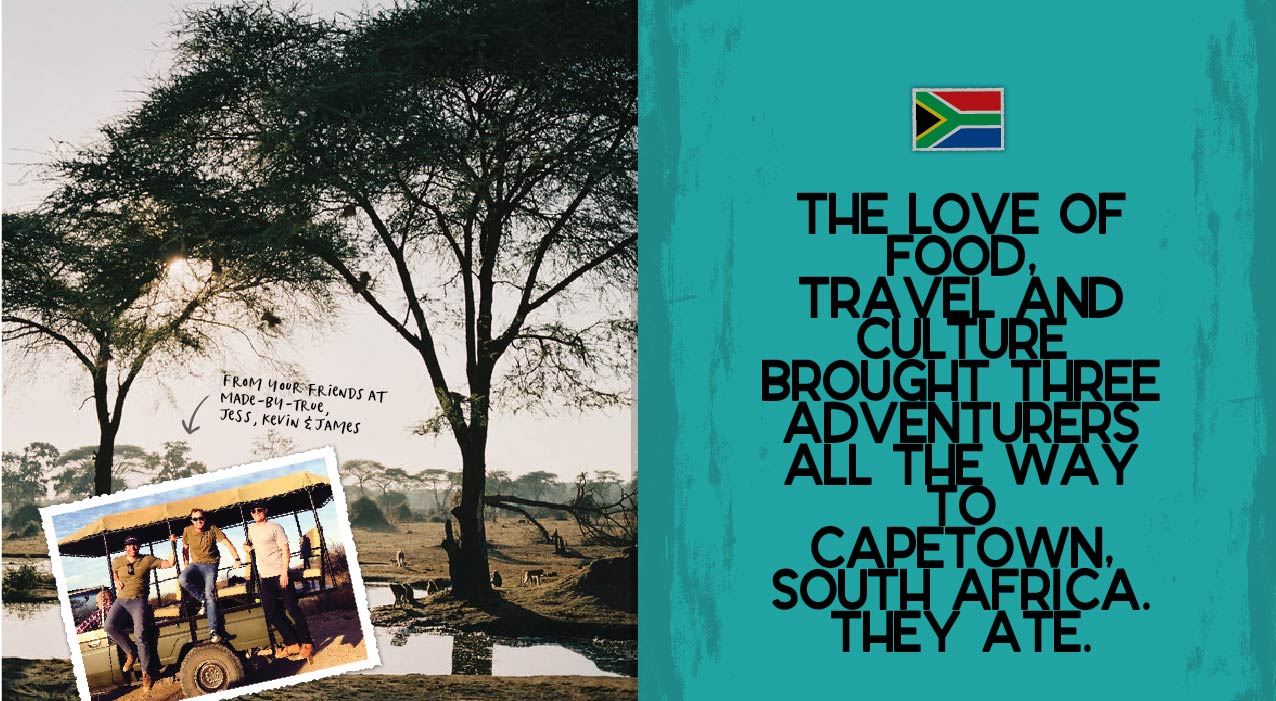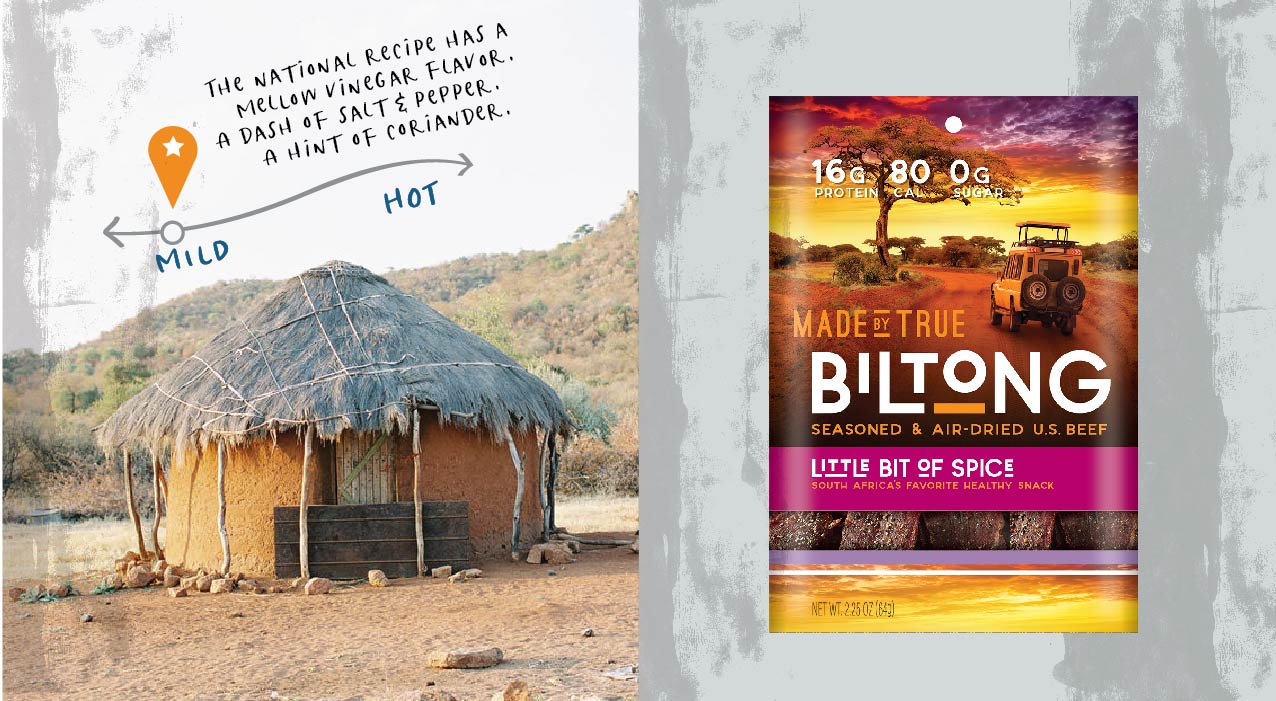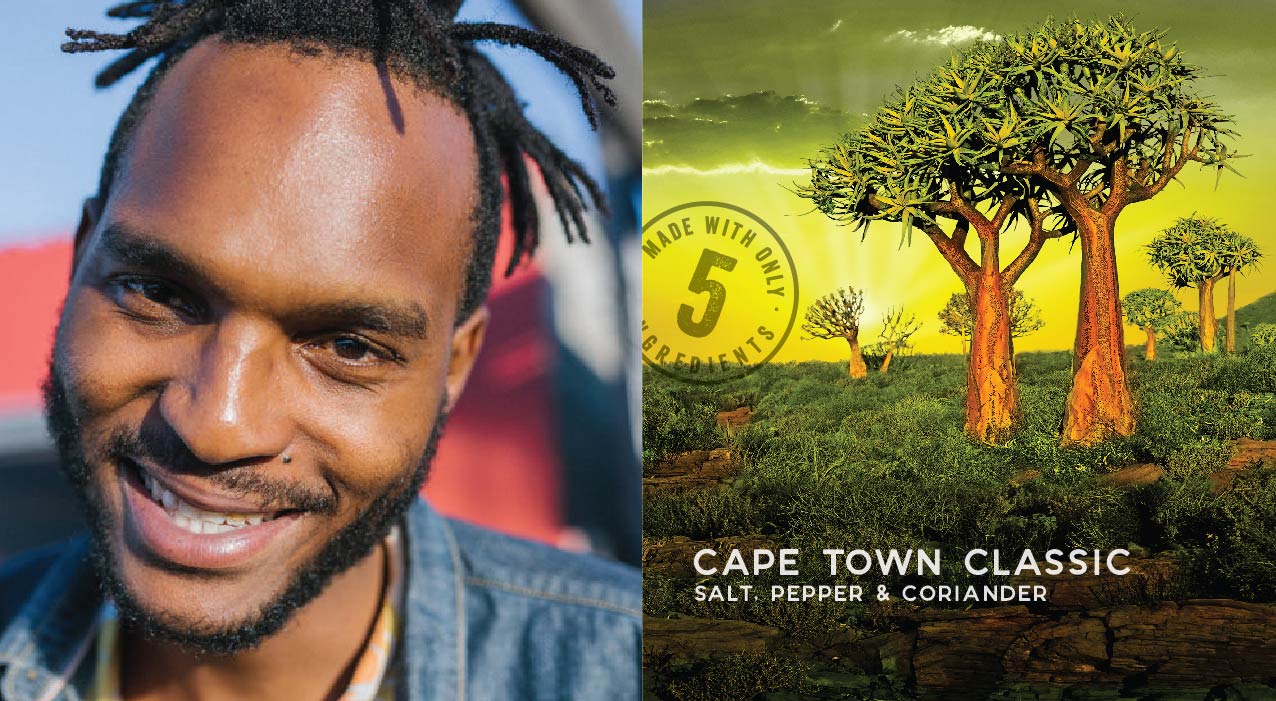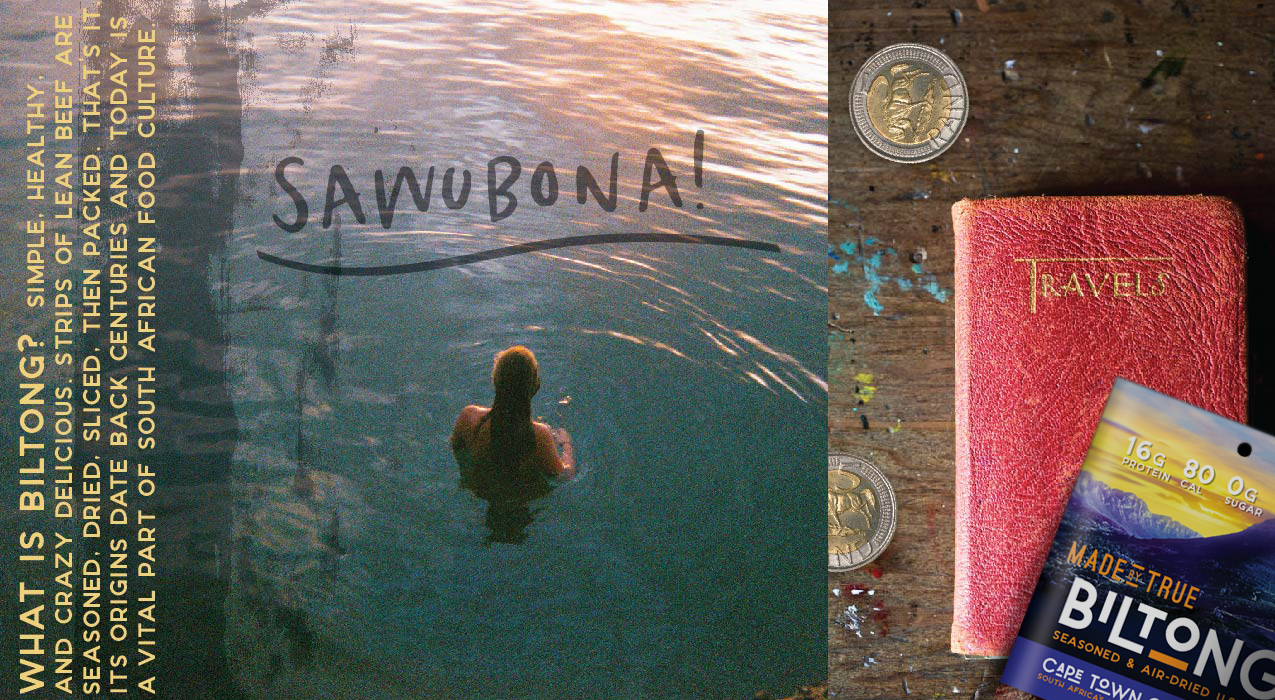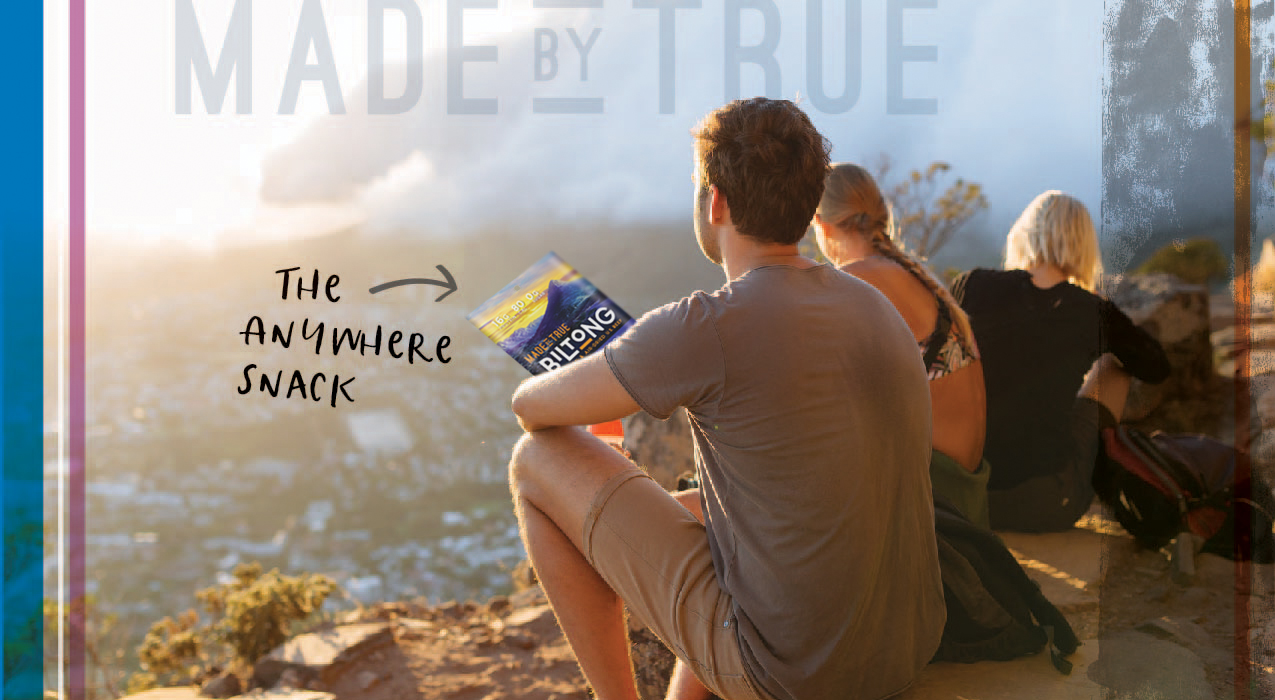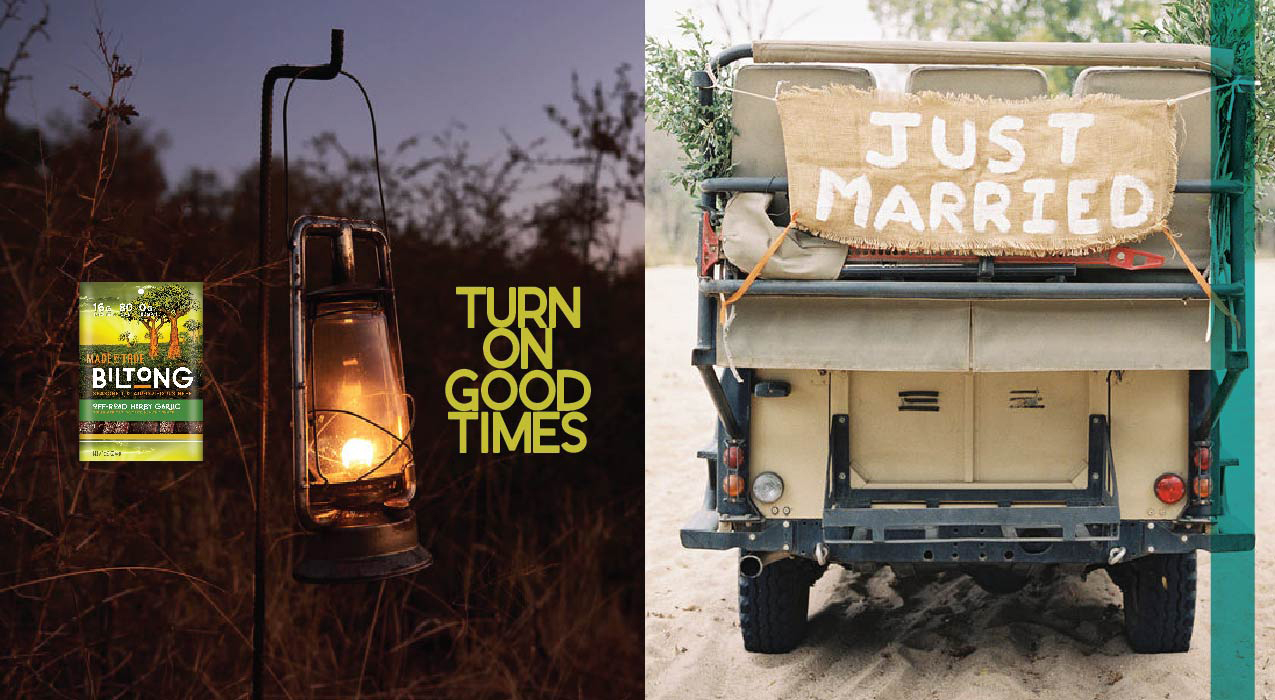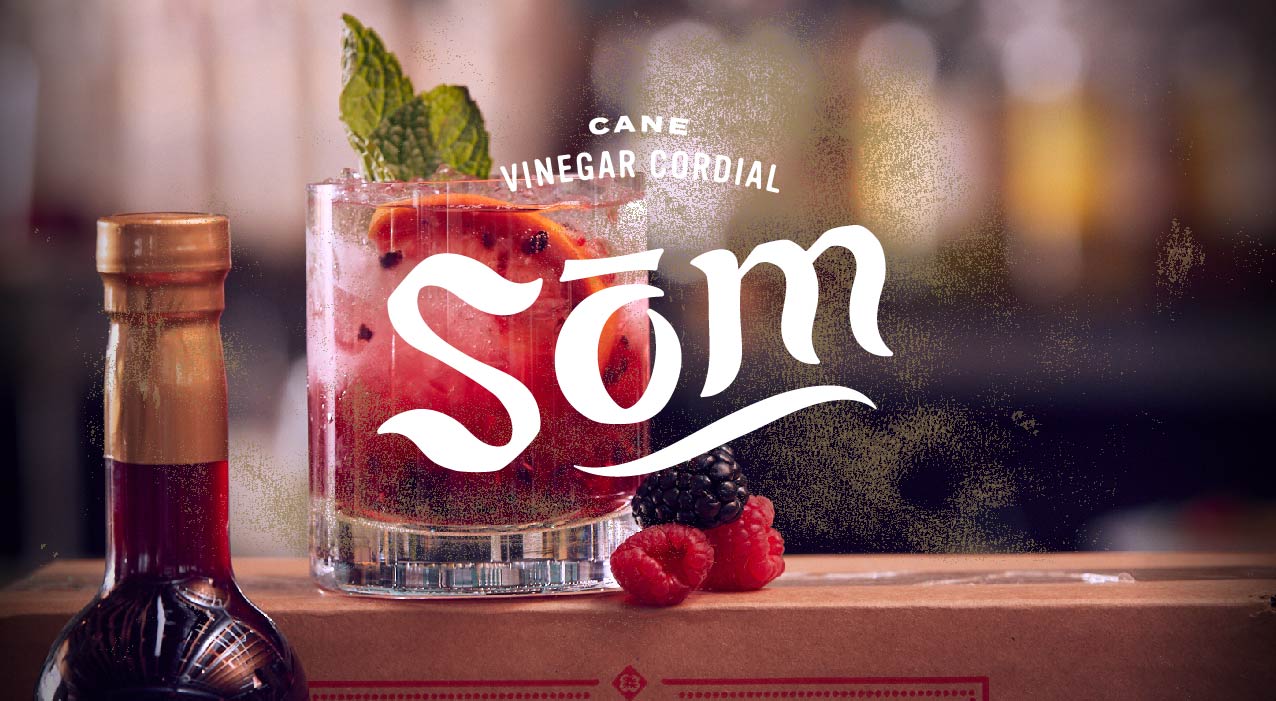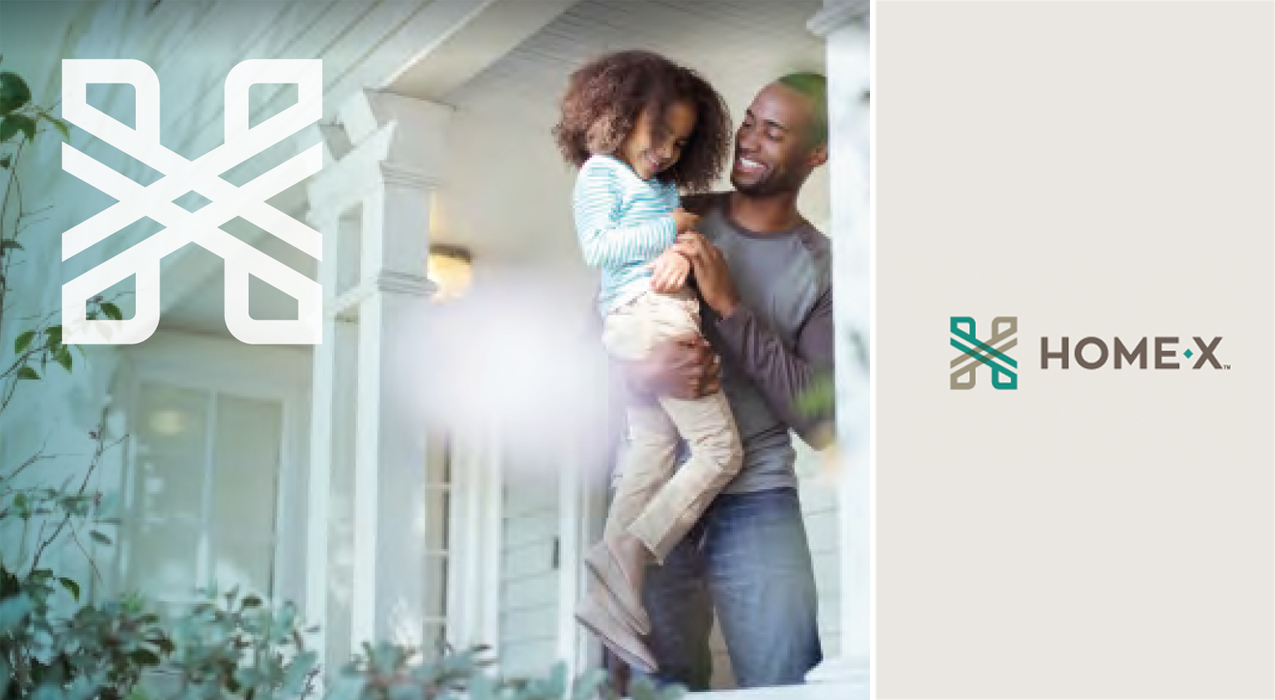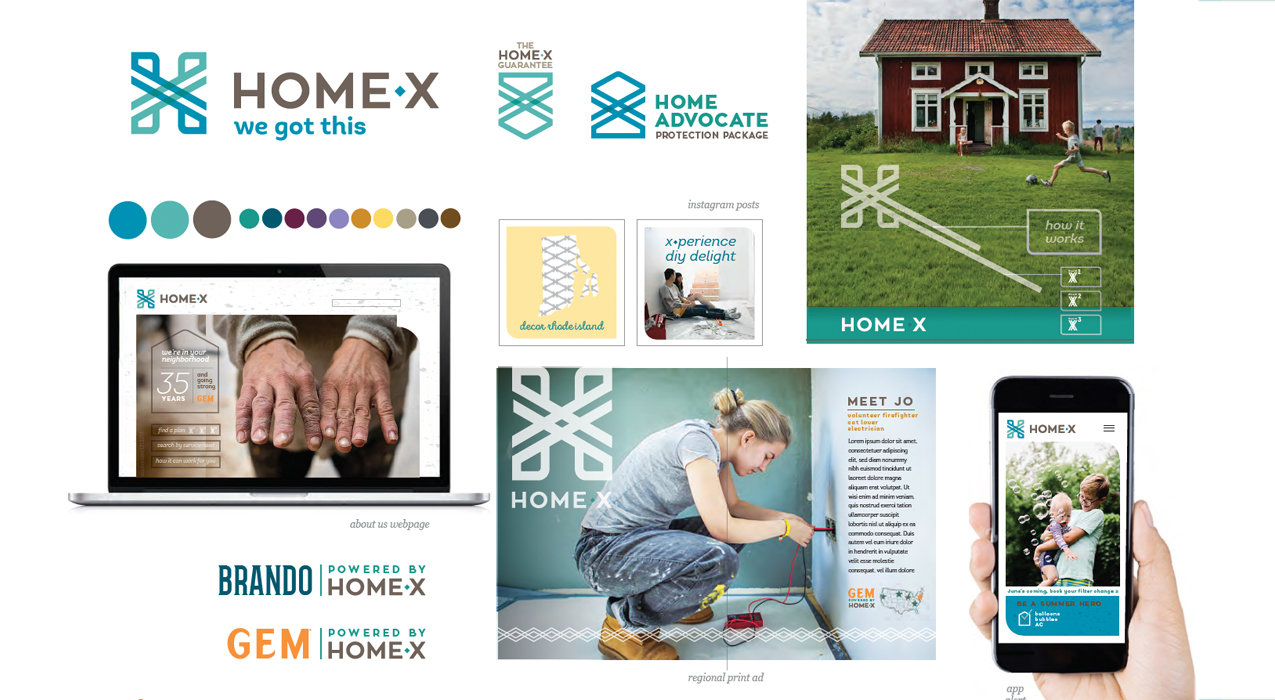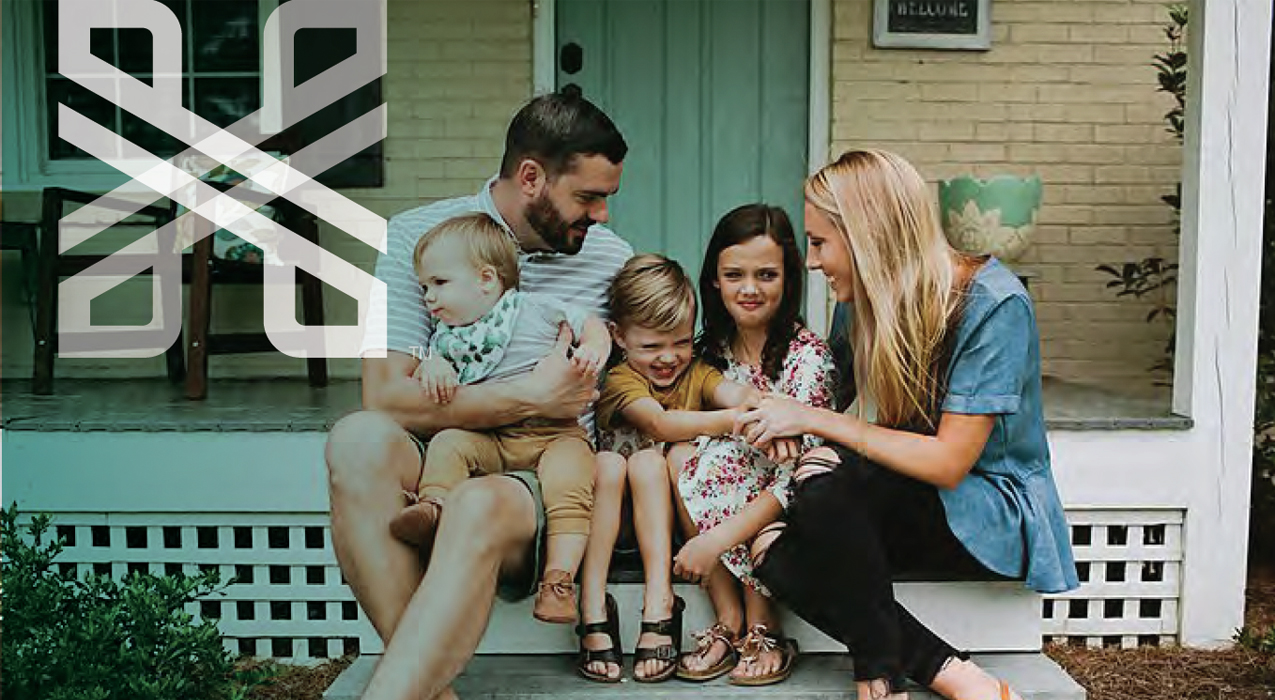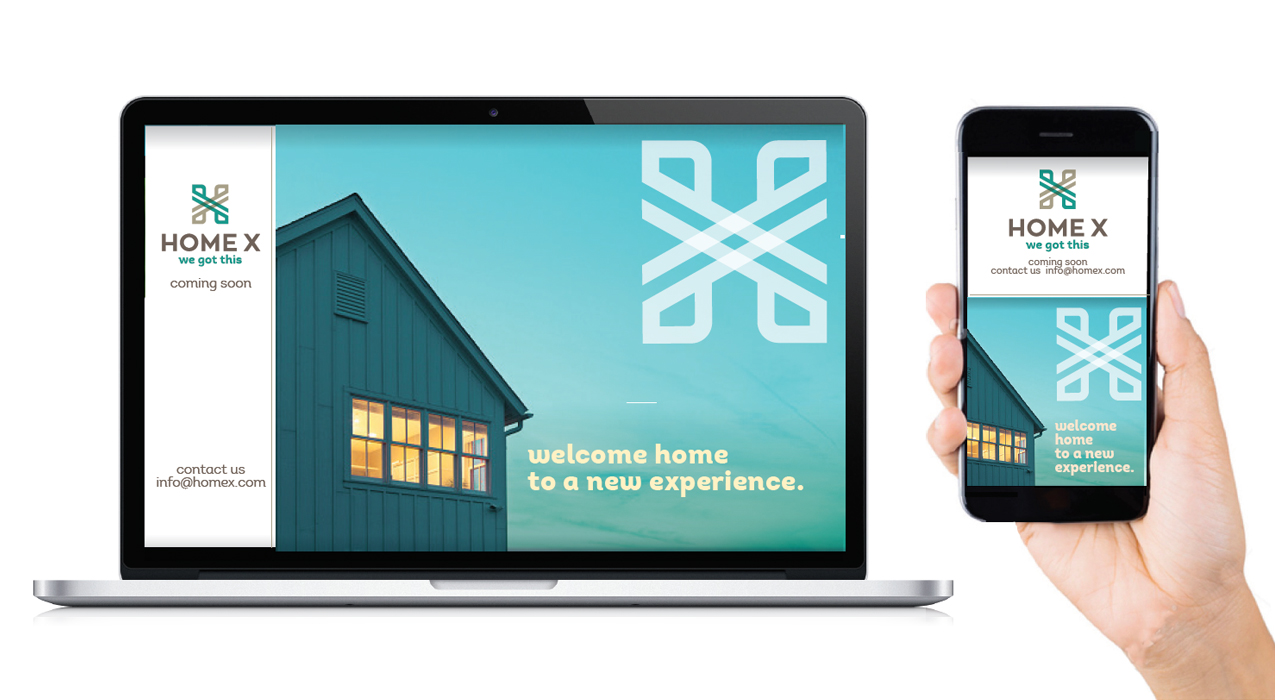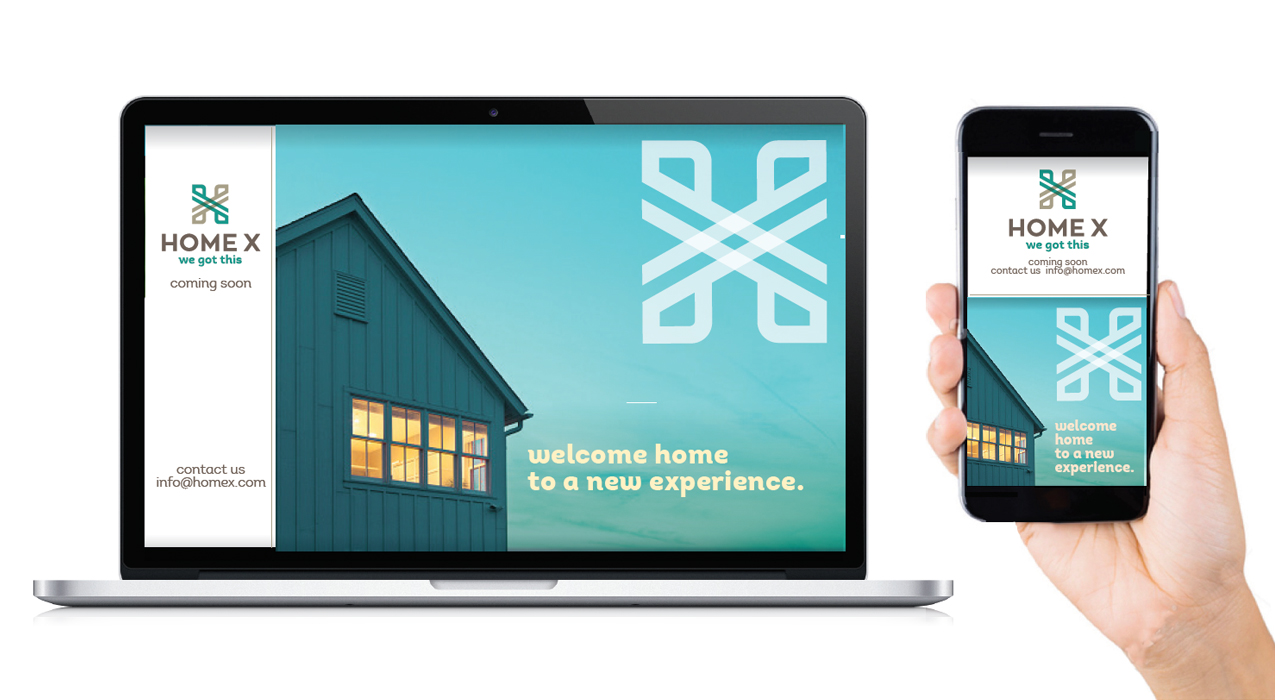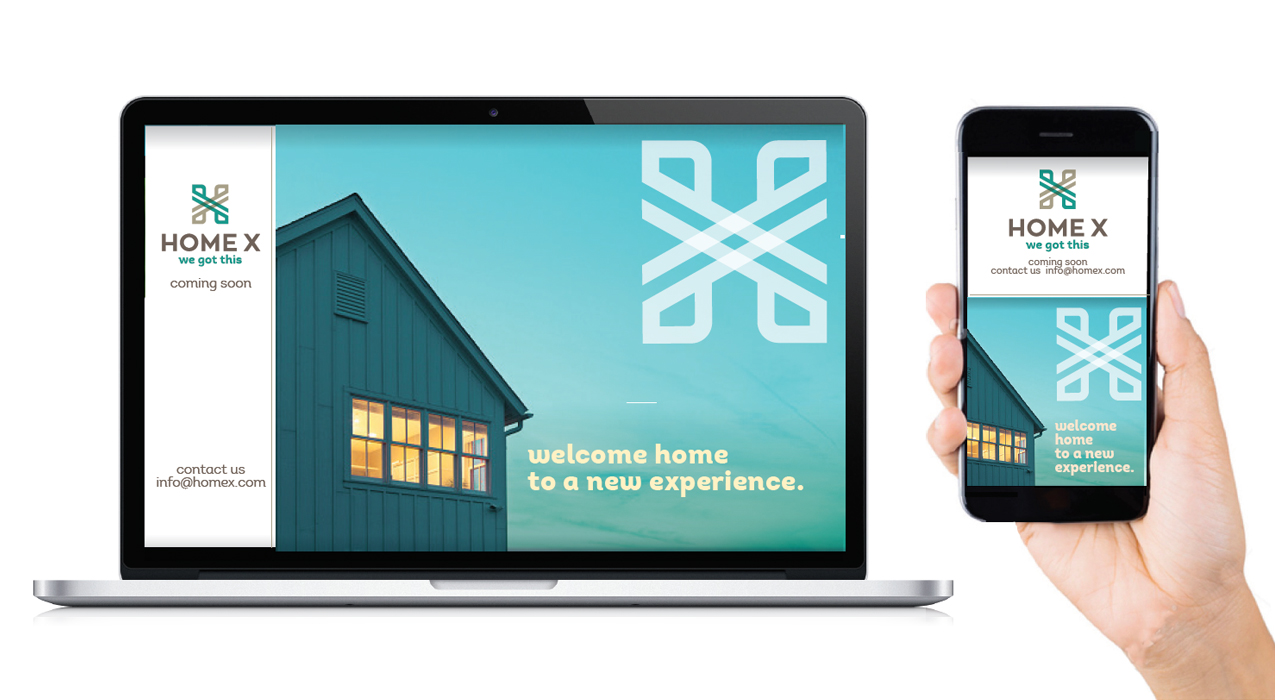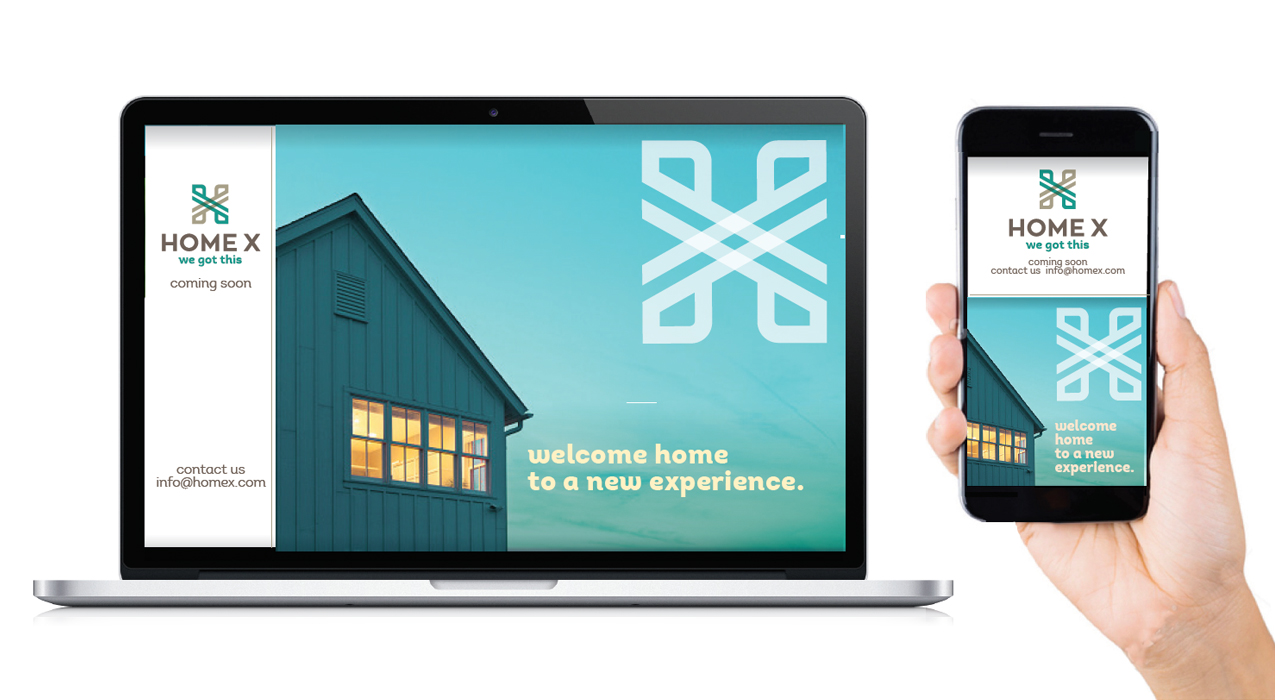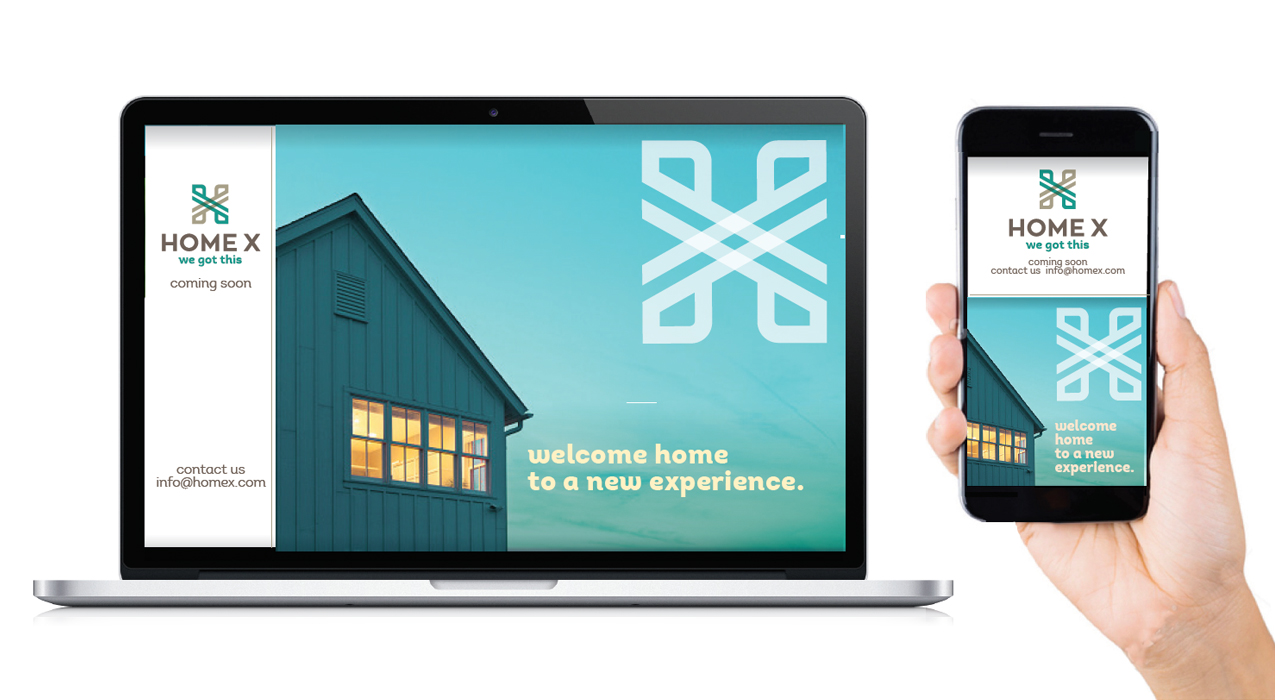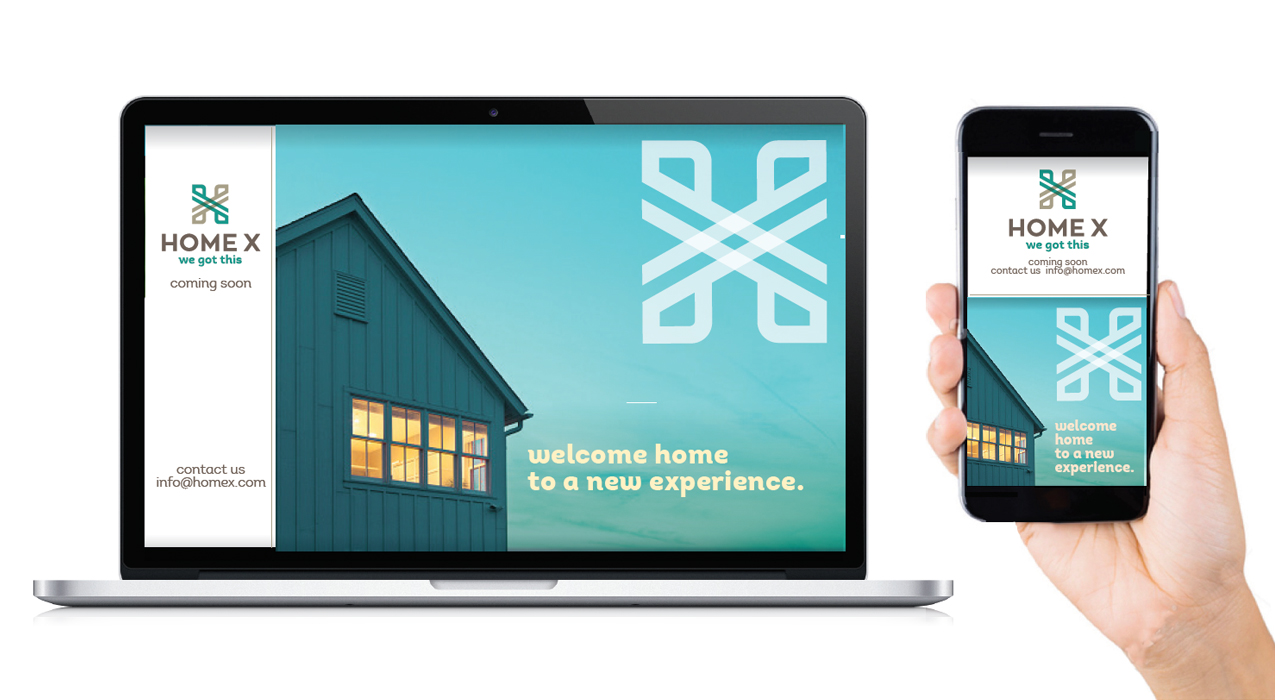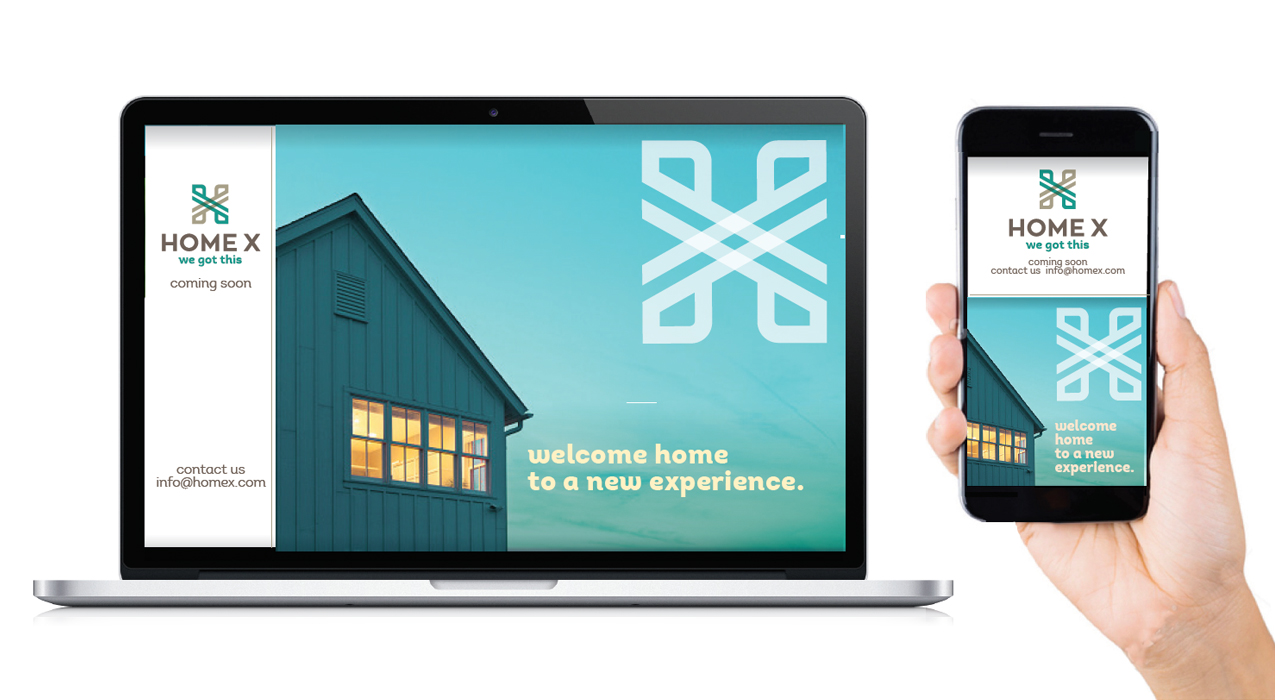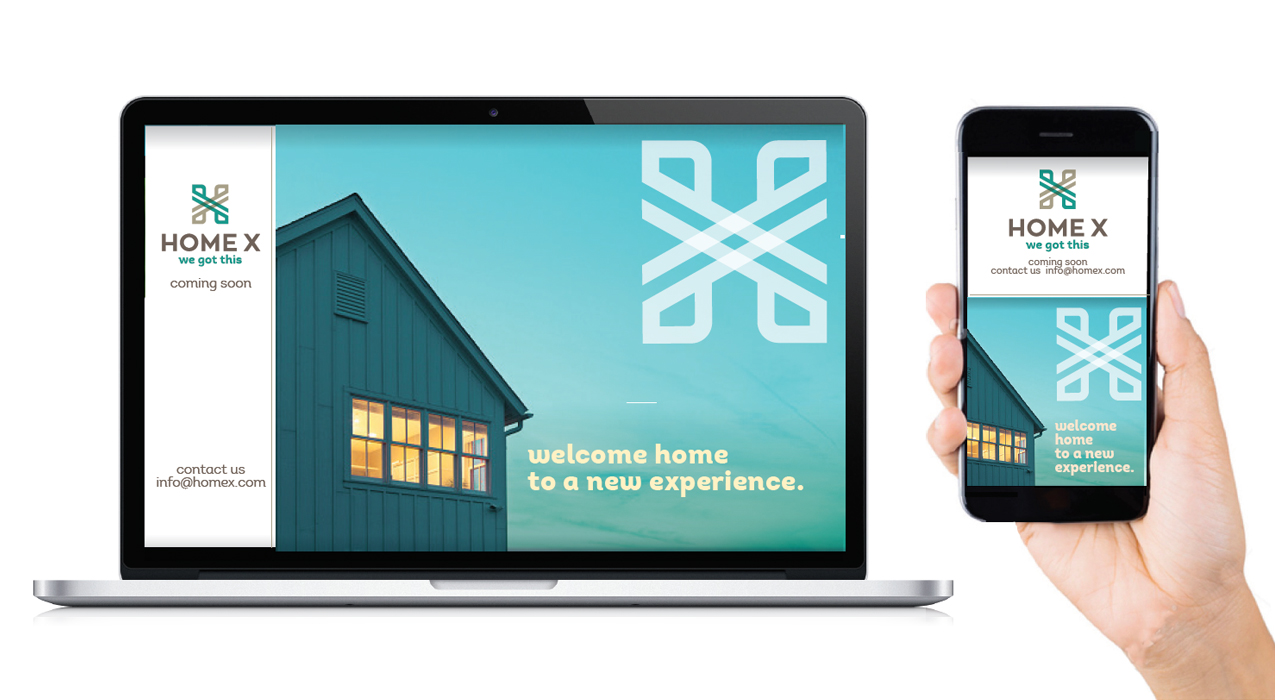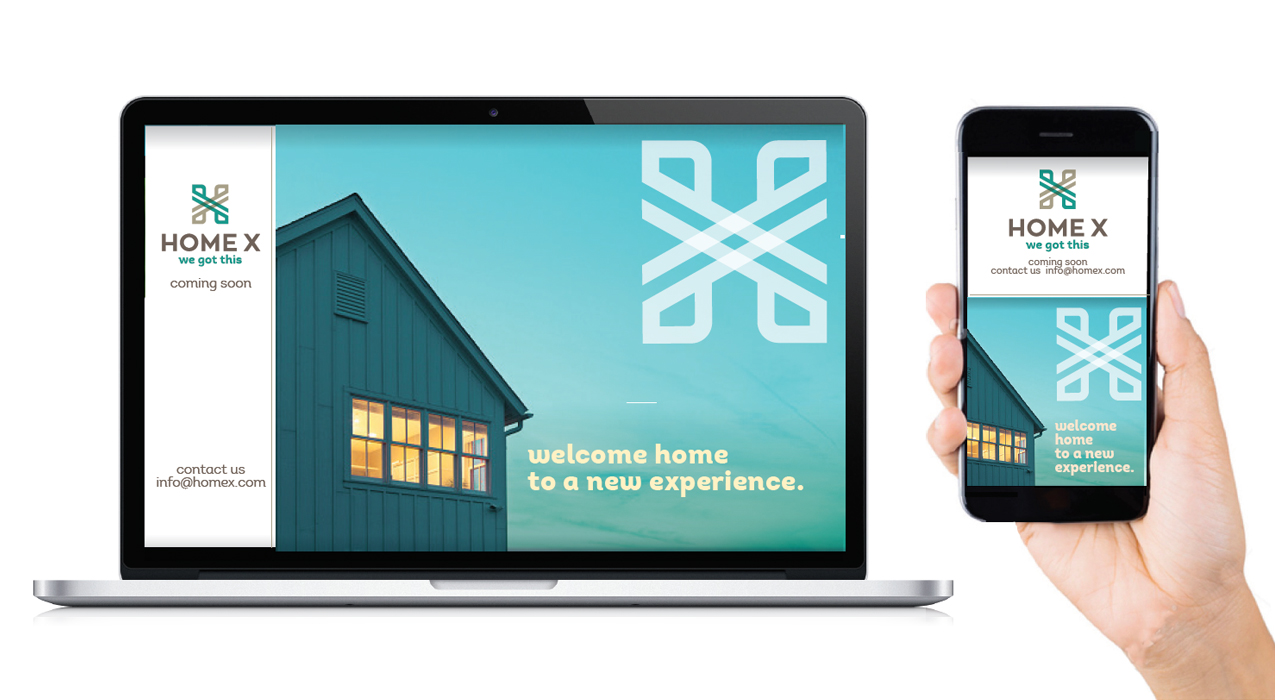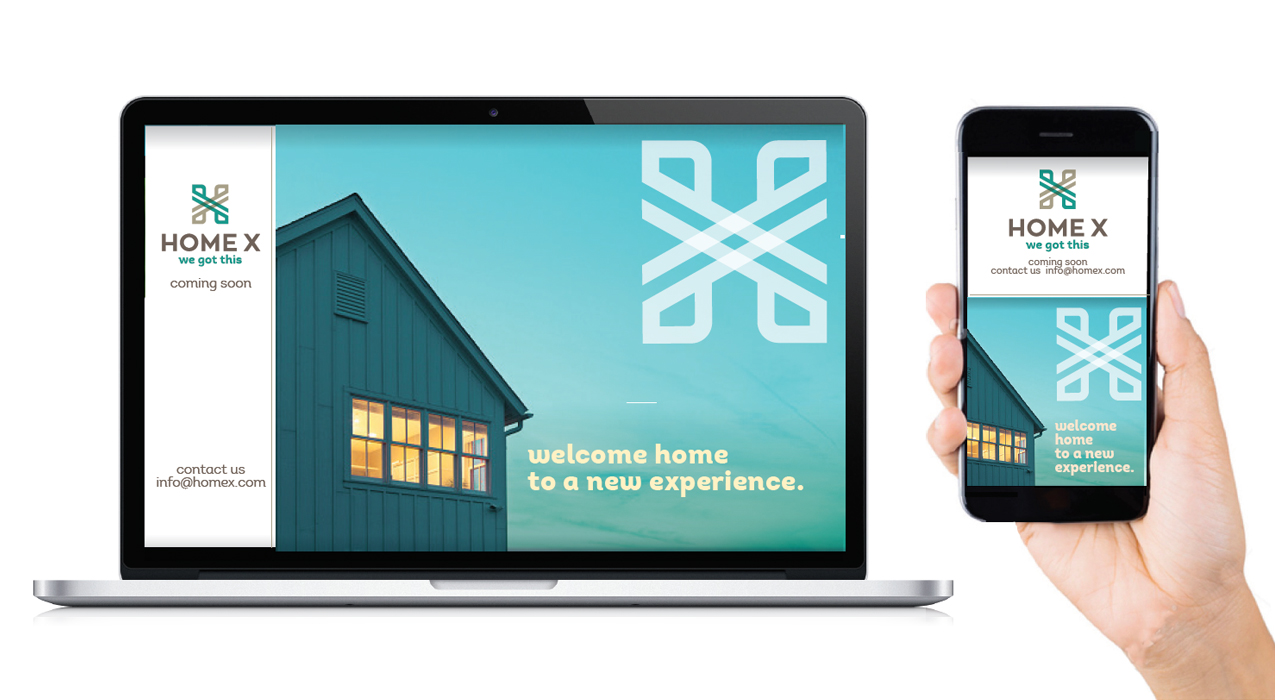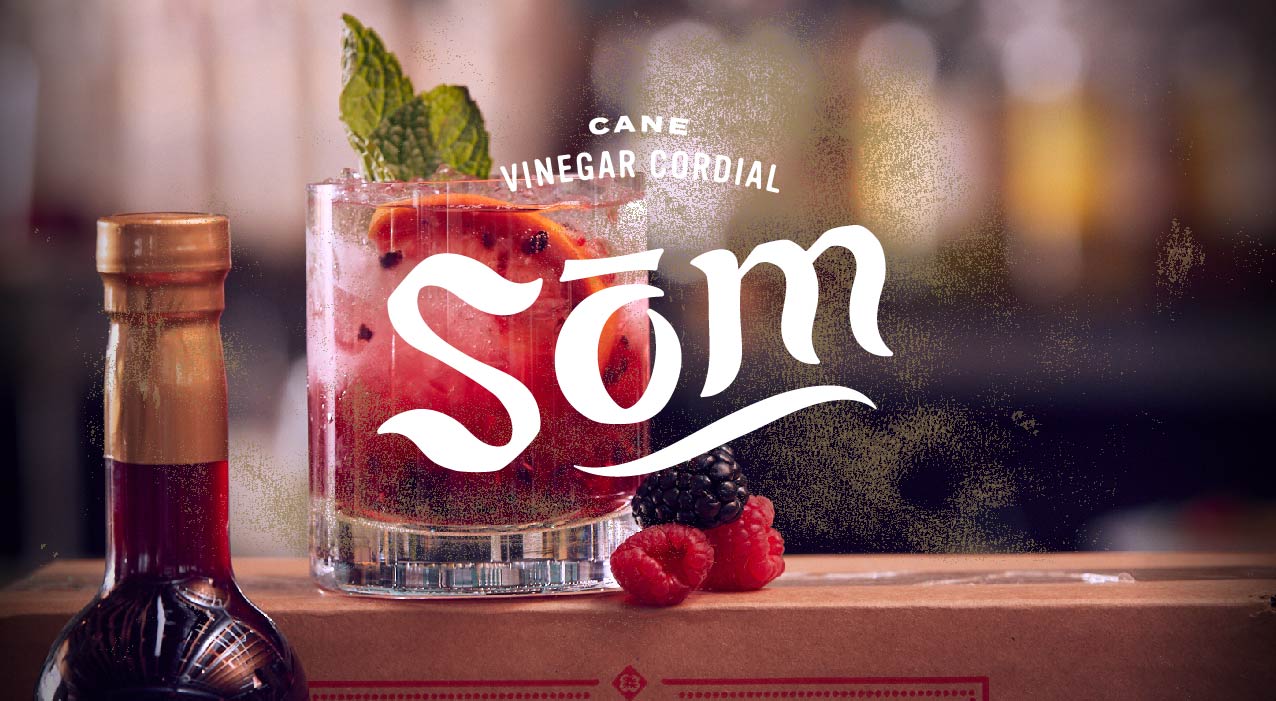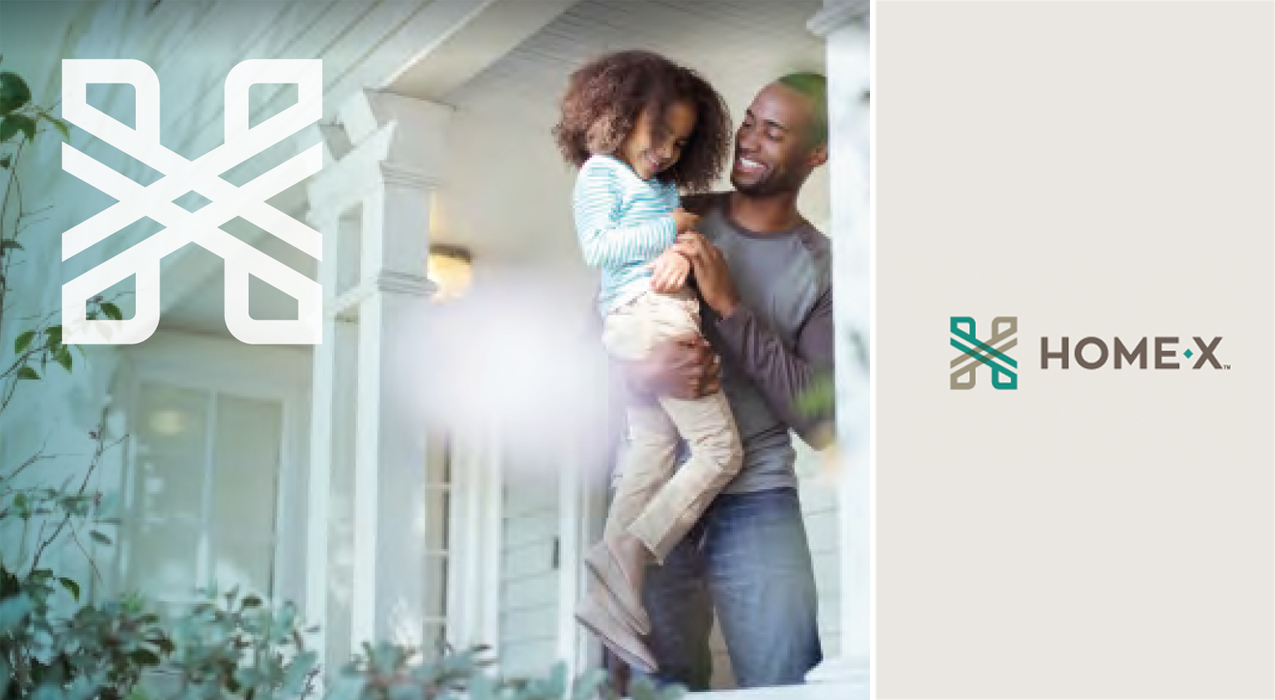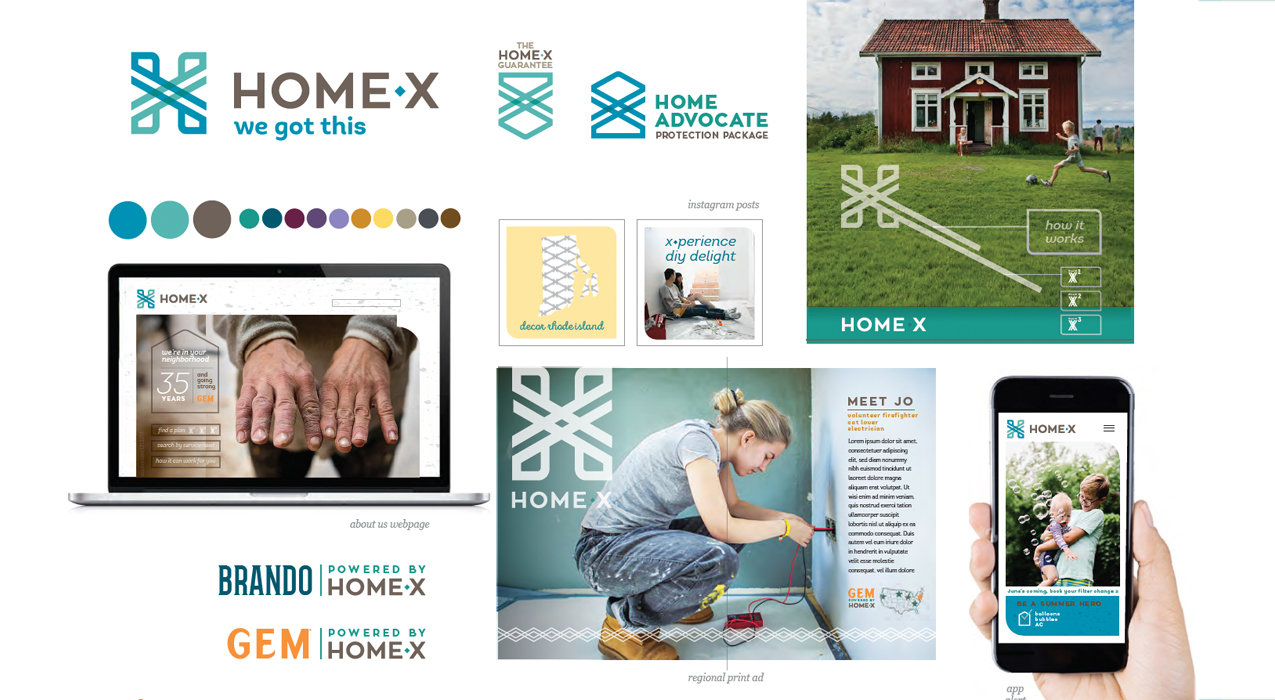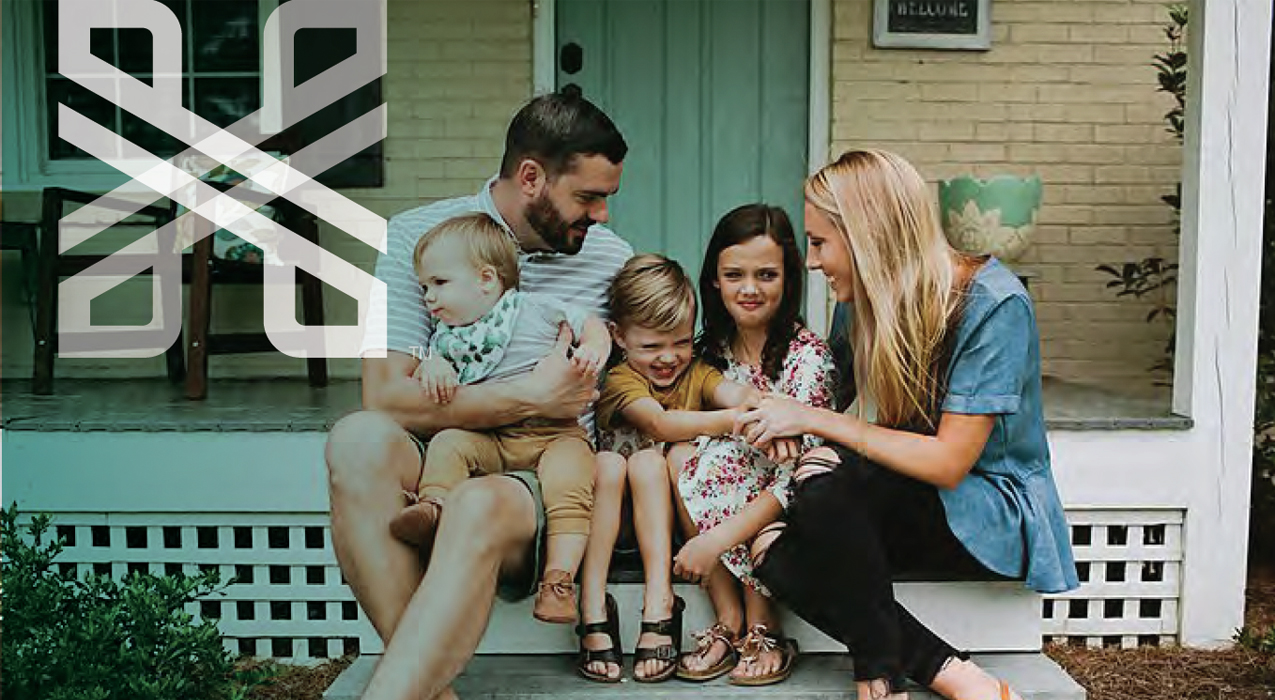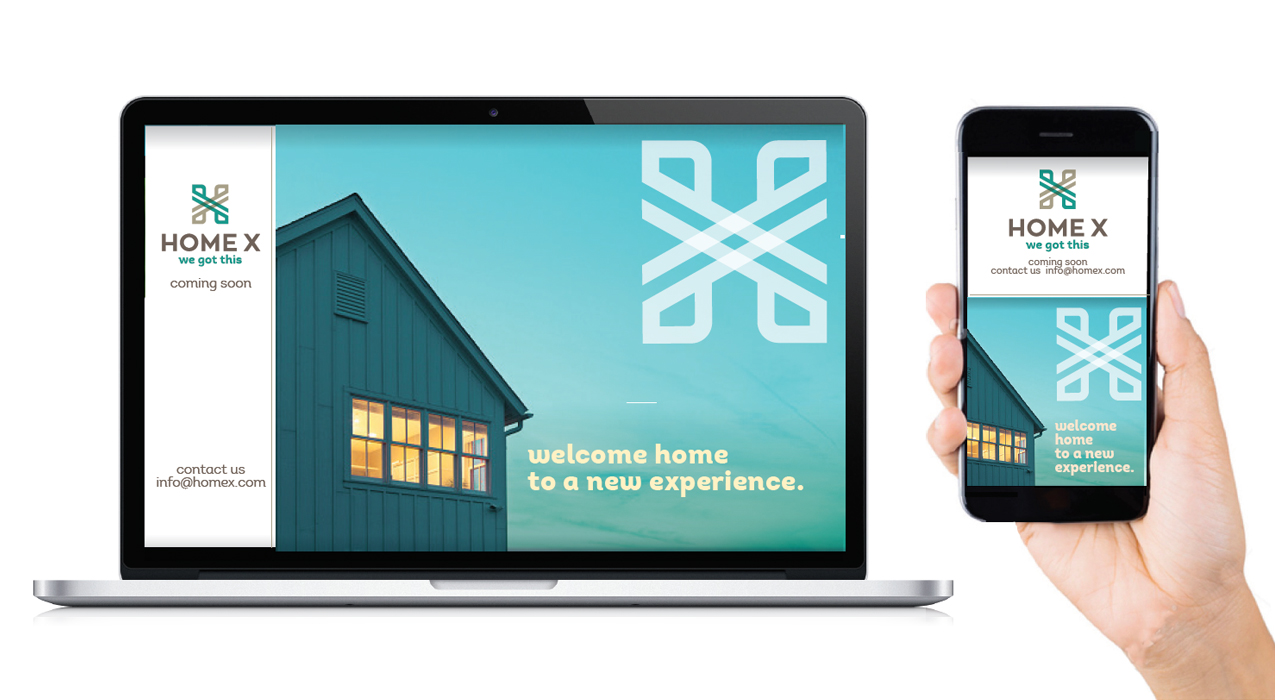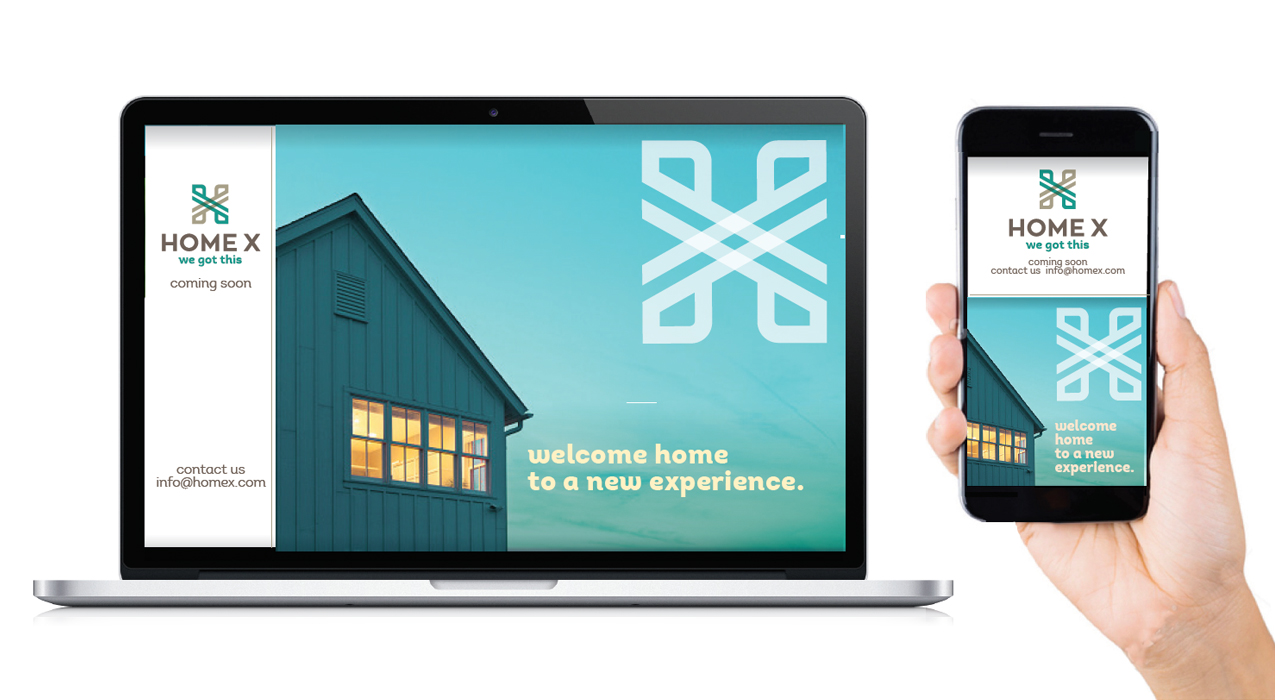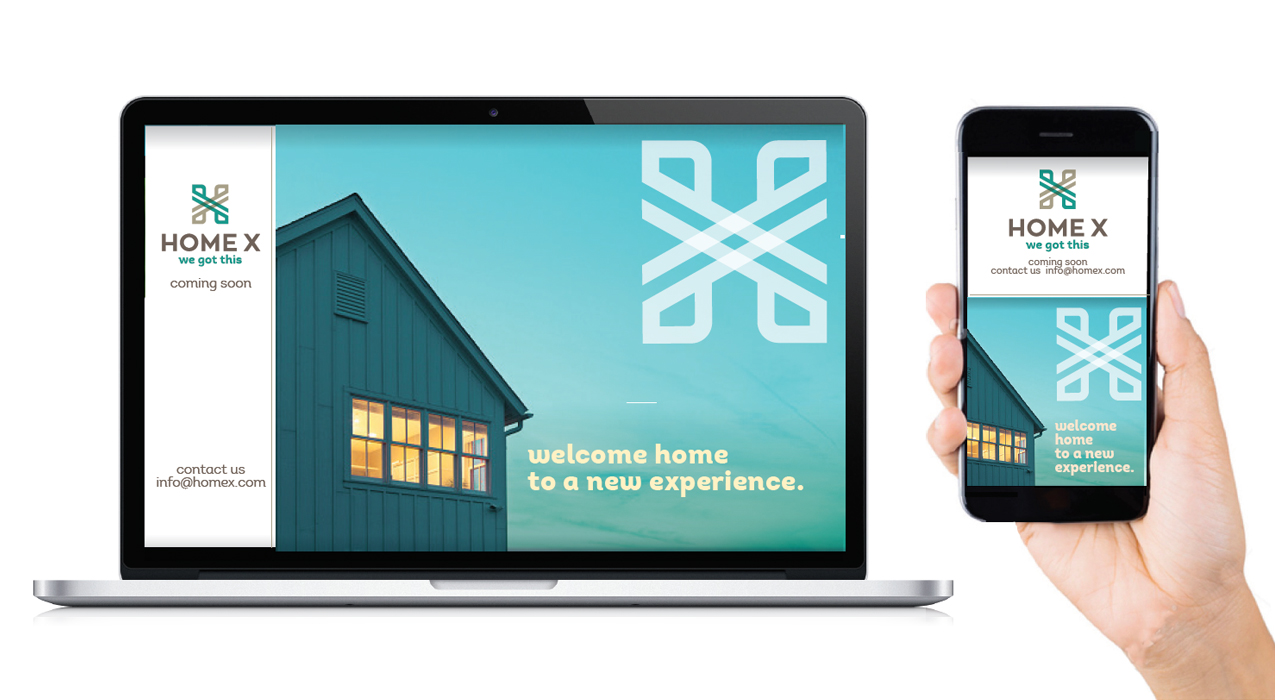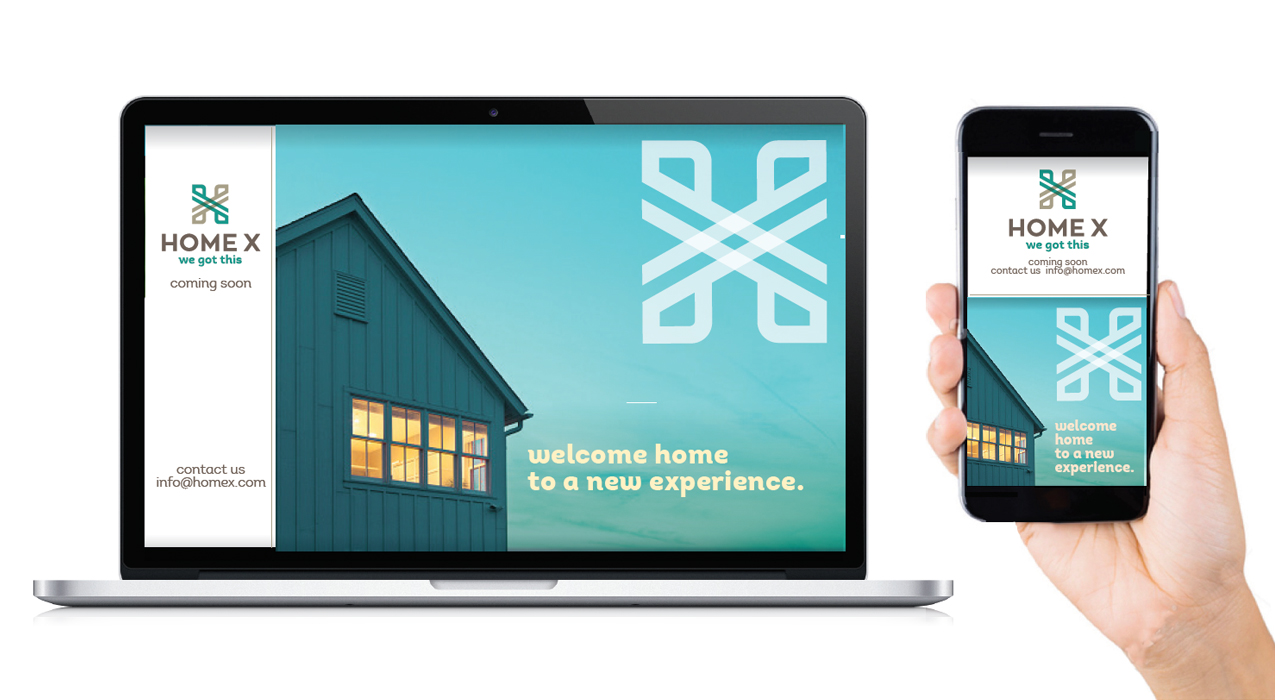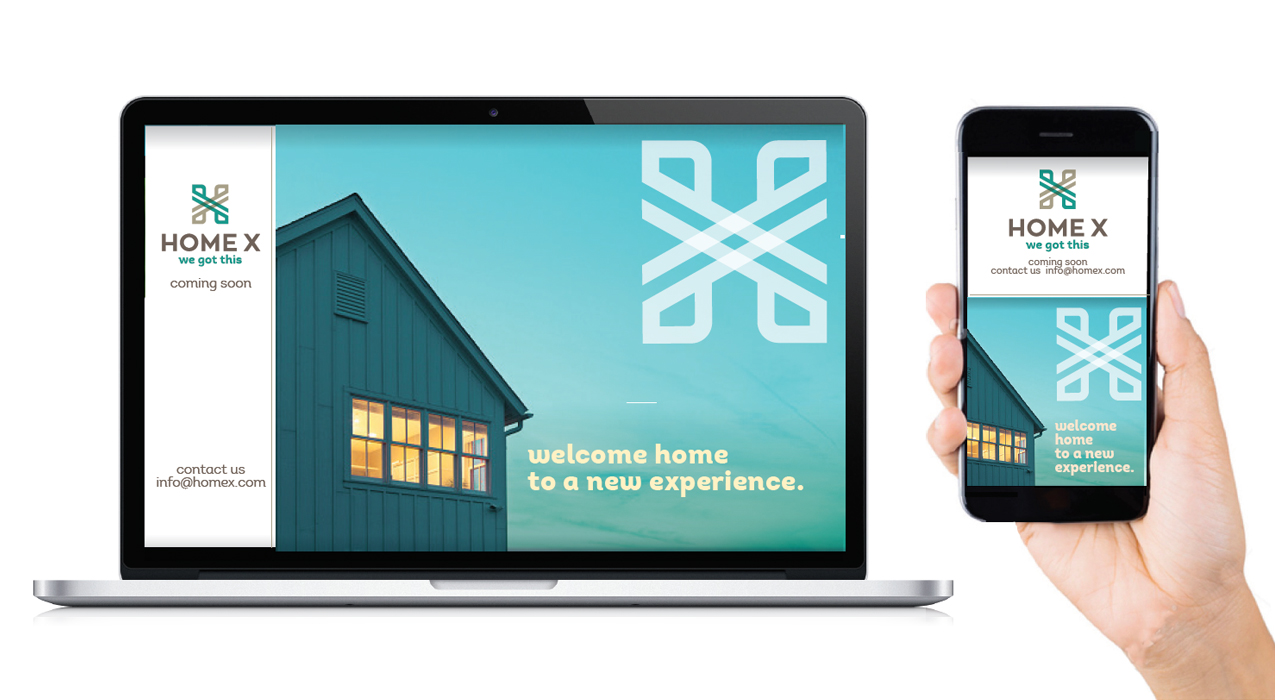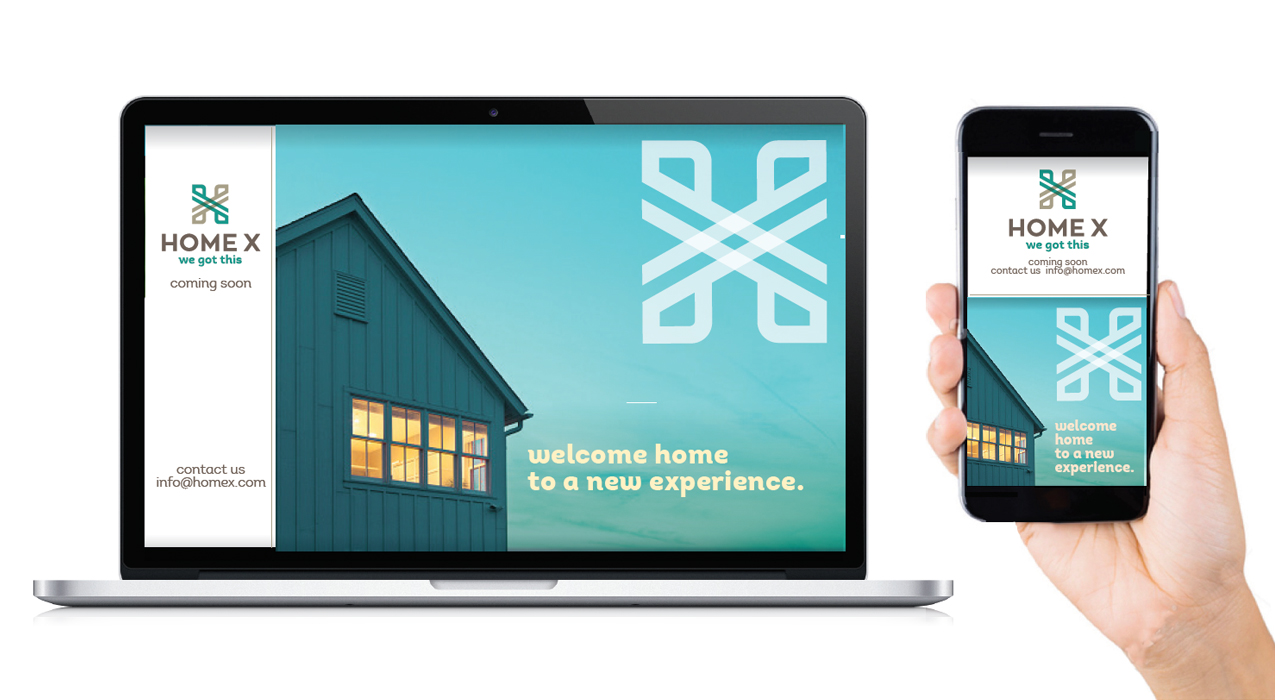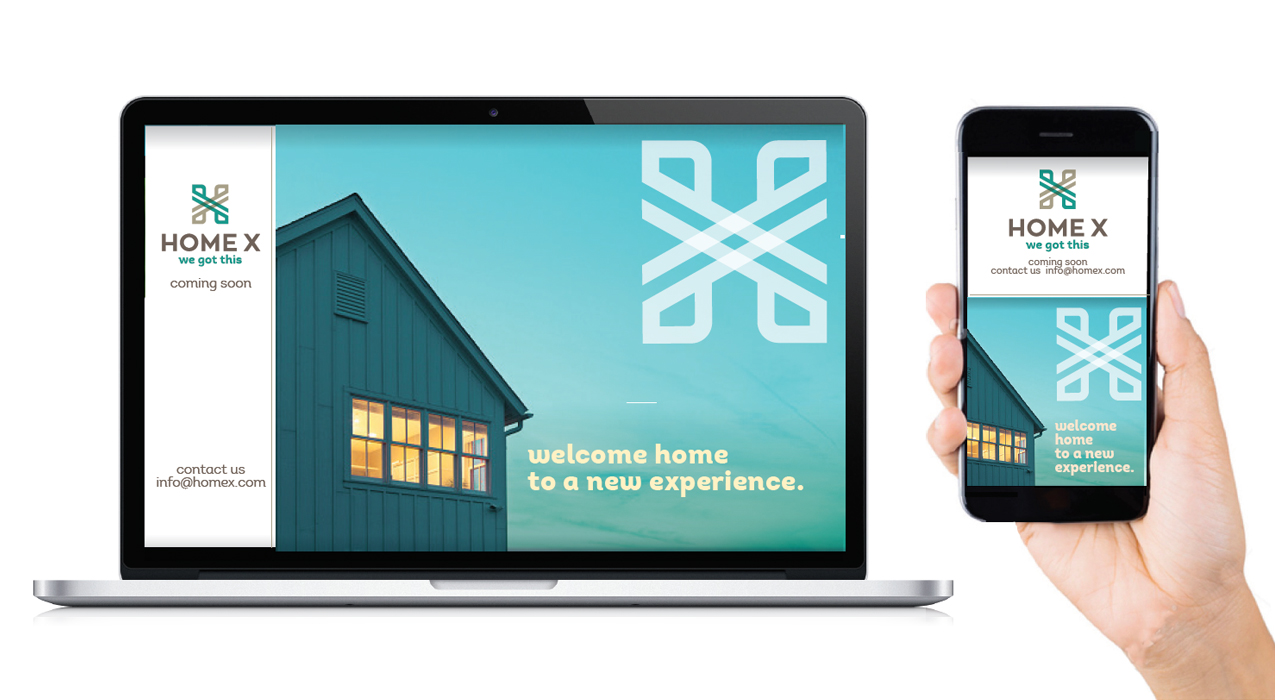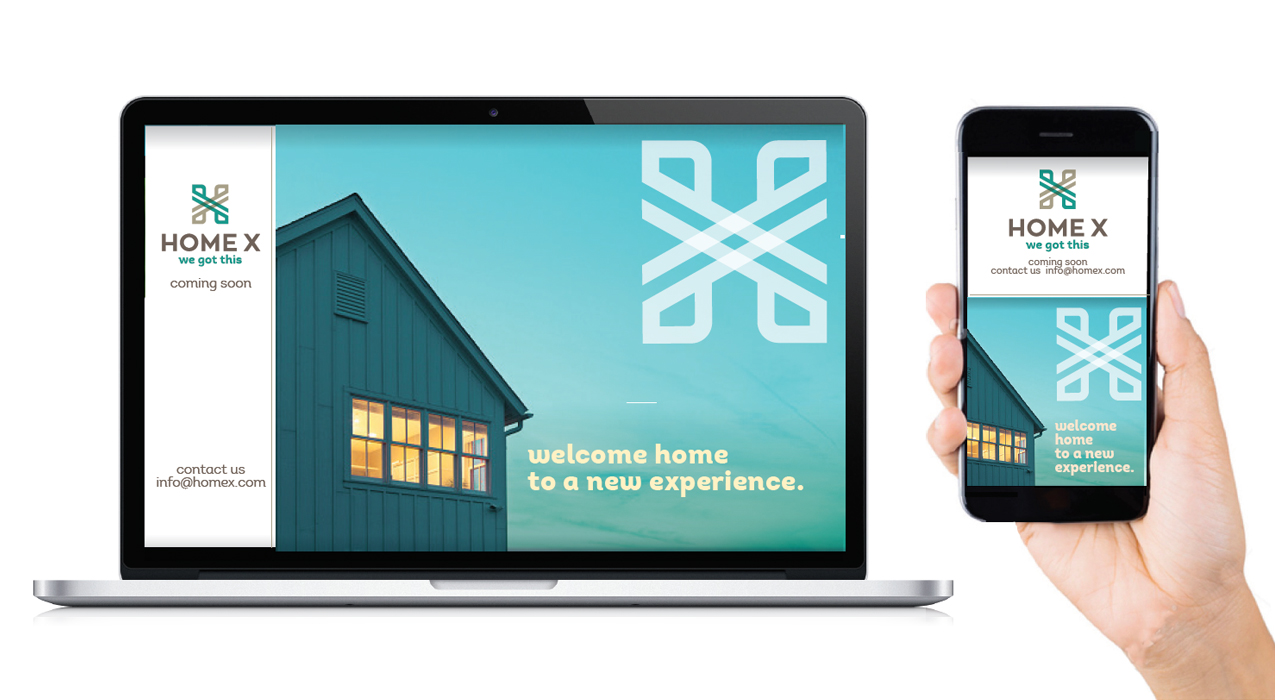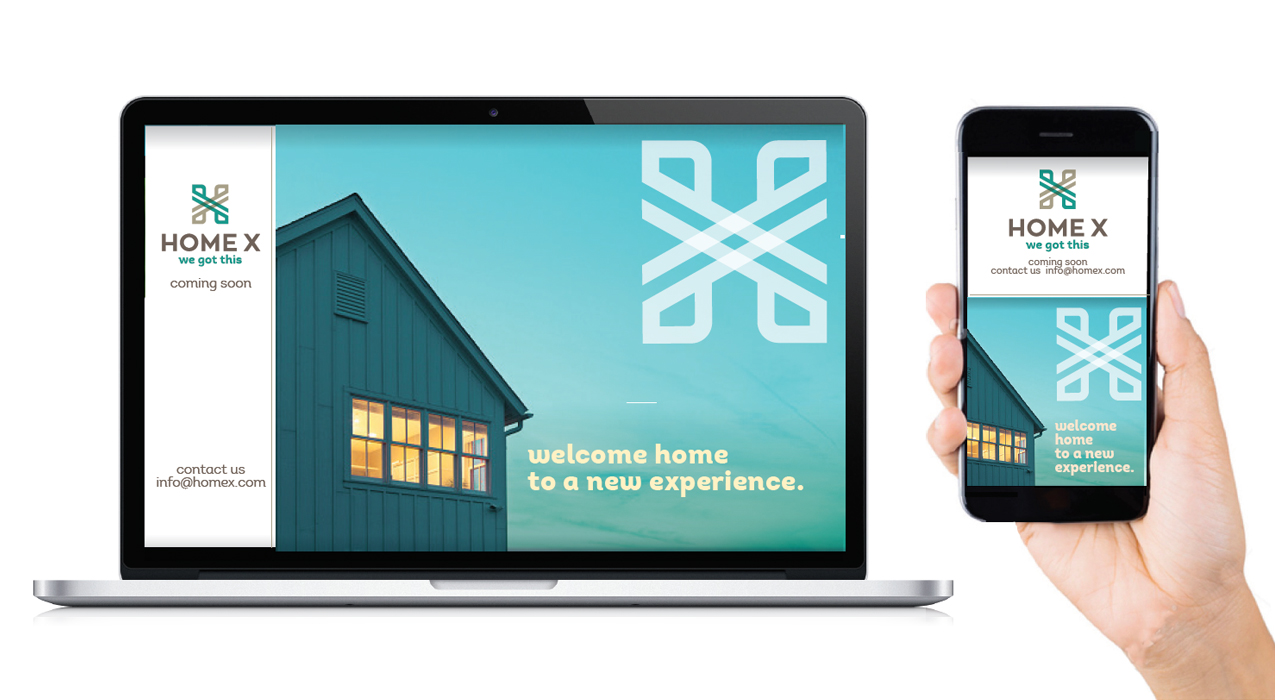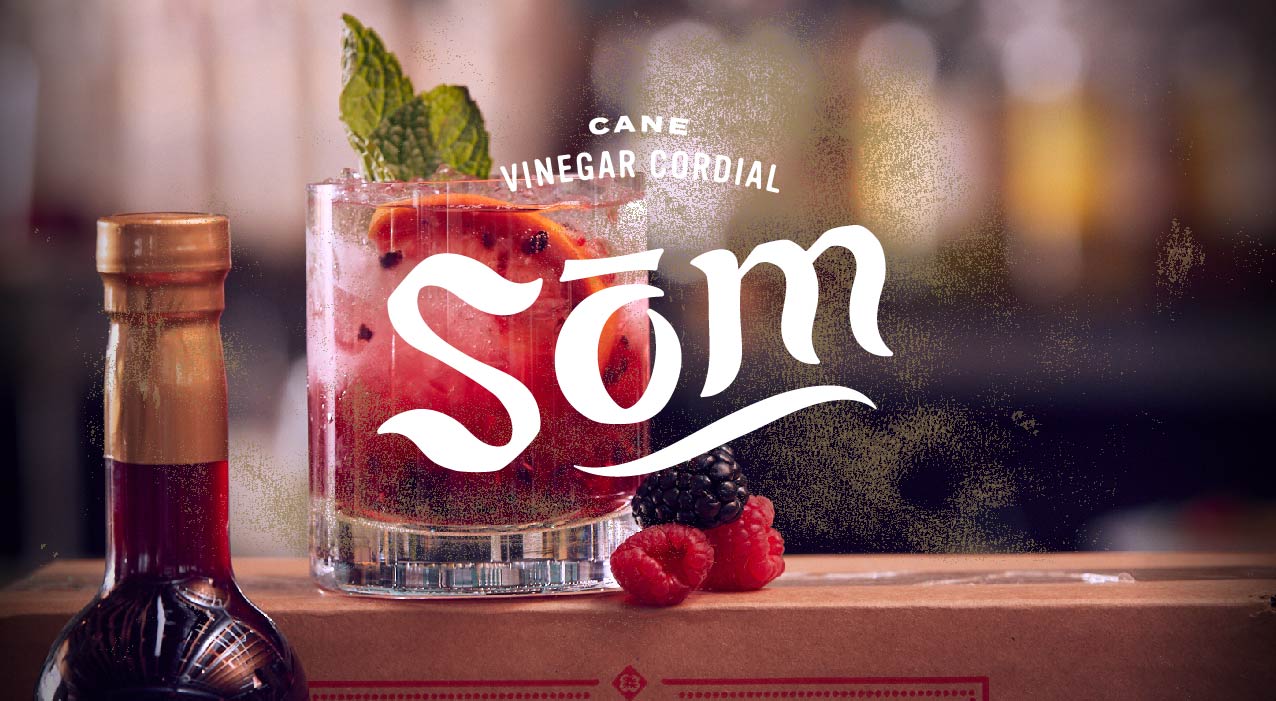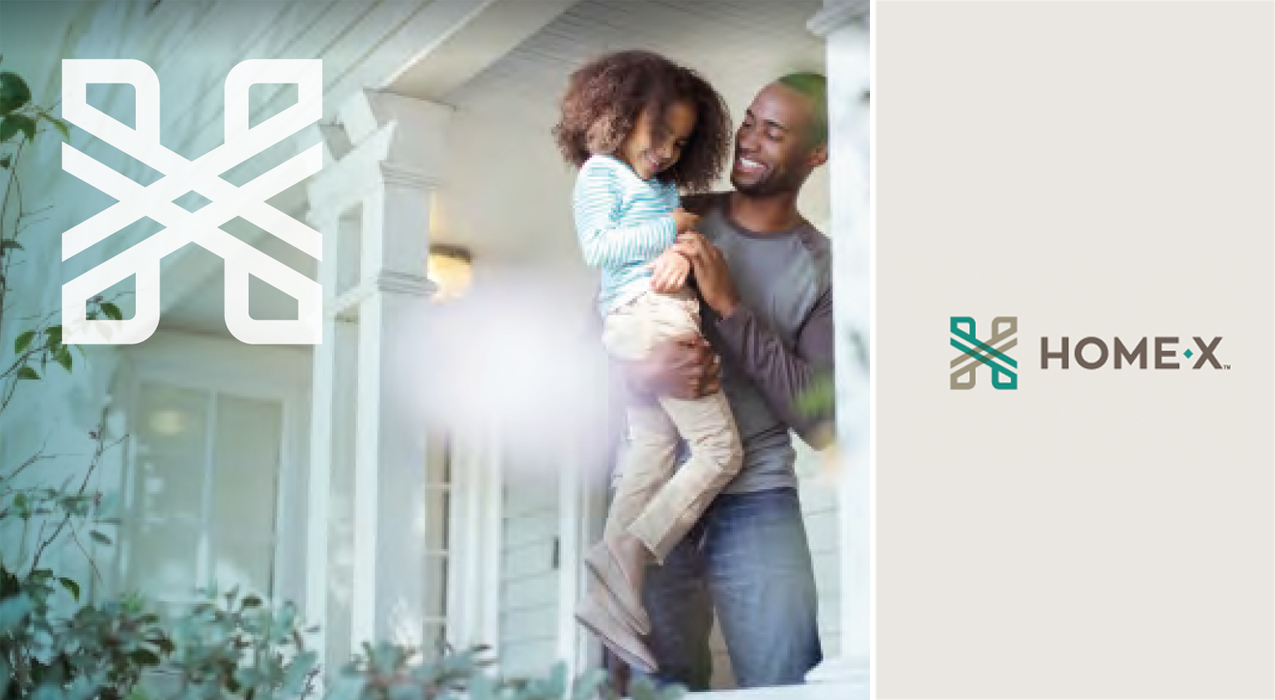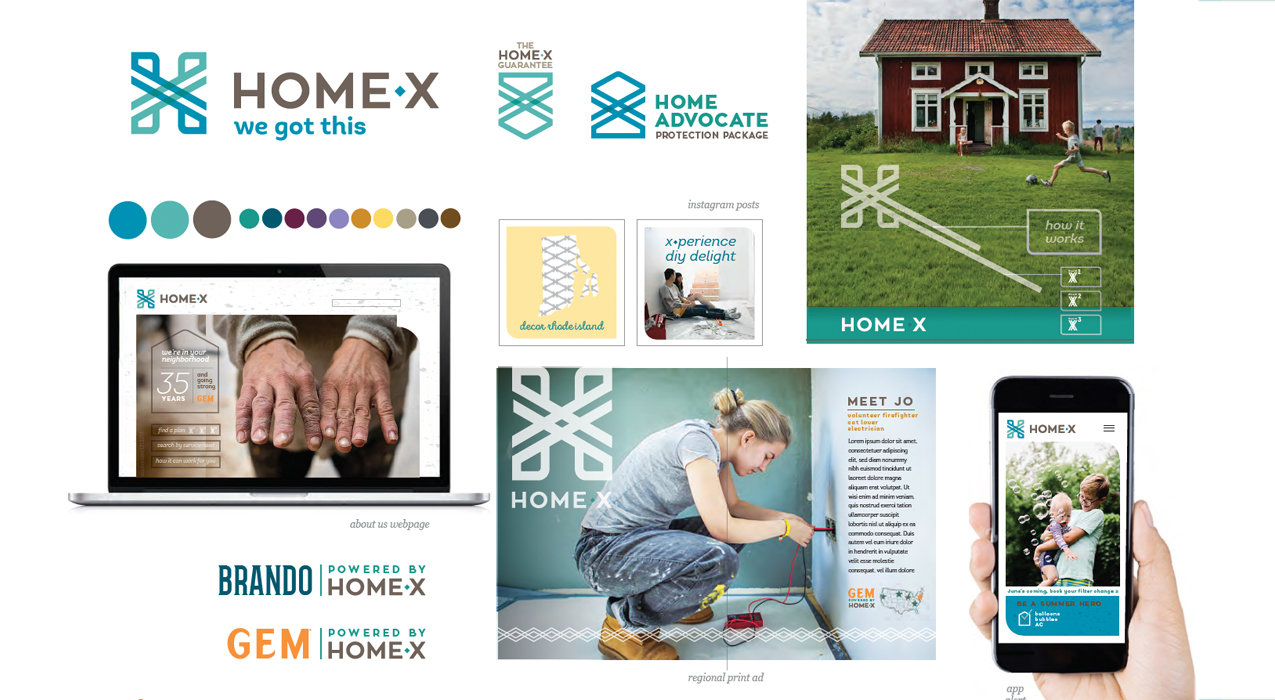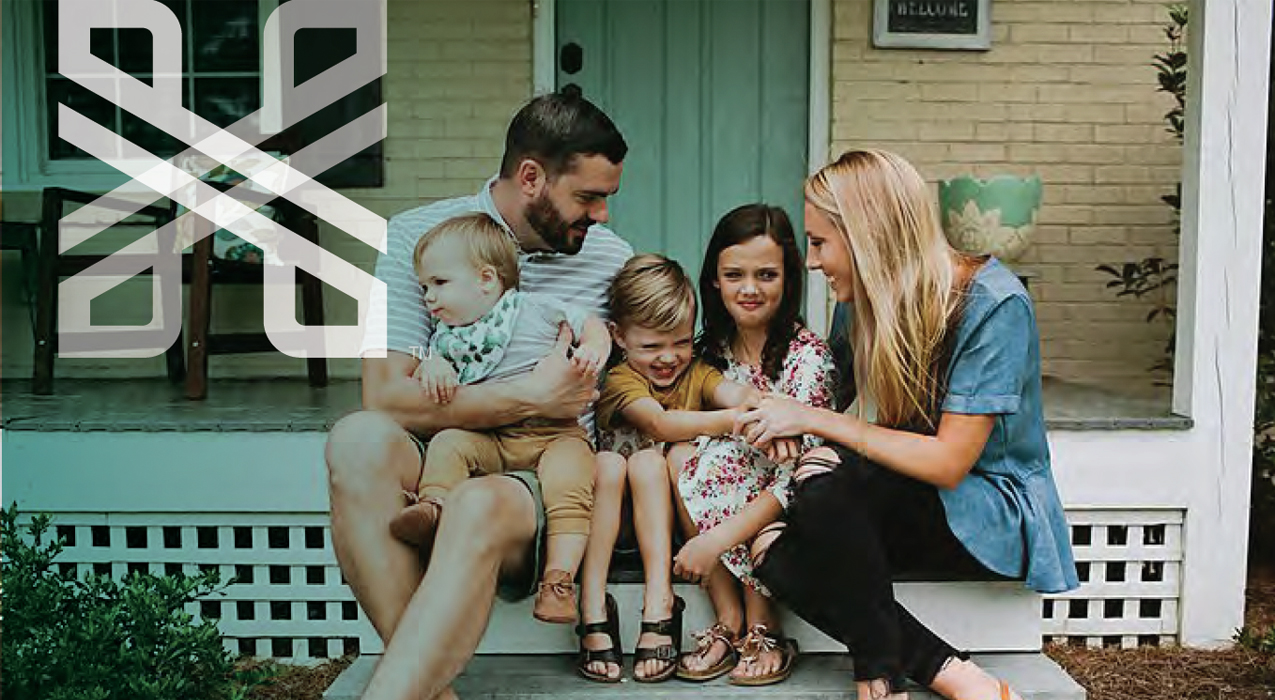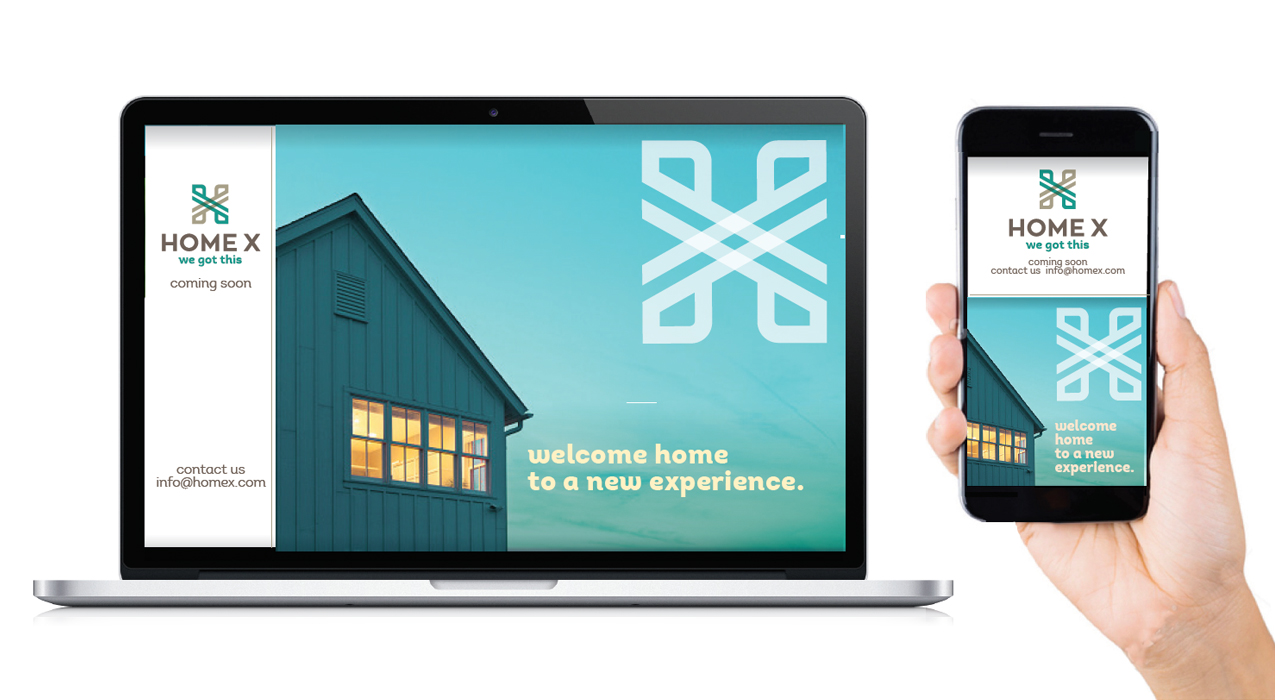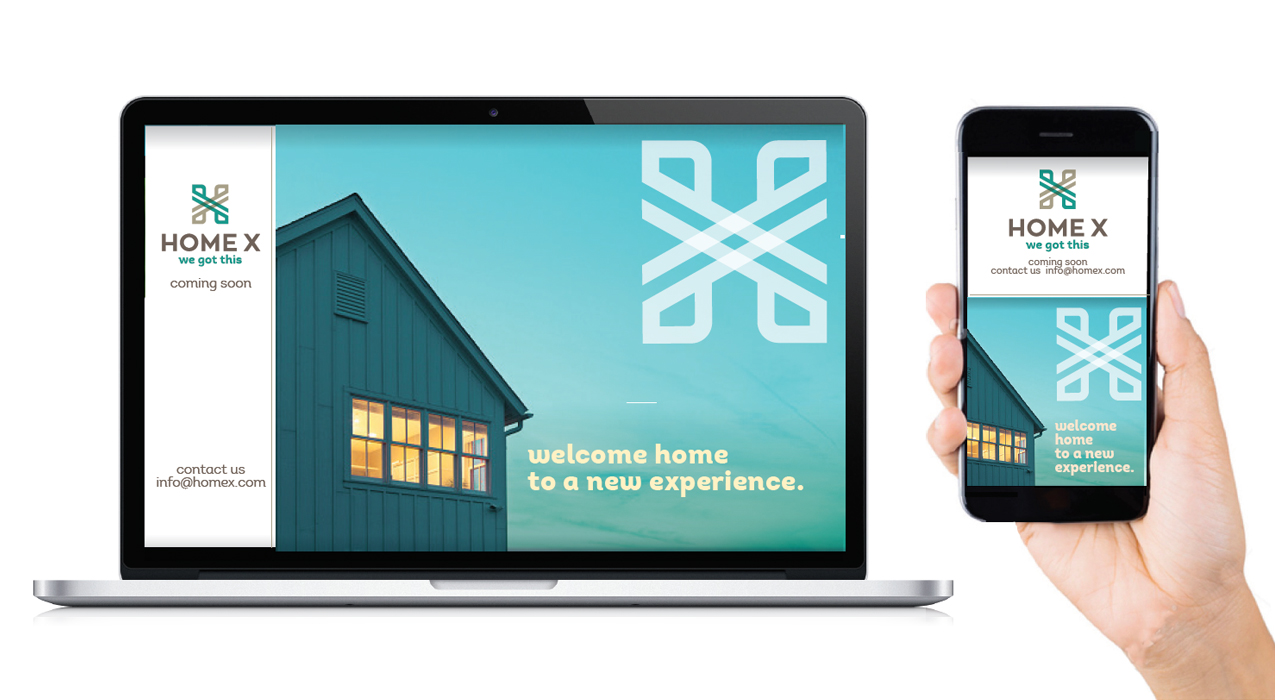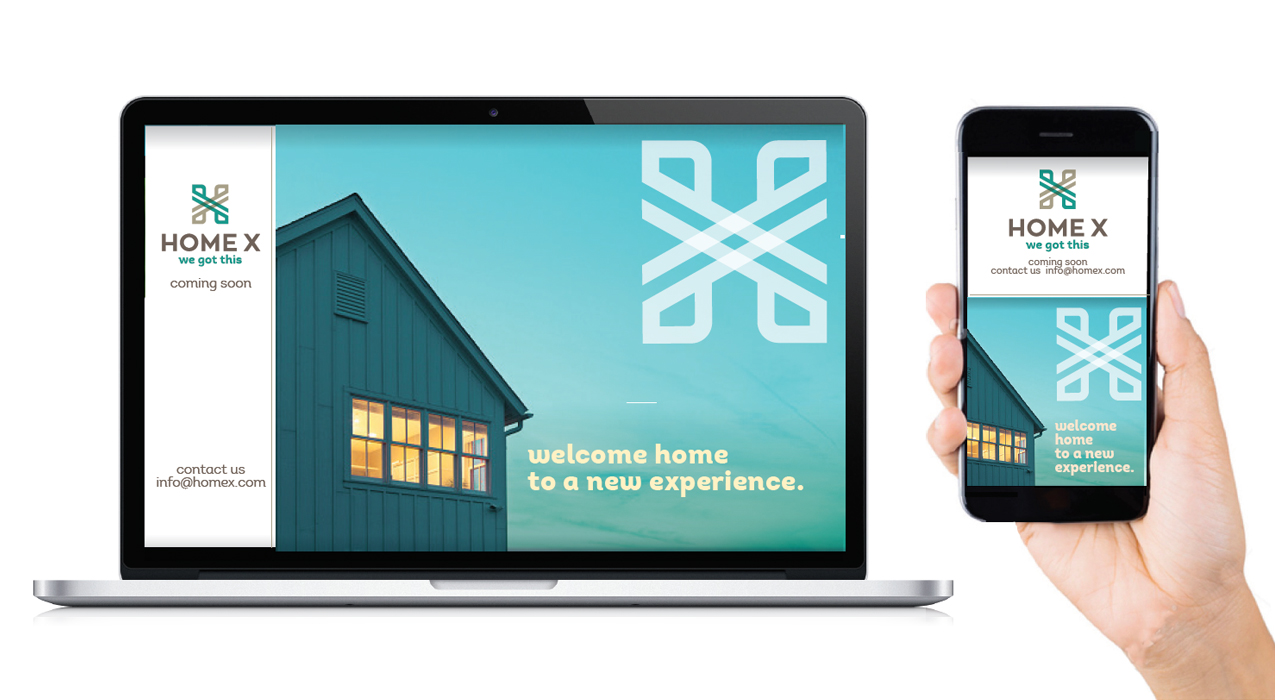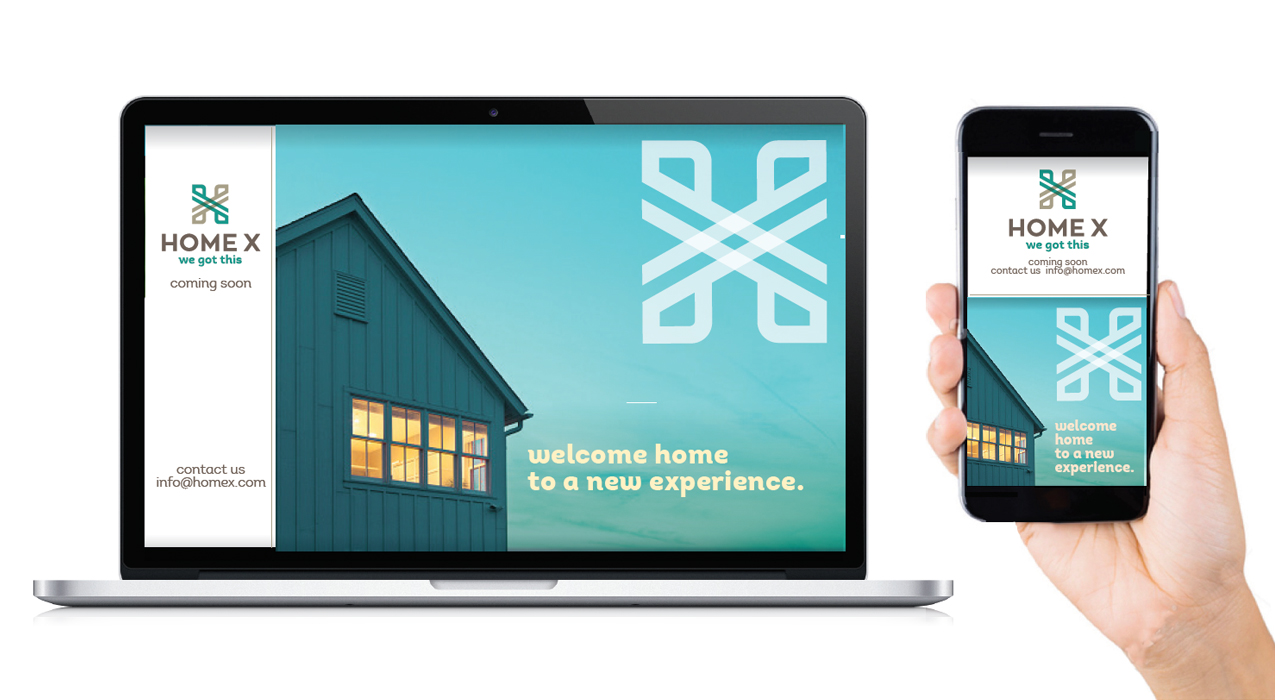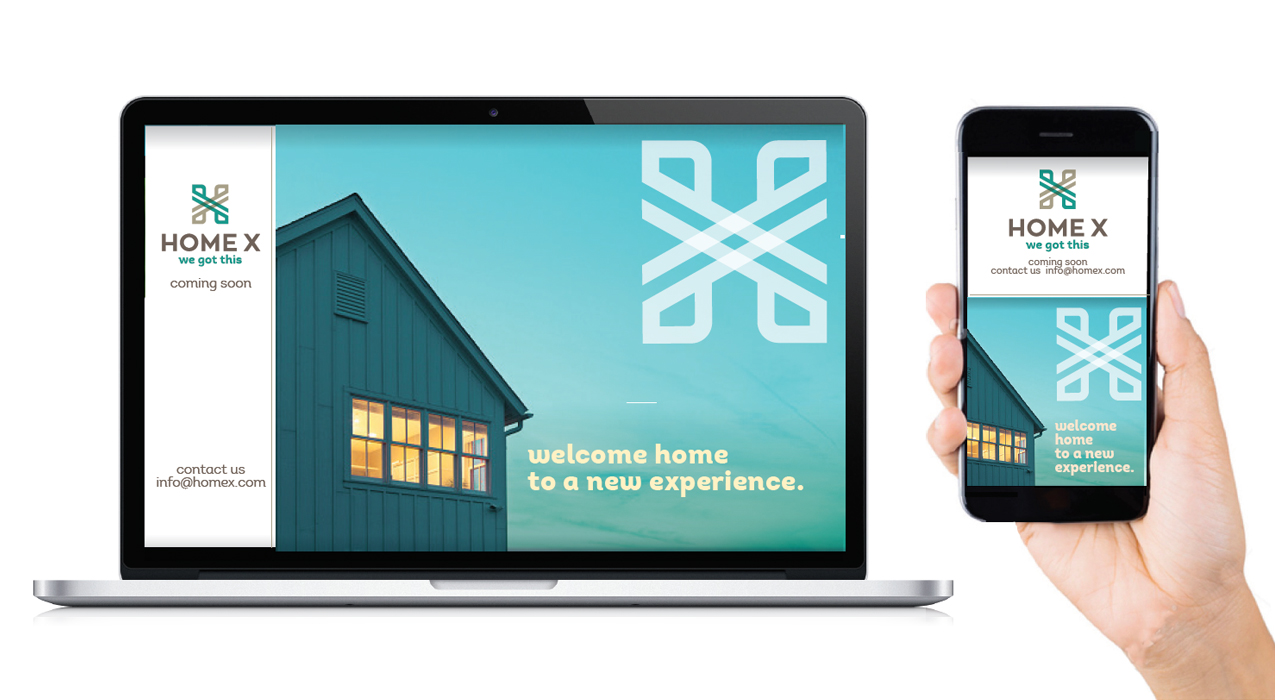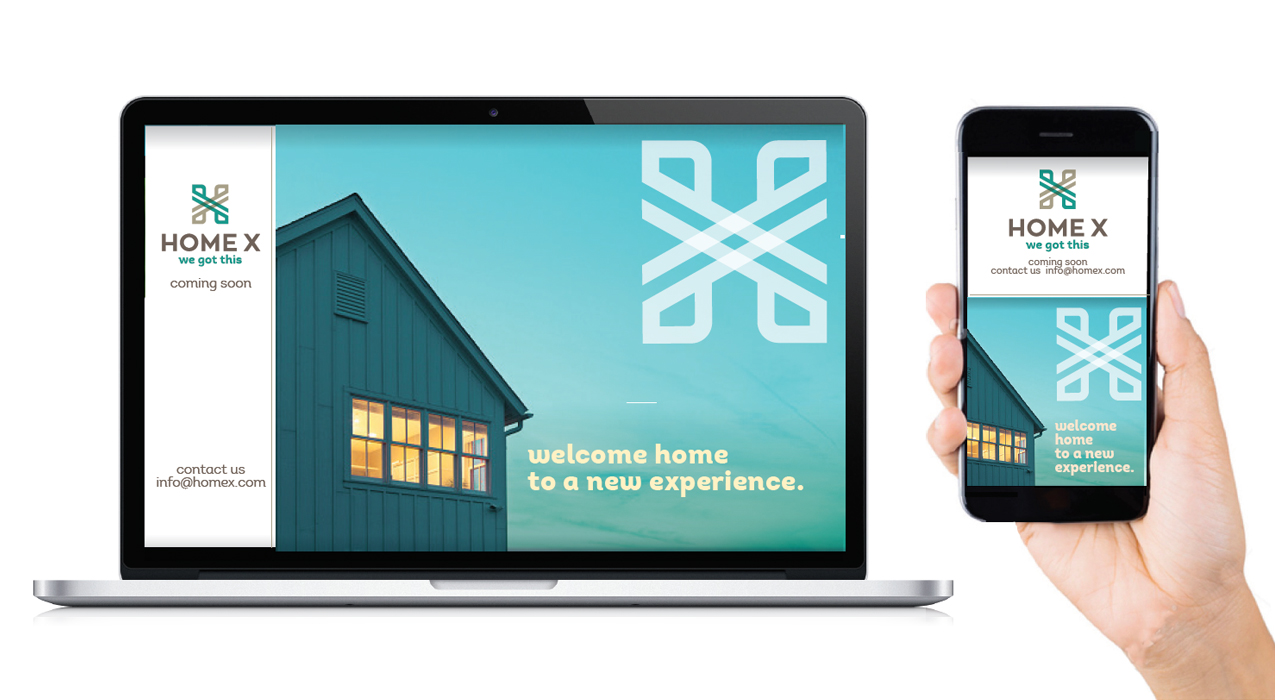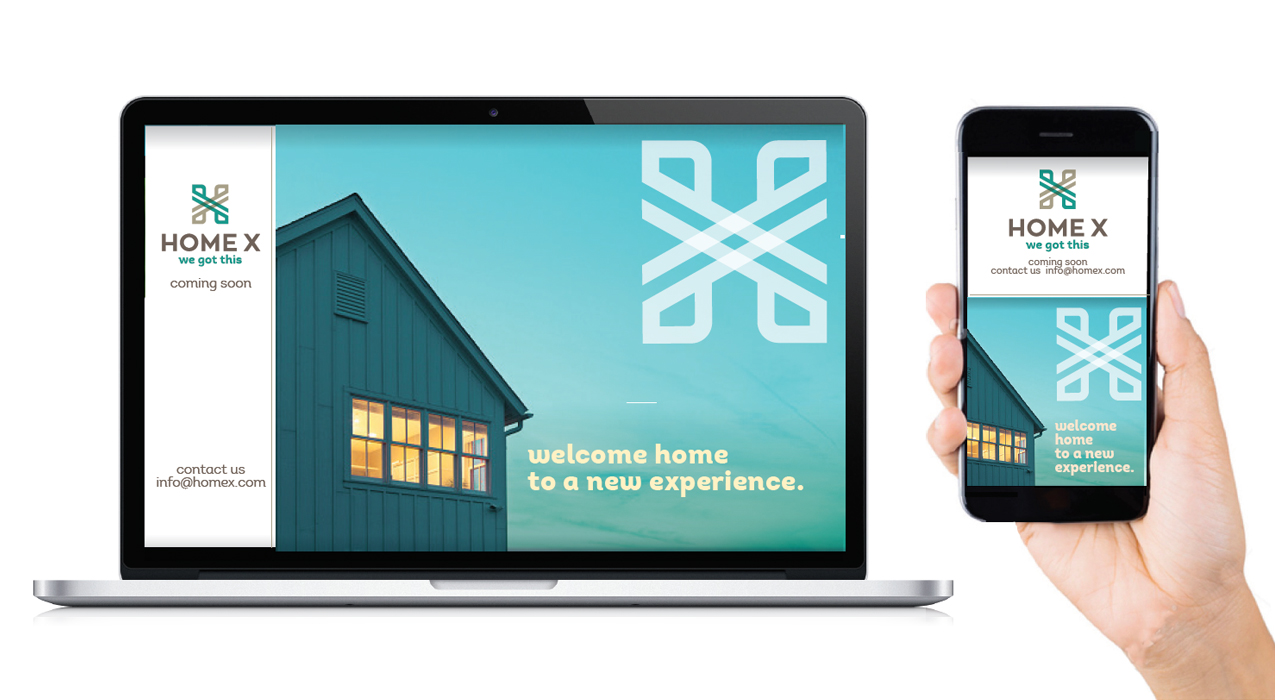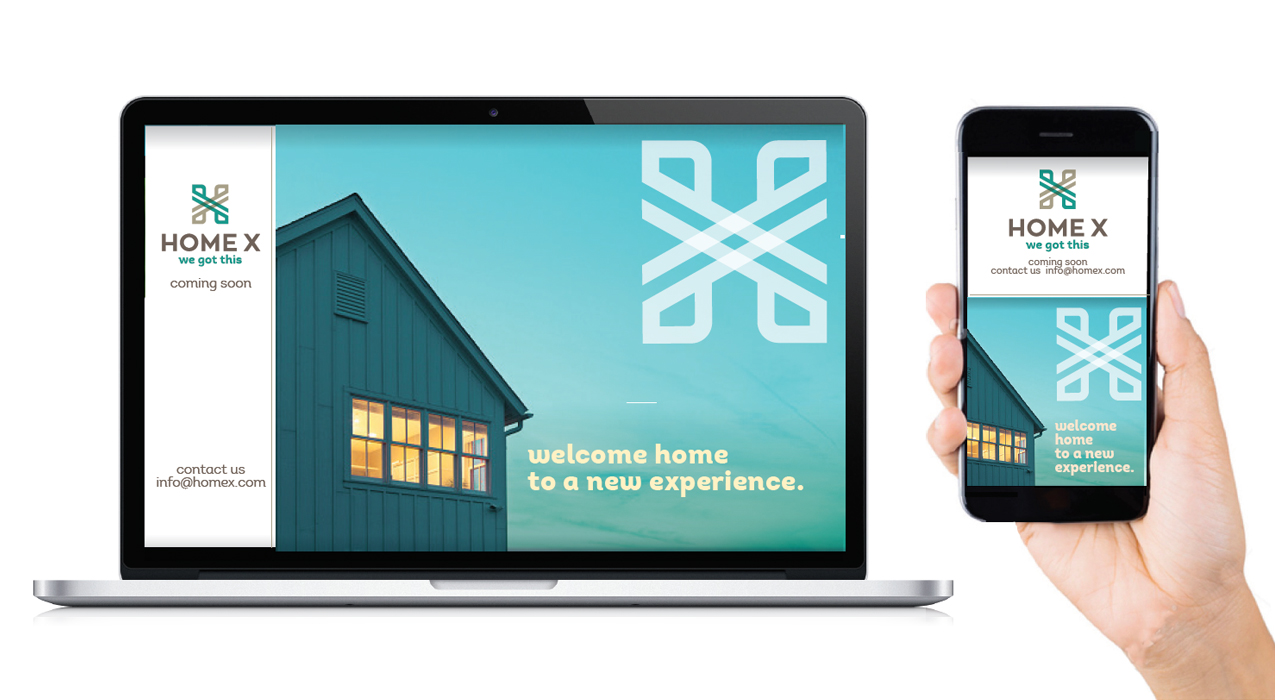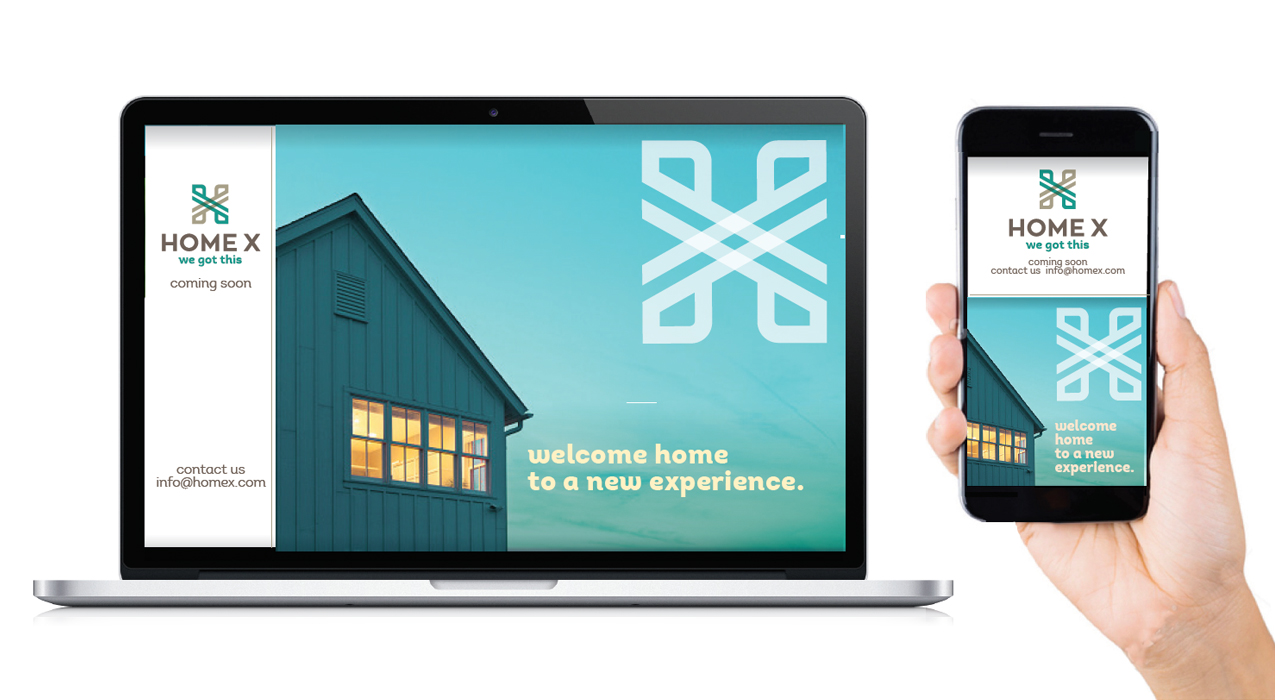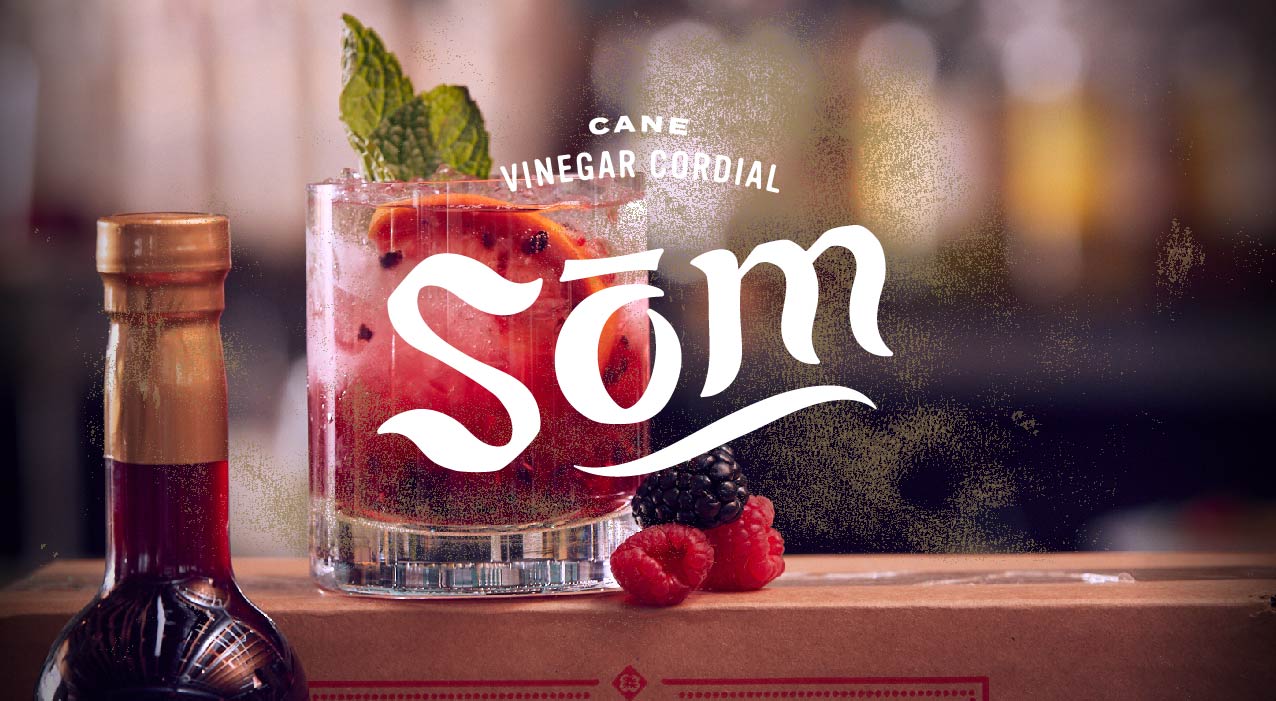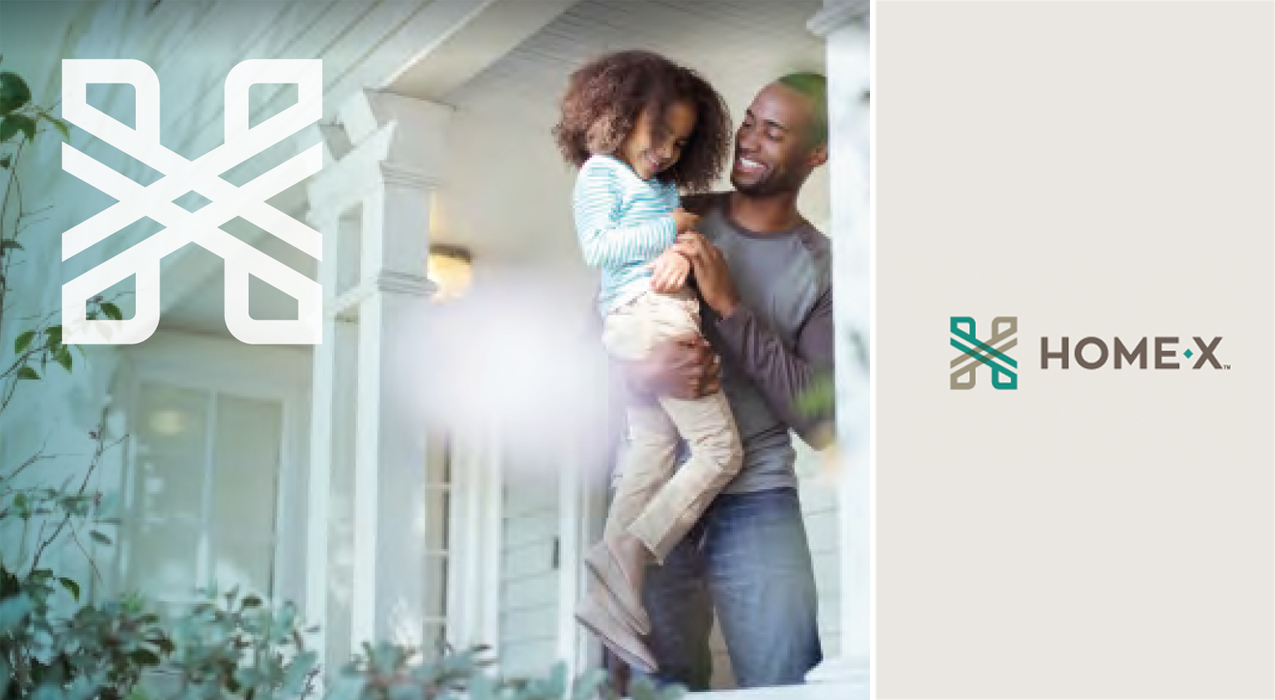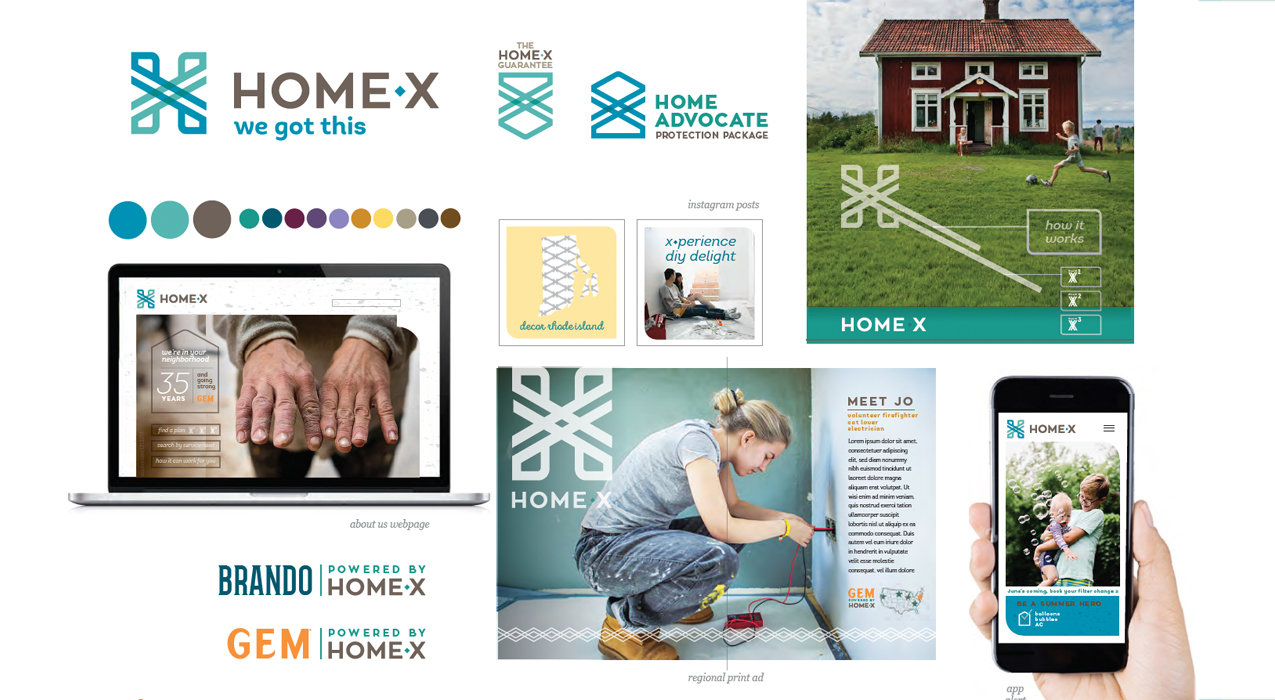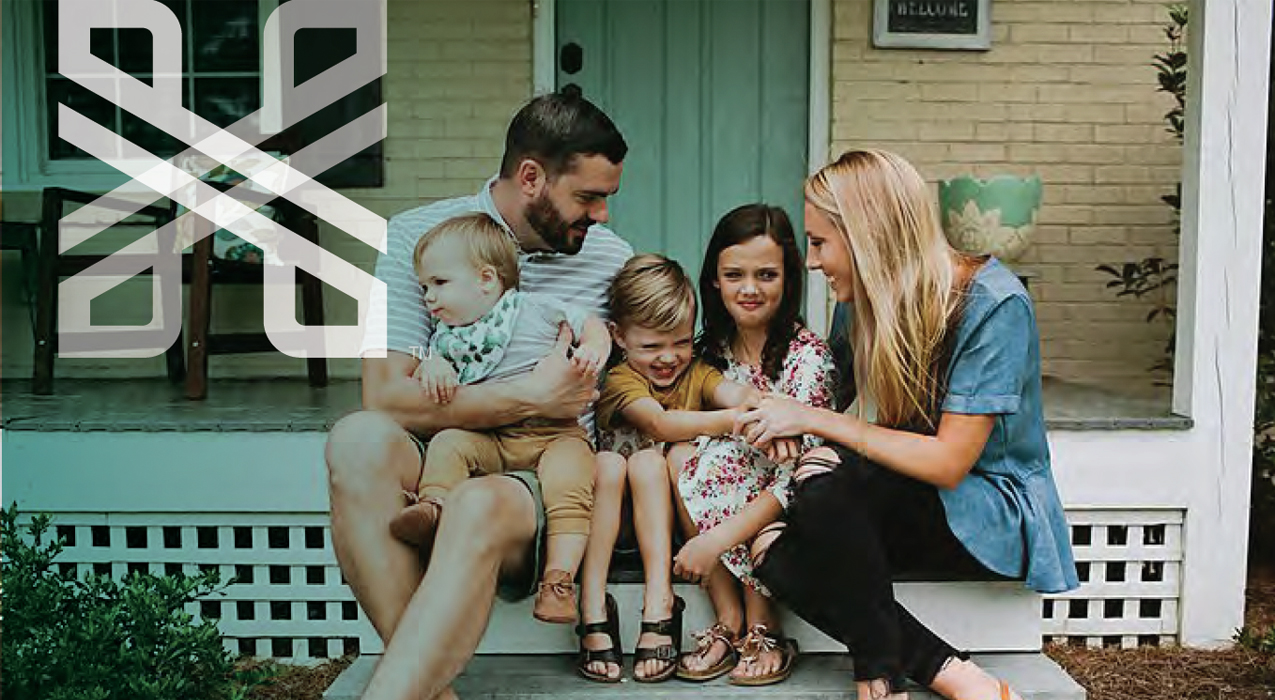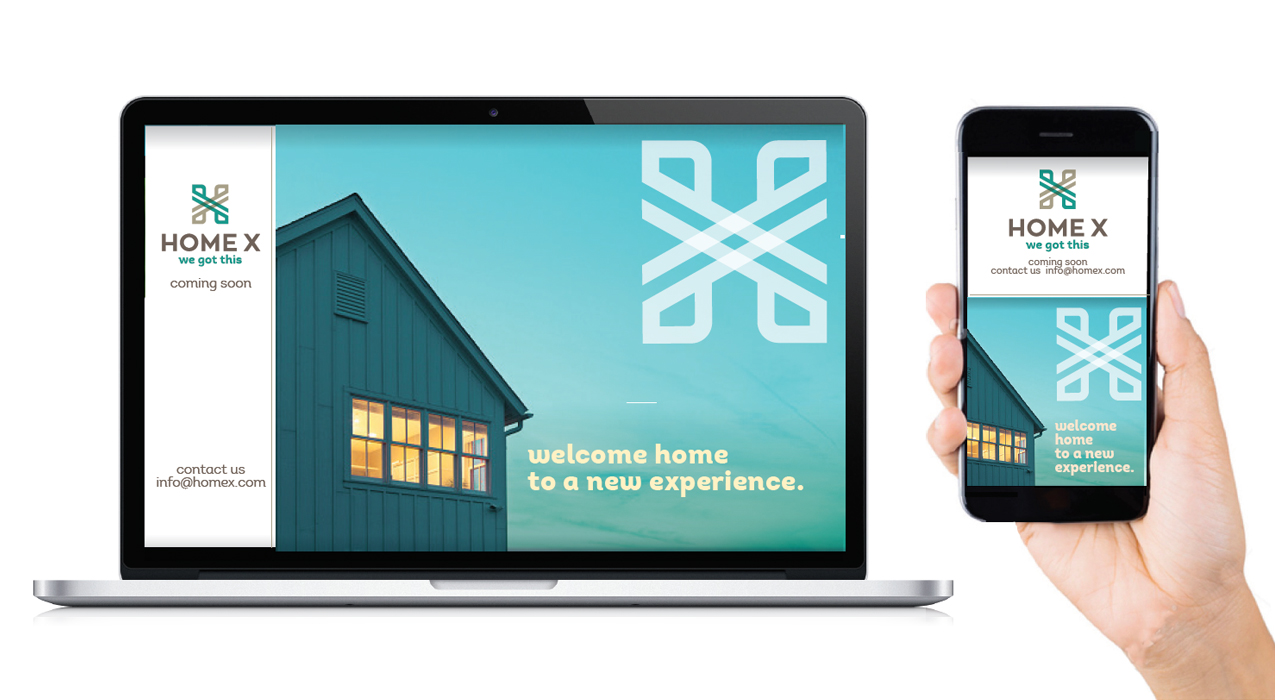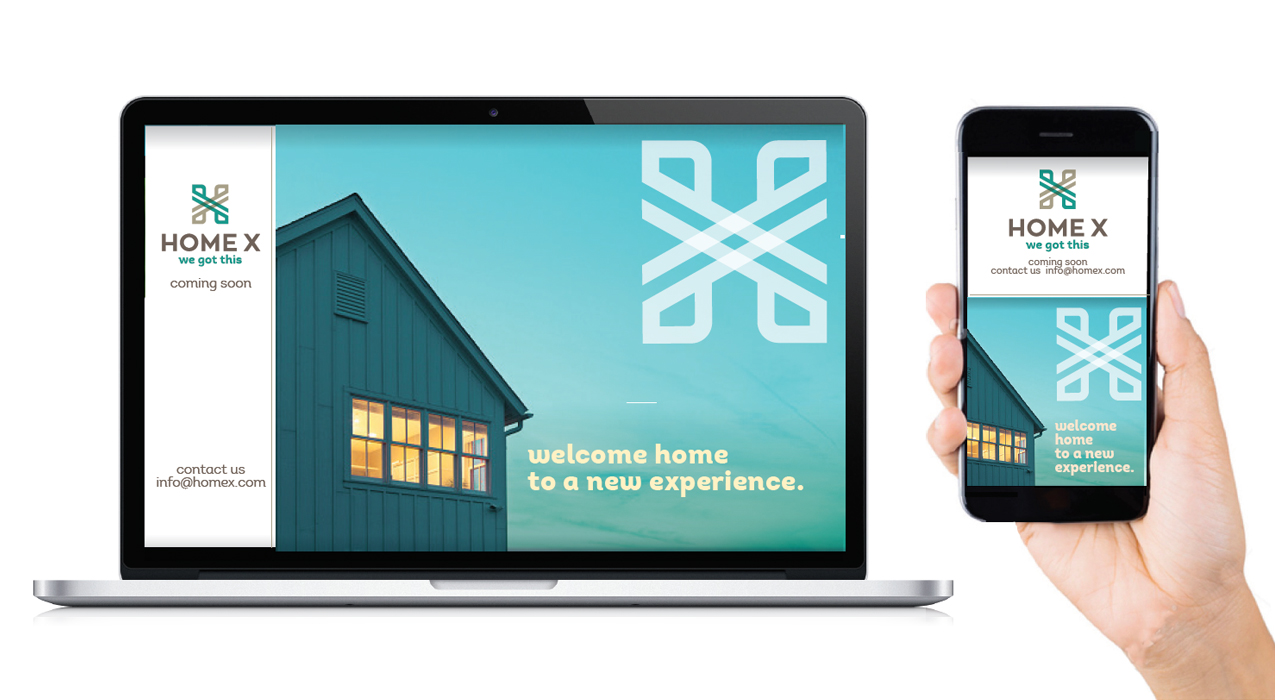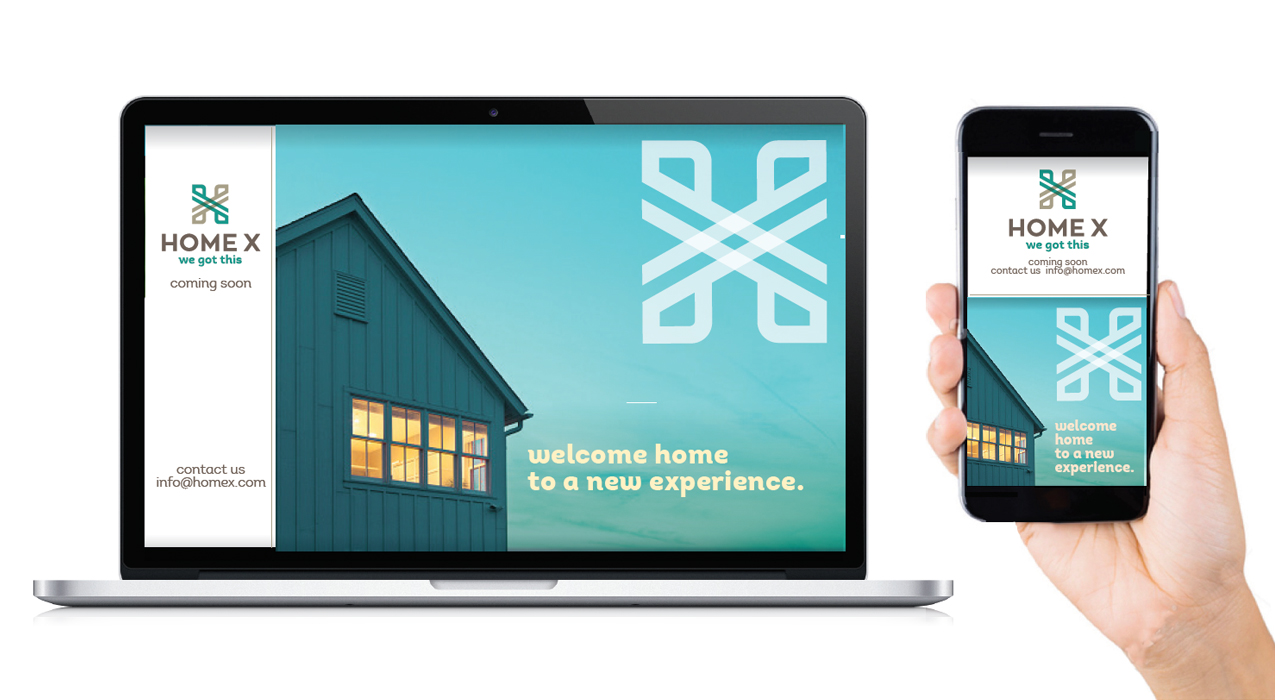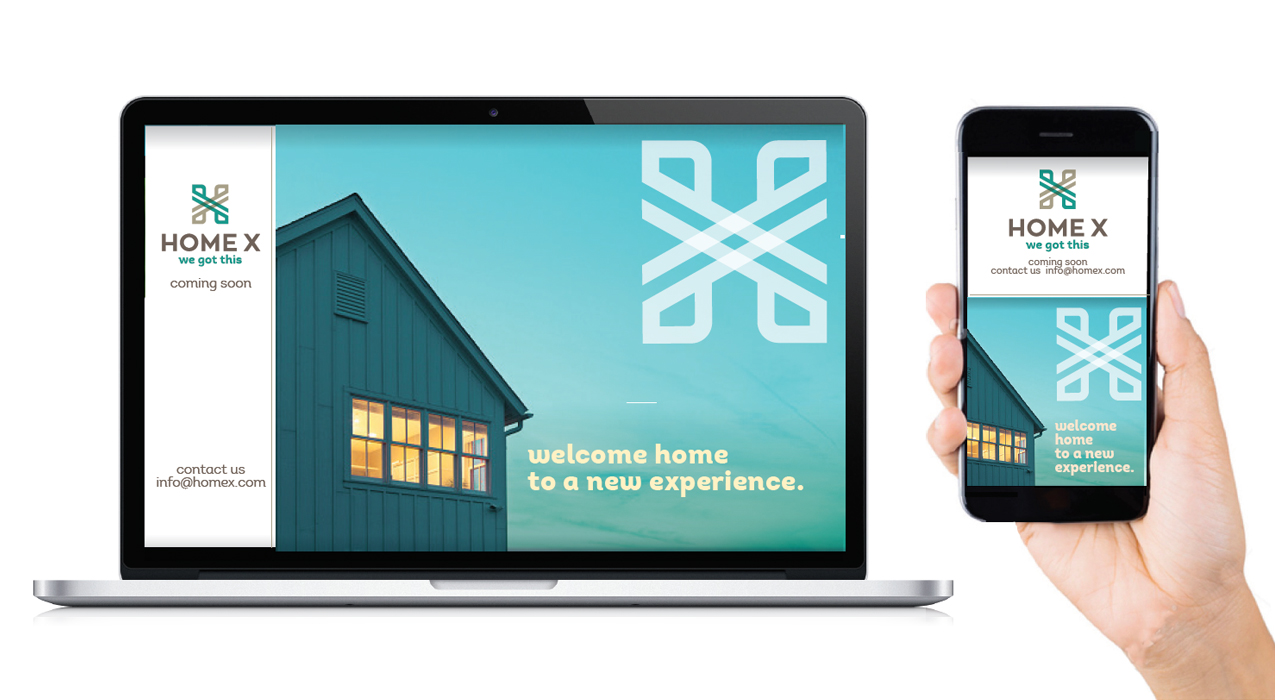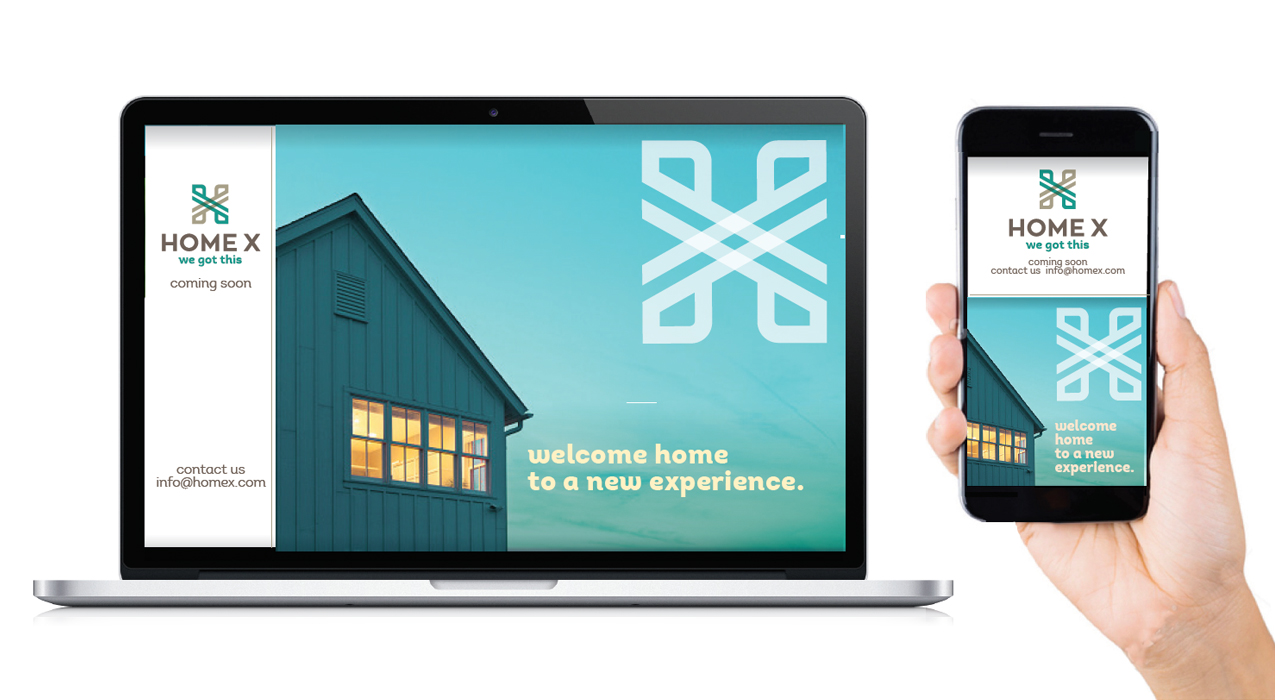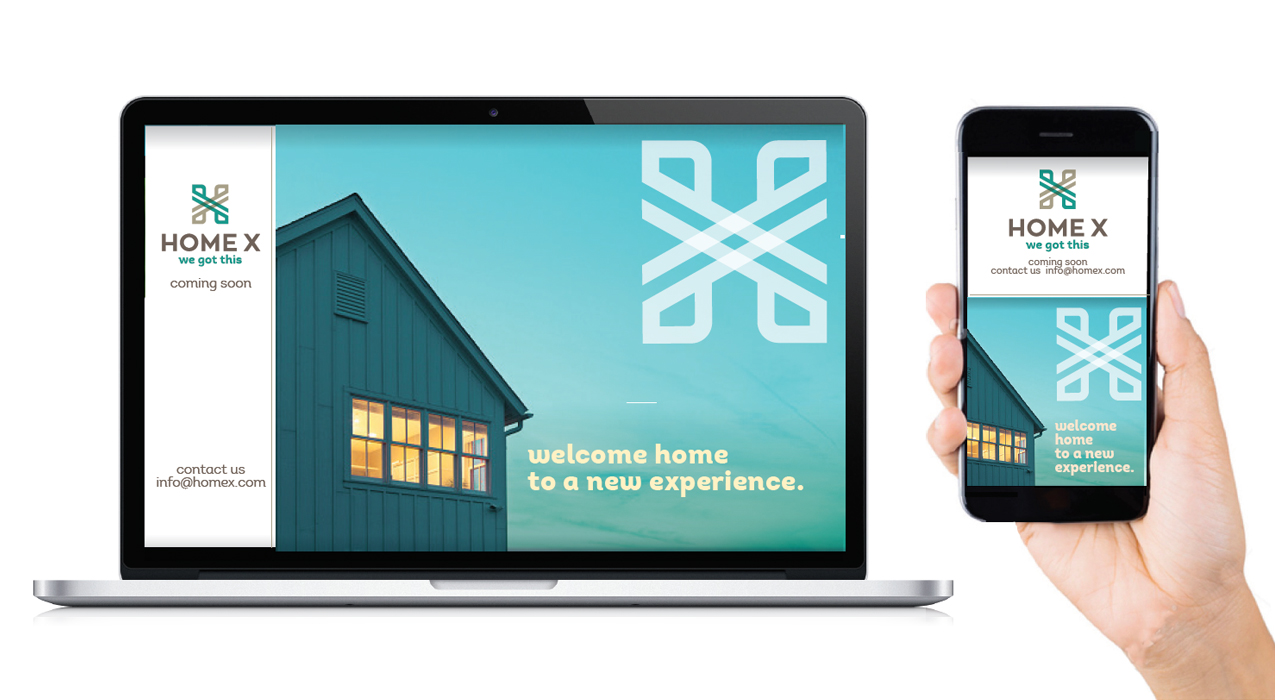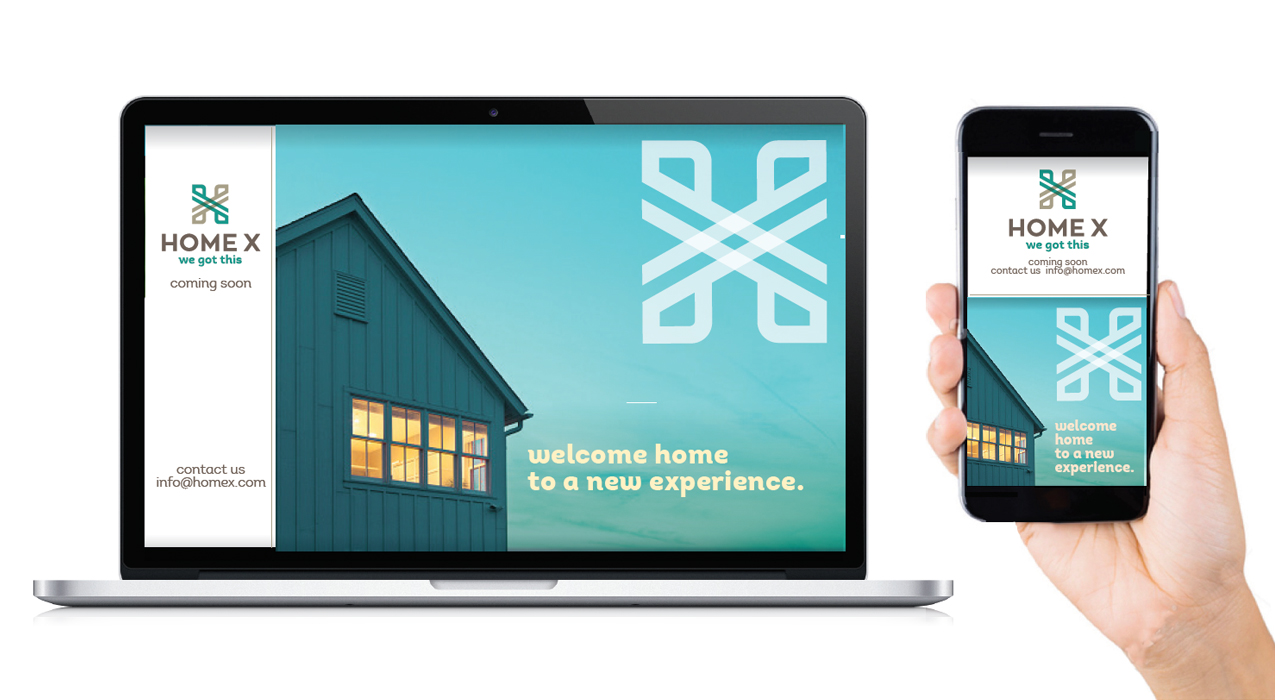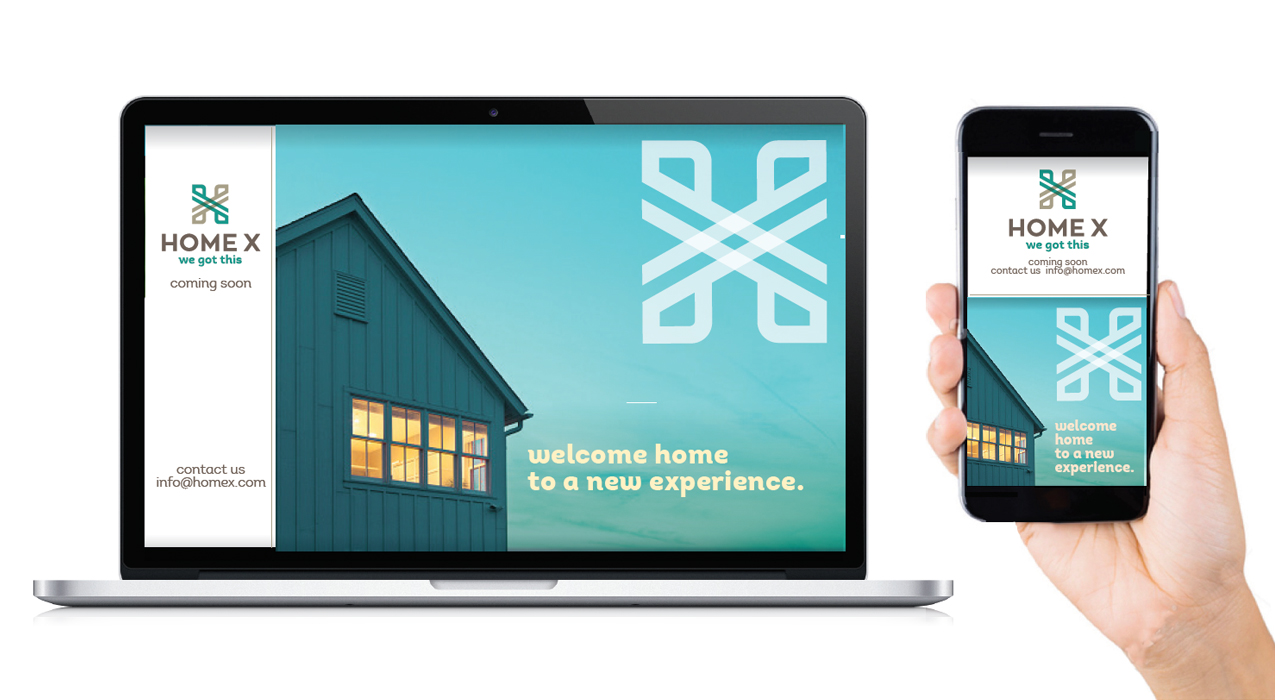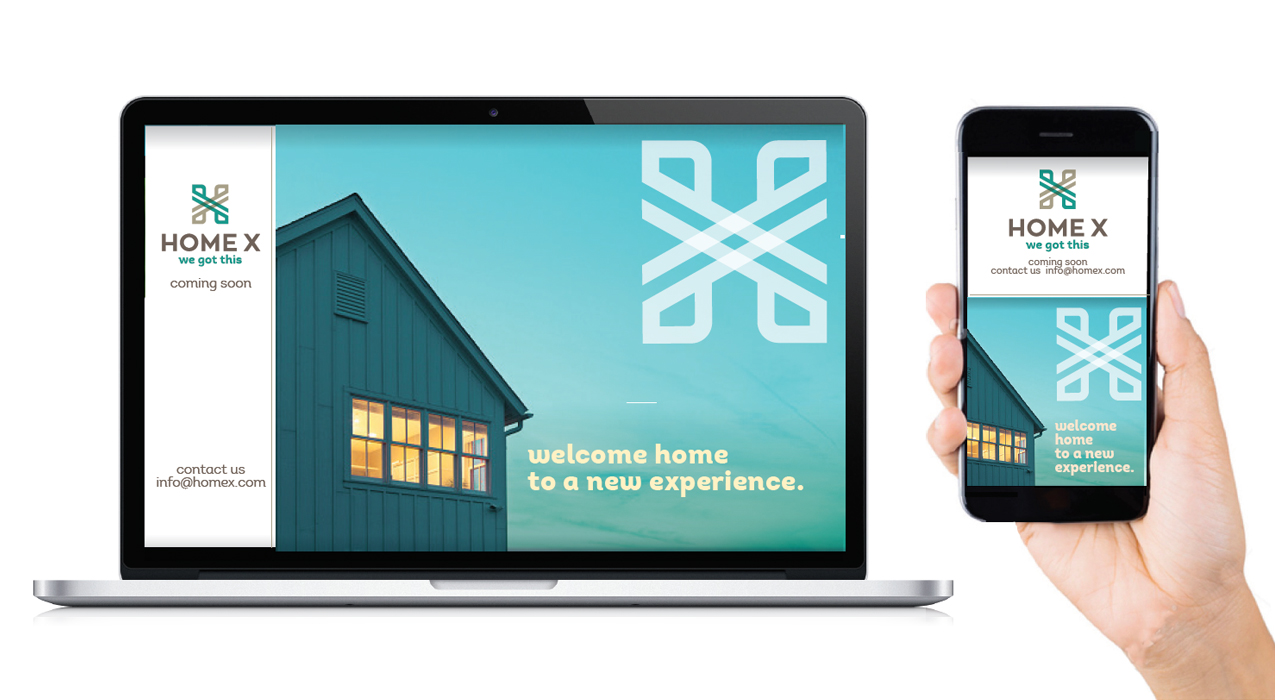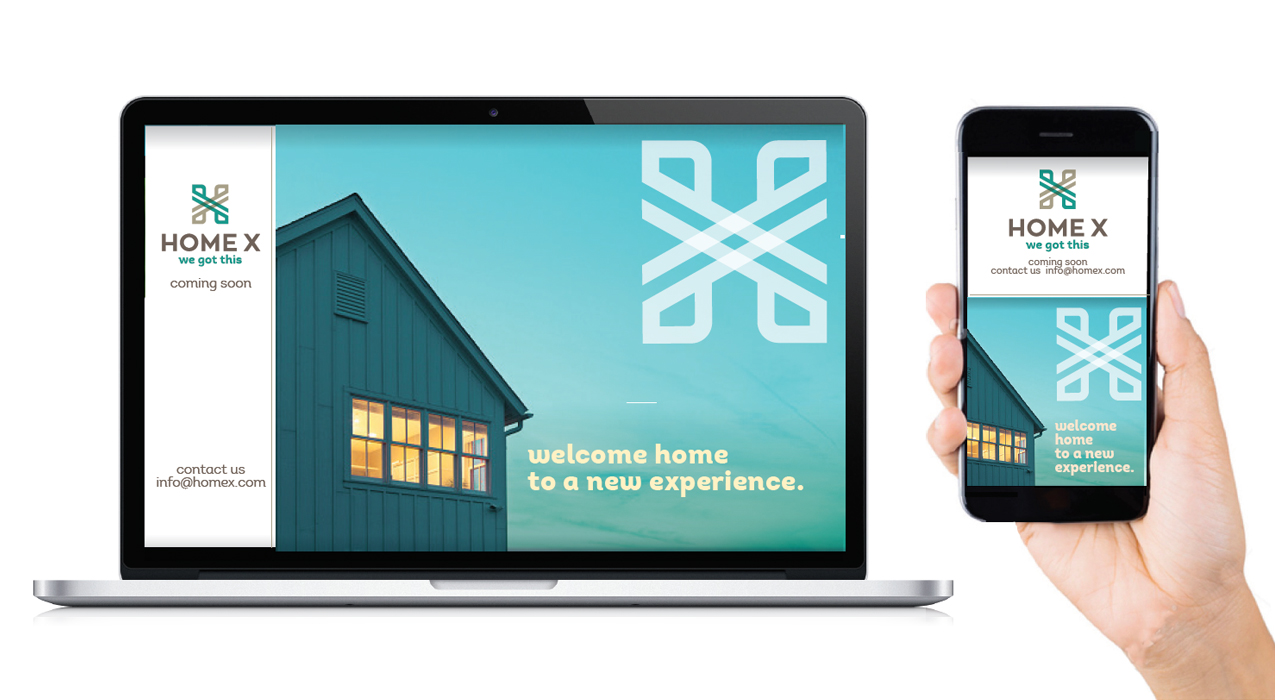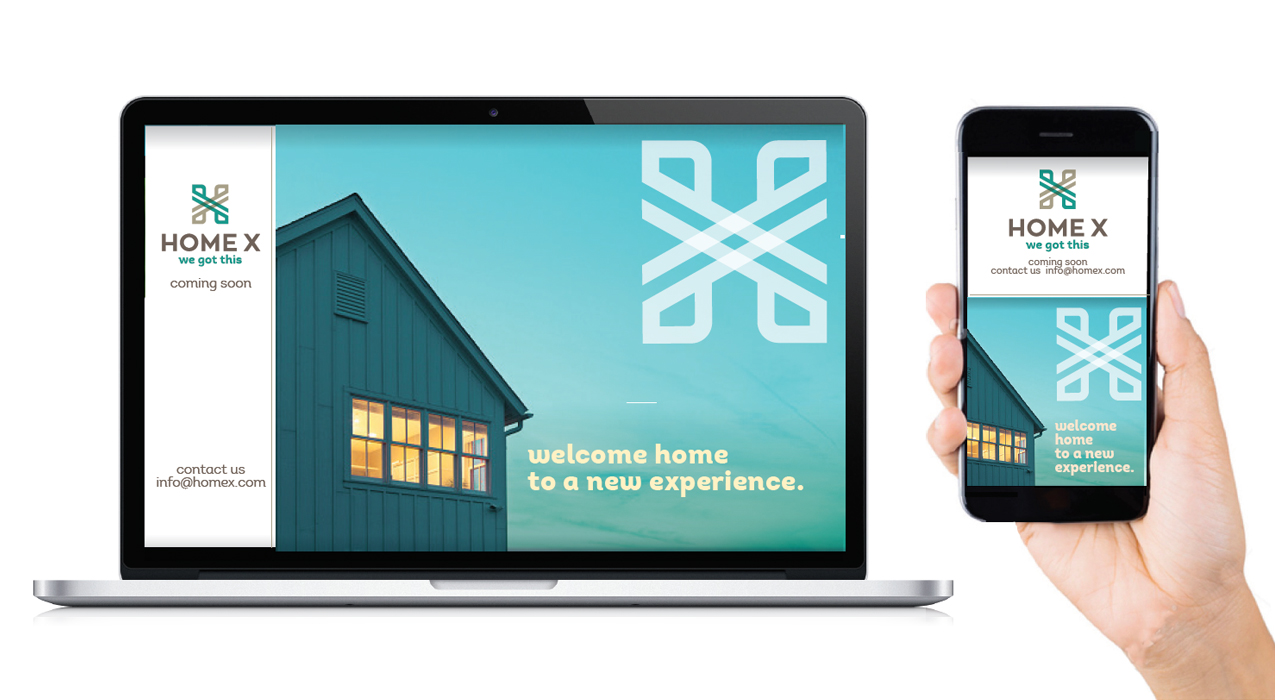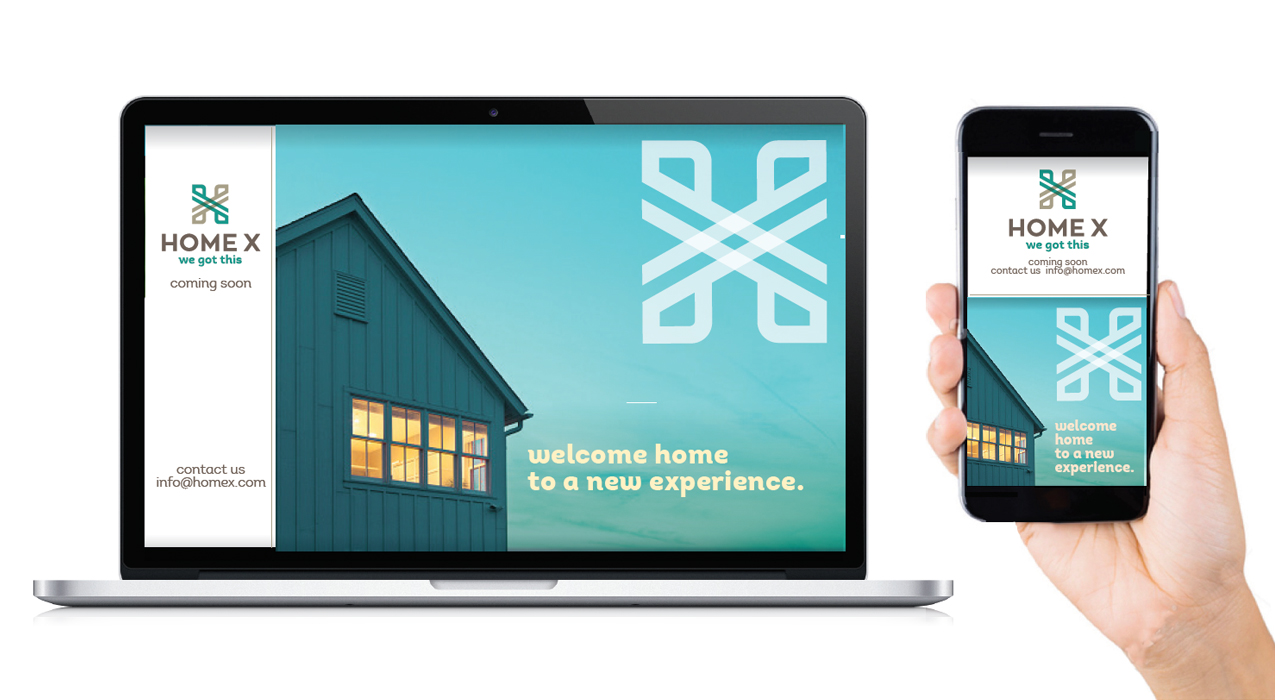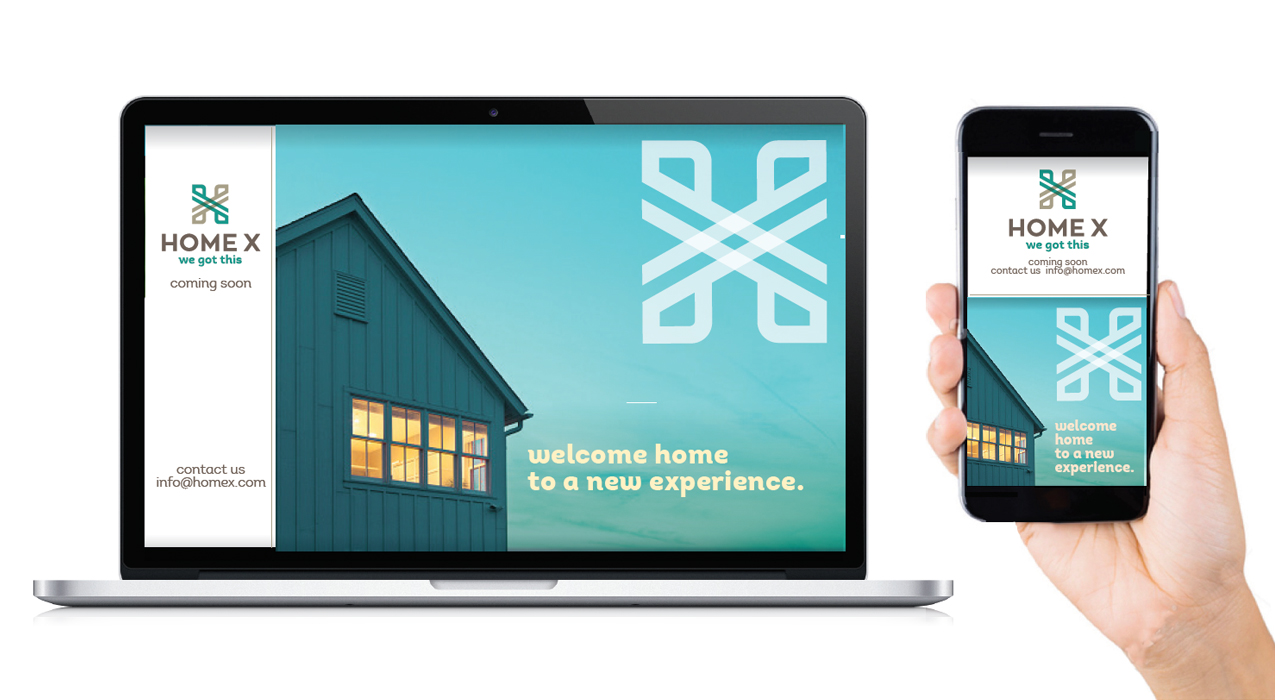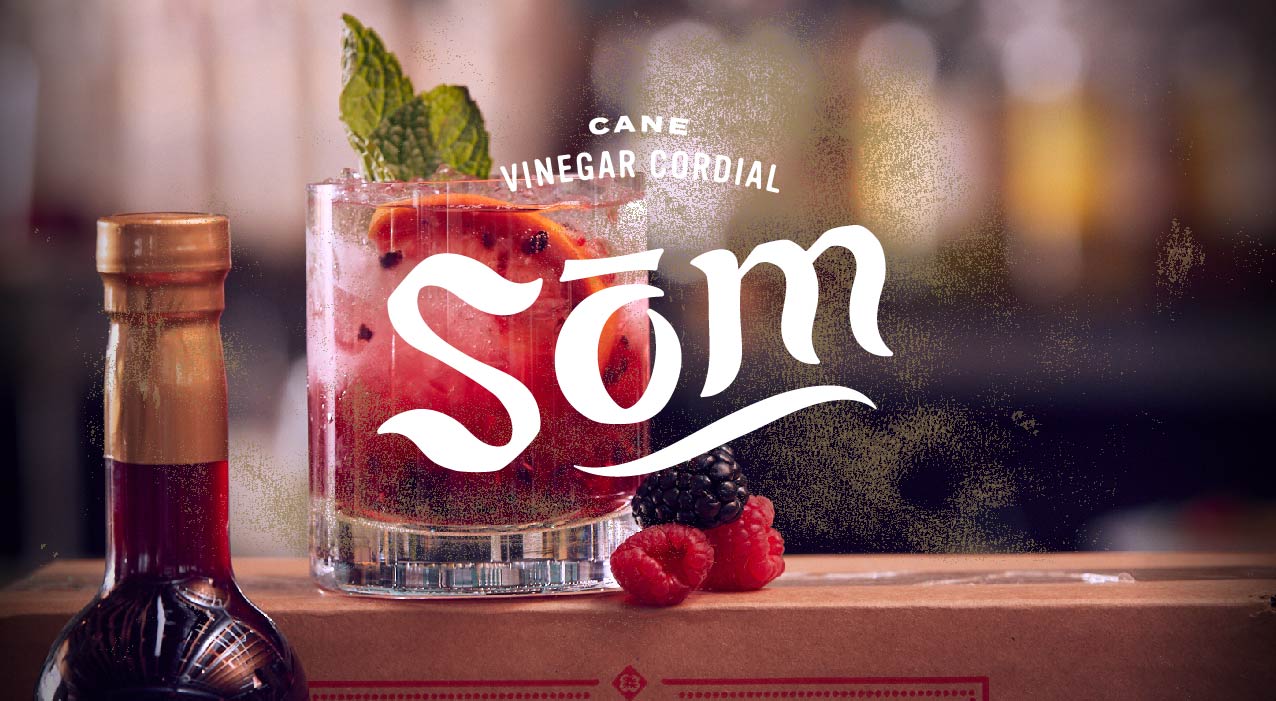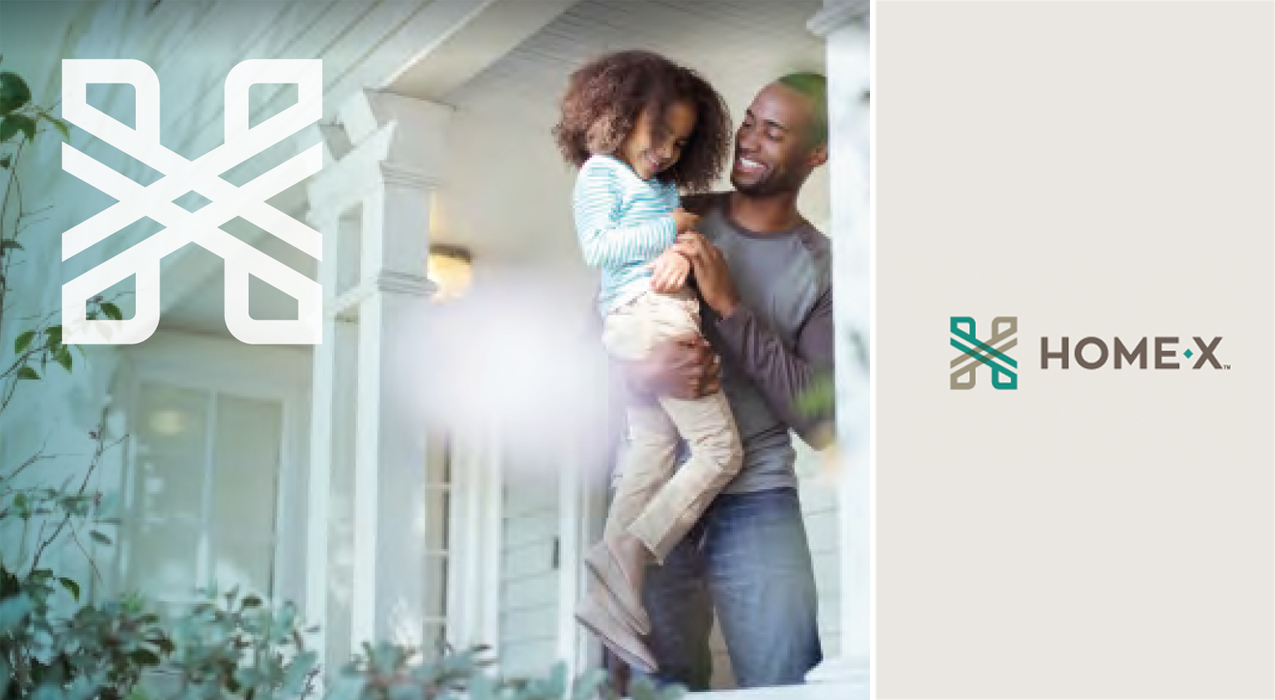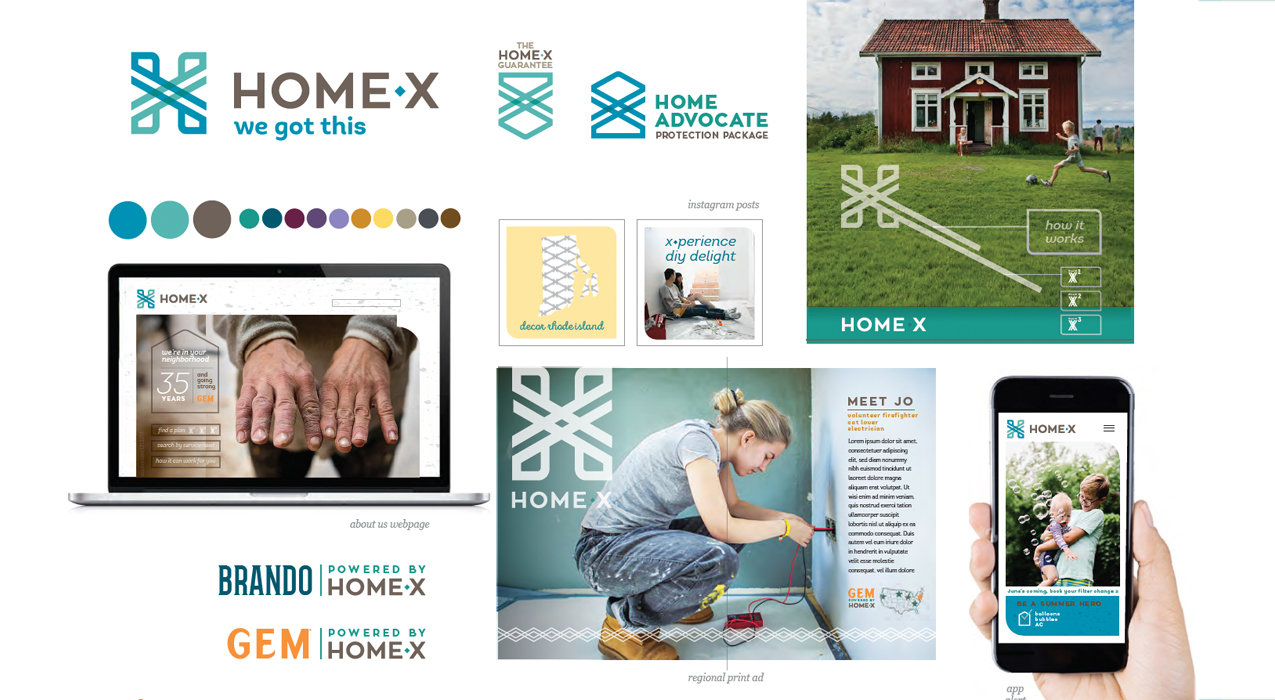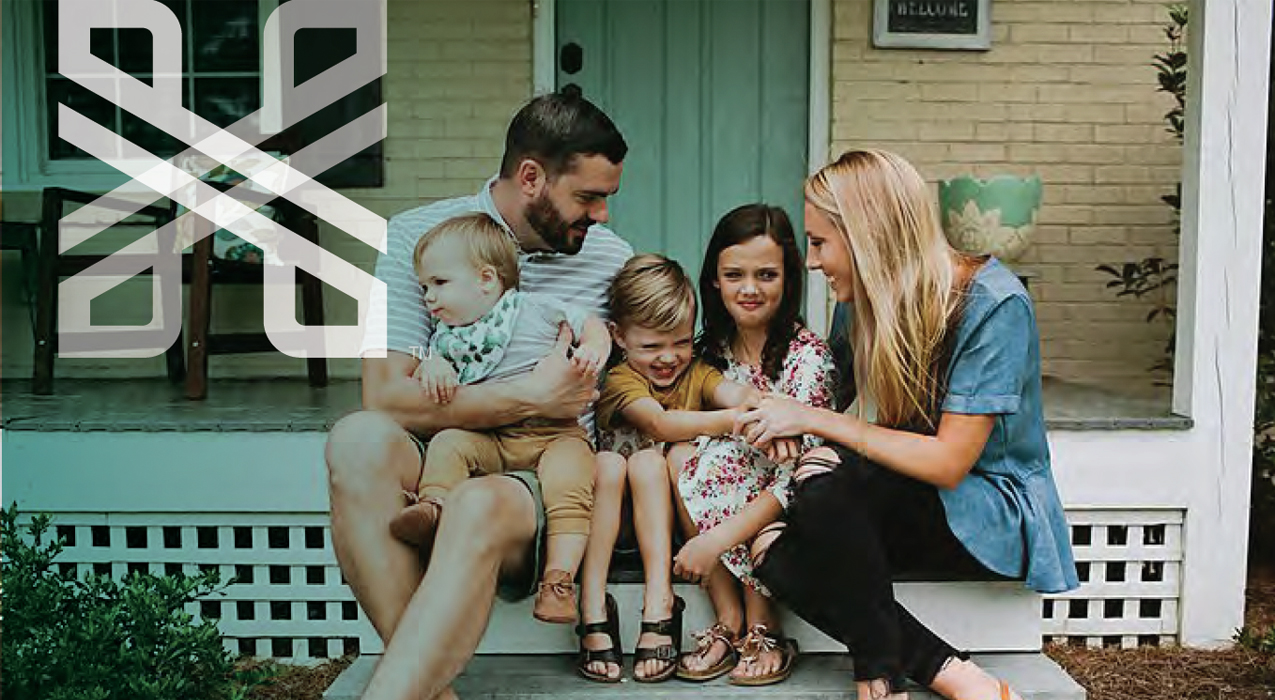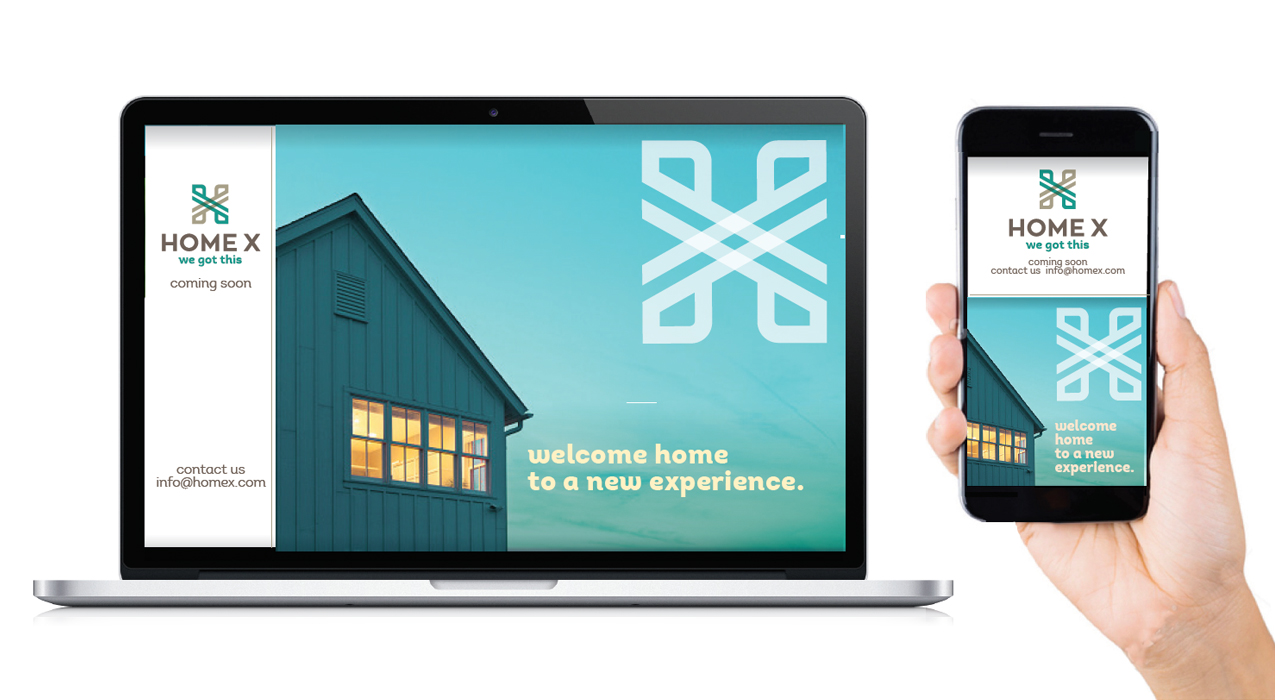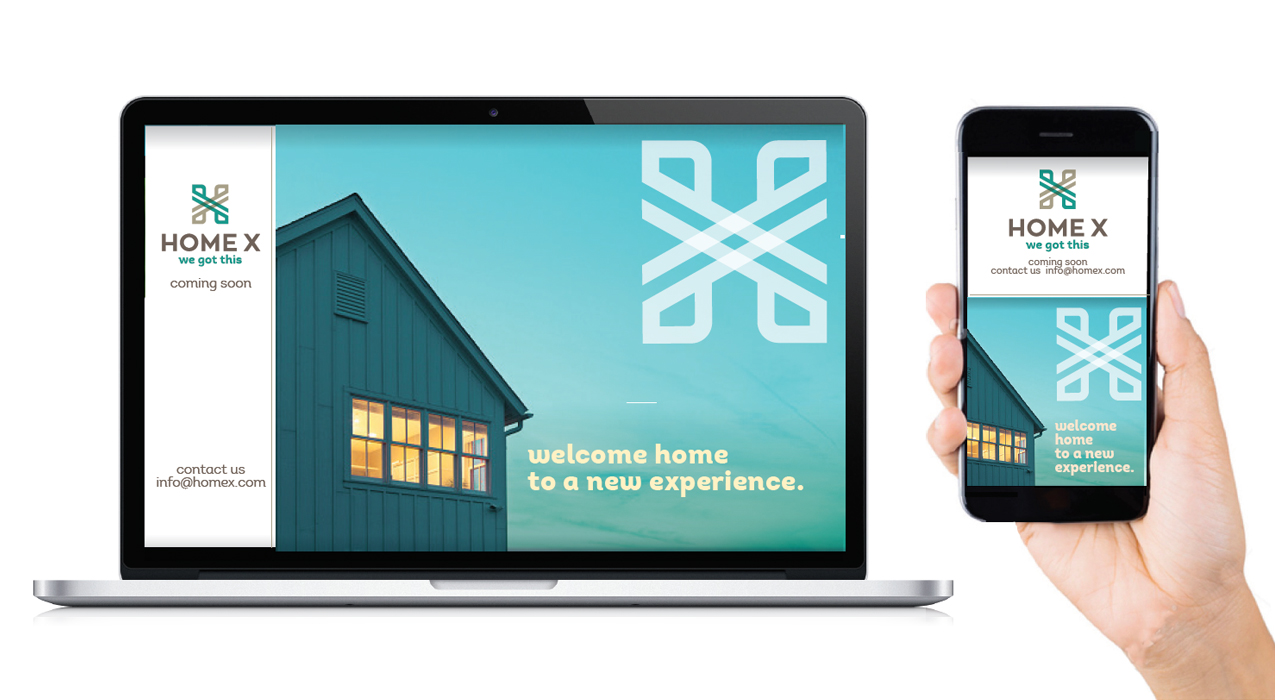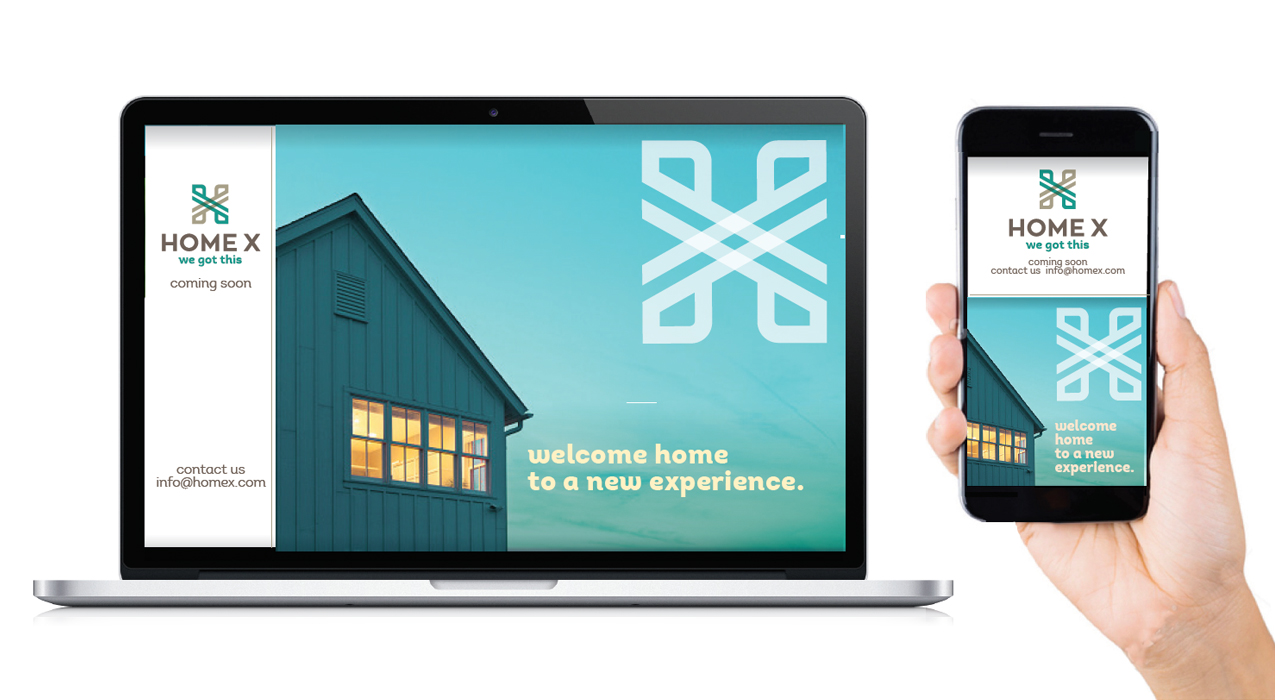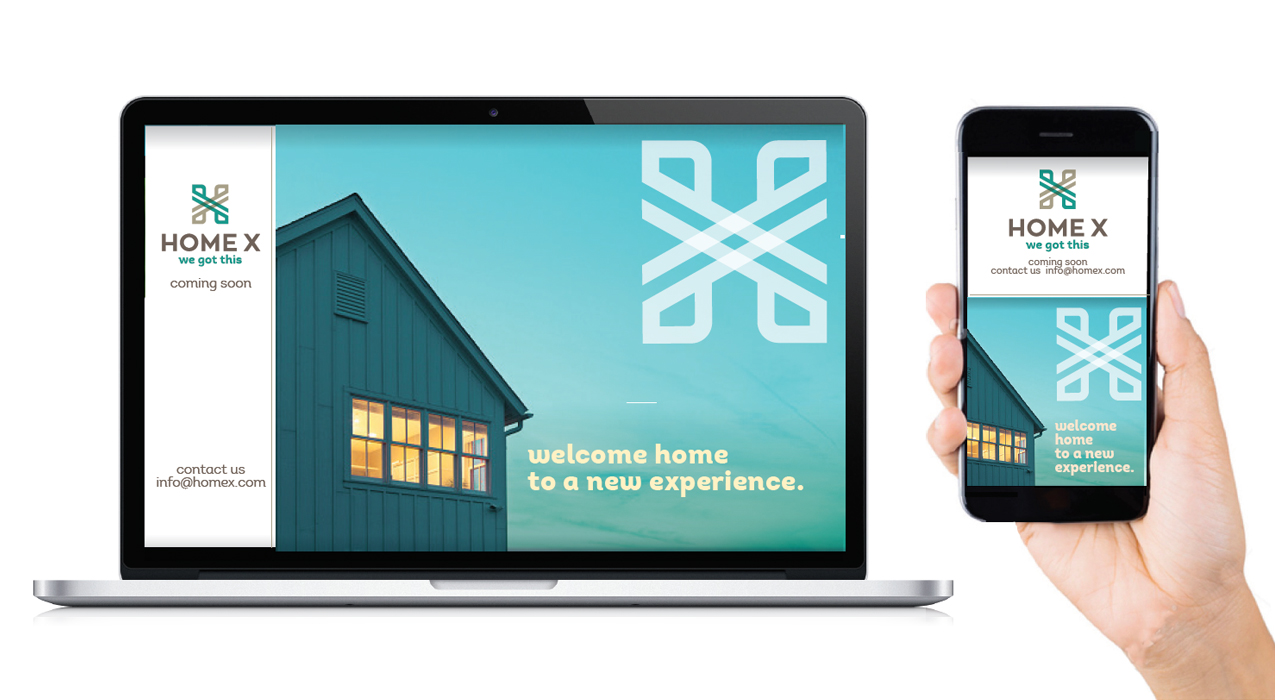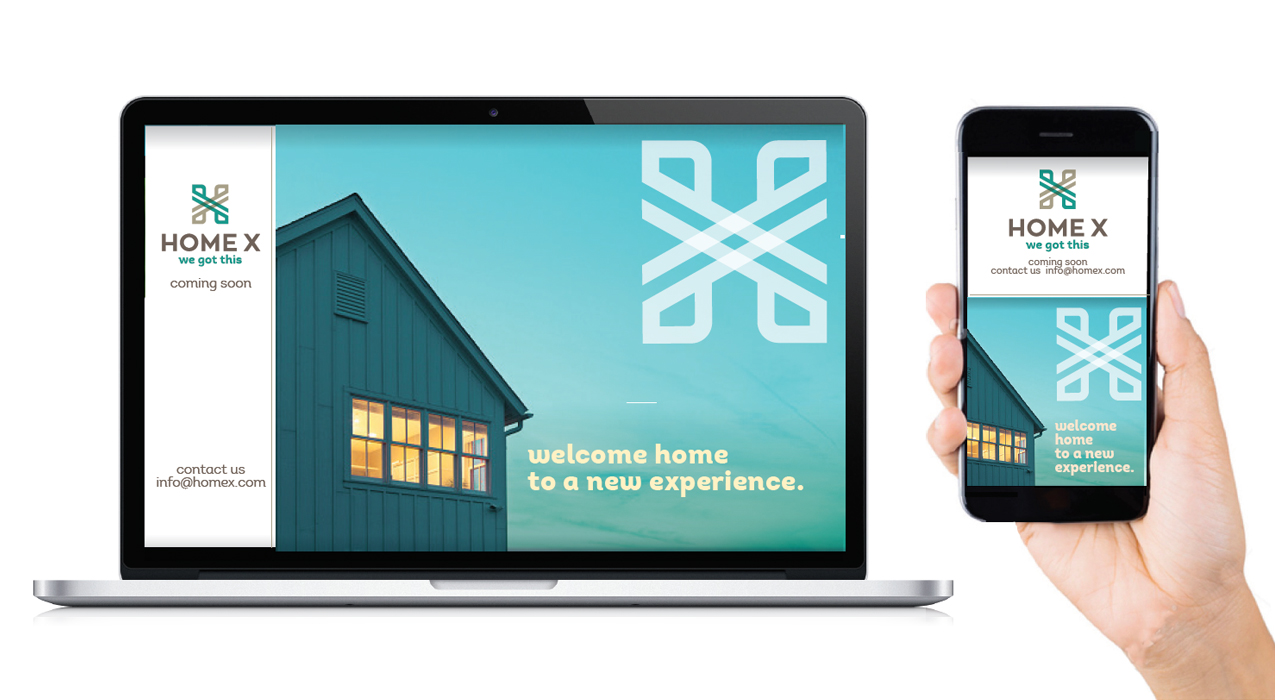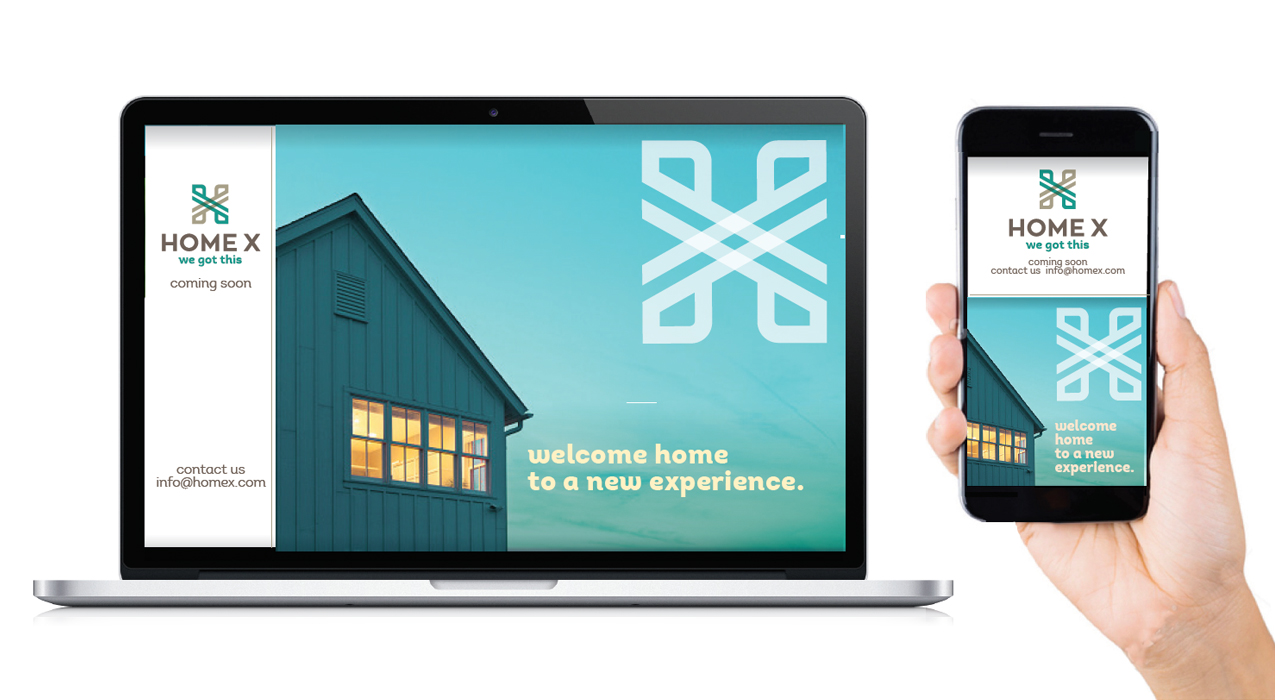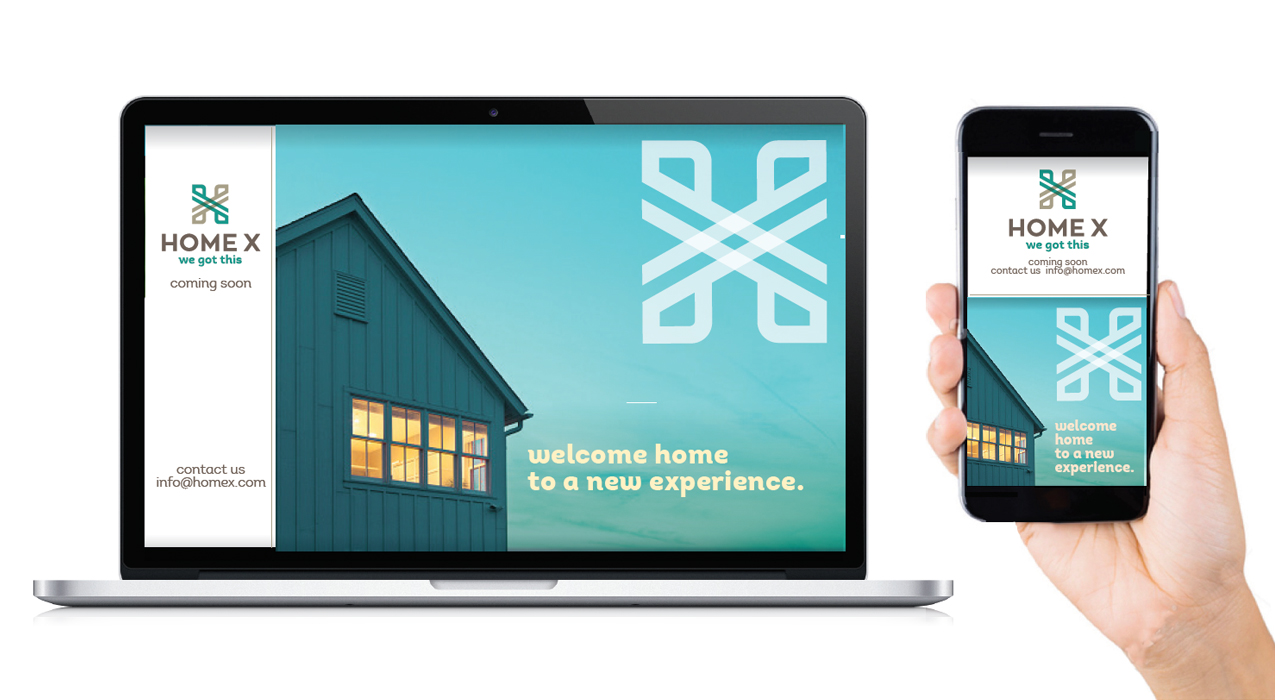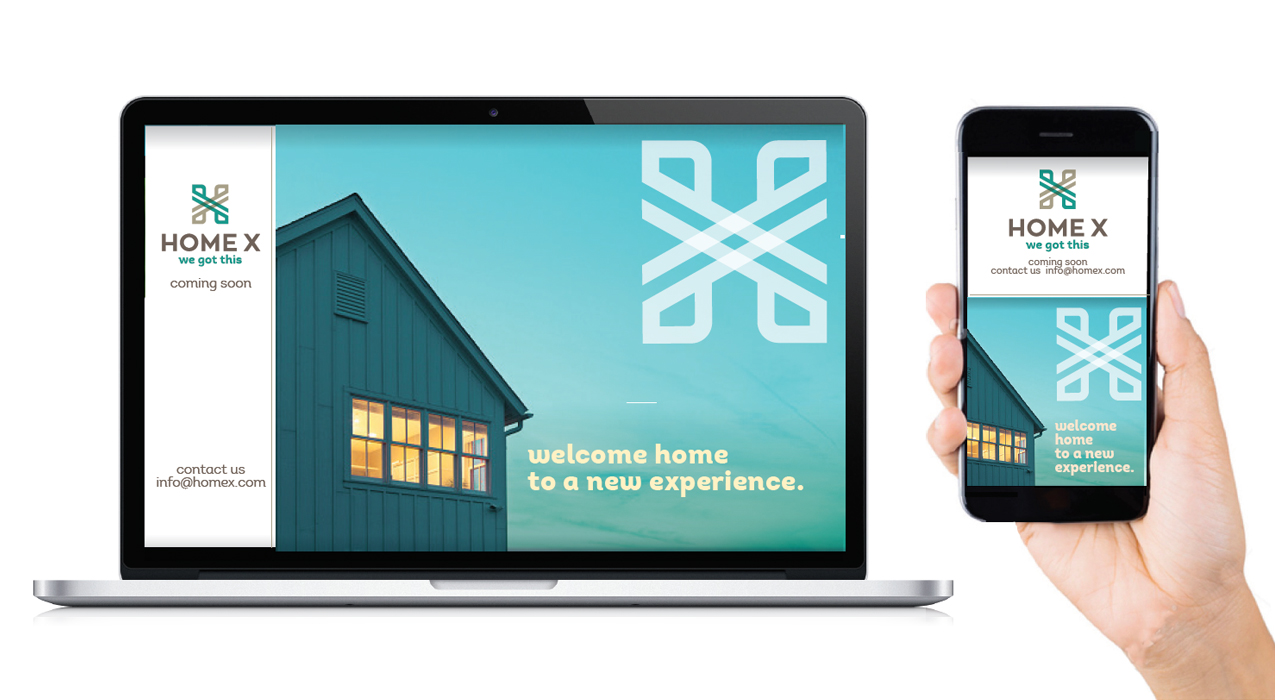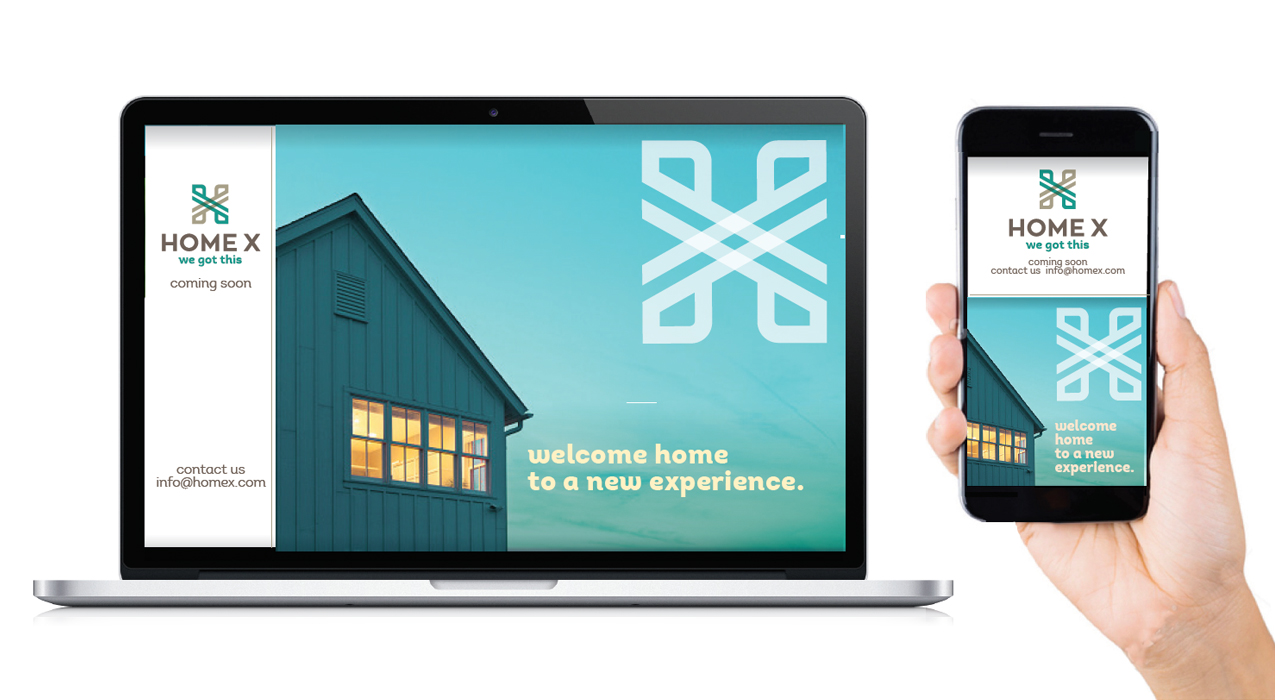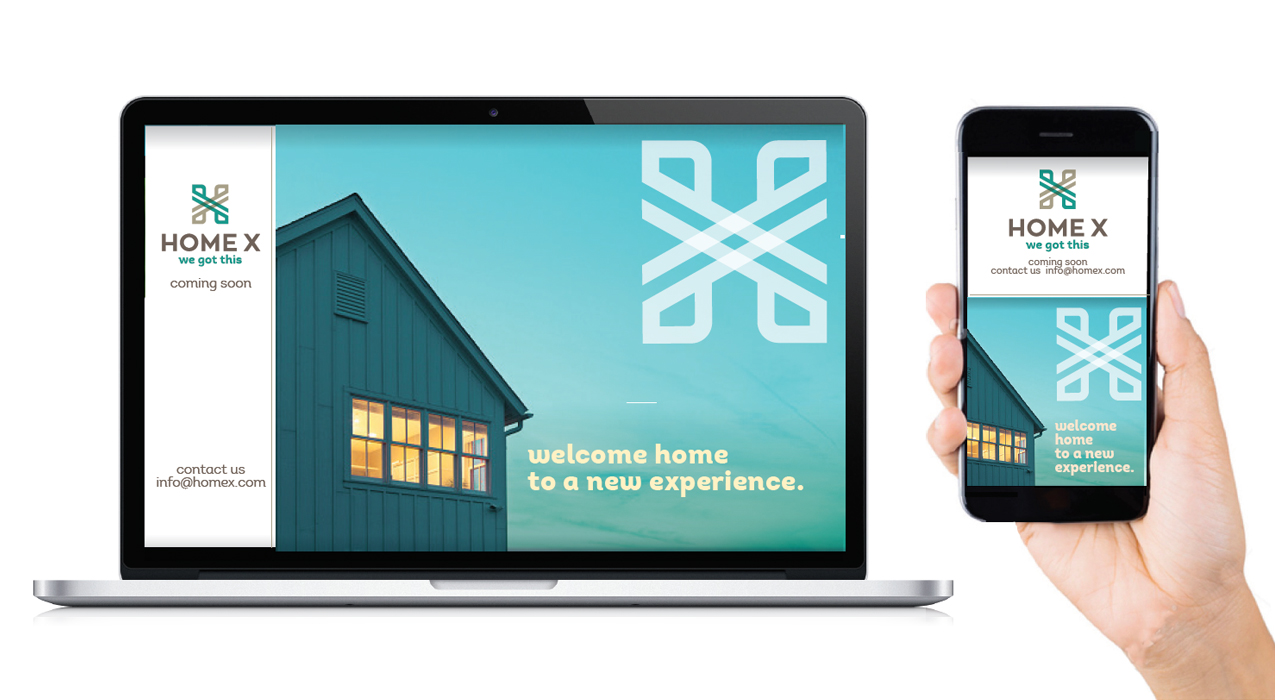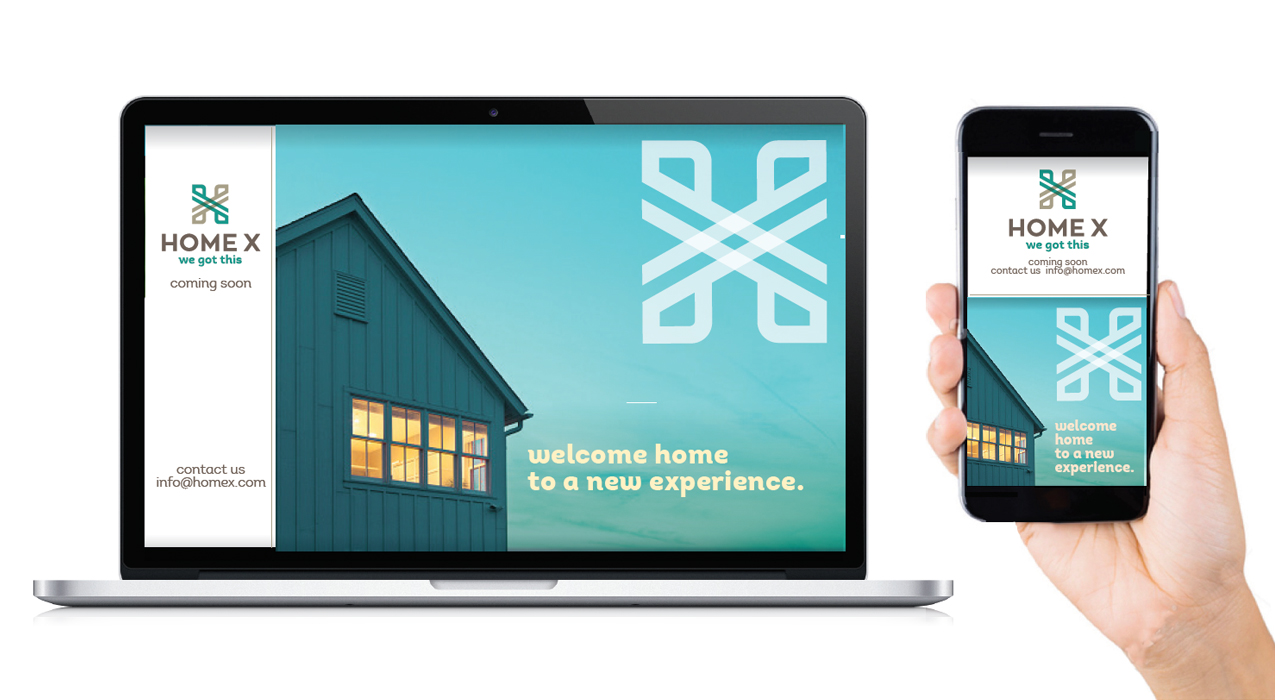 We are all about the power of brand stories. They can flare us up, tickle our interest, make us thirsty for more, and poke us to think deeply about our choices. At MarketBrand, we call these stories Brand Presence—magnetic by nature, iconic by design. Our holistic approach covers off on strategy to naming, package design to brand experience, and marketing support both on-shelf and online. While we have plenty of big brand achievements under our belts across business sectors, we have a shine with the entrepreneur at heart, bringing emerging brands to market.
MARKETBRAND is a branding agency based in the San Francisco Bay Area, well positioned to understand what makes the millennial consumer tick and meet them there.
ERIC READ
Creative Director
Eric has a boundless passion for creating meaningful brands. A consummate creative director with a nose for business, his instincts have benefited clients like Coca-Cola, Nestle, Wildwood, Kikkoman, FritoLay, Banana Republic, Microsoft, Intel and Hewlett-Packard. Eric's tenure marks time with Primo Angeli, Co-founder of Brand Engine, Partner at both Plumbline and BrandMade, and Principal Director at Axion Design. Though he's a few years in, it feels like he's just getting started.
DEBORAH SMITH READ
Creative Strategist
Deb has worked with emerging brands, CPGs and private labels in most every food and beverage category. As a verbal and visual brand expert, her heart is at the center of connecting what consumers need and want to quality products worth their salt. With Anthem Worldwide, Fitch, Addis and her own consultancy, she has championed brands across consumer touch points including: Kraft, Hormel, SaraLee, Safeway, Conagra, Sephora, Logitech, and Williams-Sonoma.
JEREMY SMITH
Representation Specialist
Jeremy's senior management and graphic arts resume is a salute to the country's most iconic brands. Think Motorola, Levi's, Paramount Pictures, Apple, PopChips, and Chobani. Most recently as a co-founder of Level One, now partnering with MarketBrand as the CEO of Launchpad, his deep understanding of bringing products to market is invaluable for emerging brands. Jeremy's relationships with buyers and marketers draws on the most enviable connections in the industry.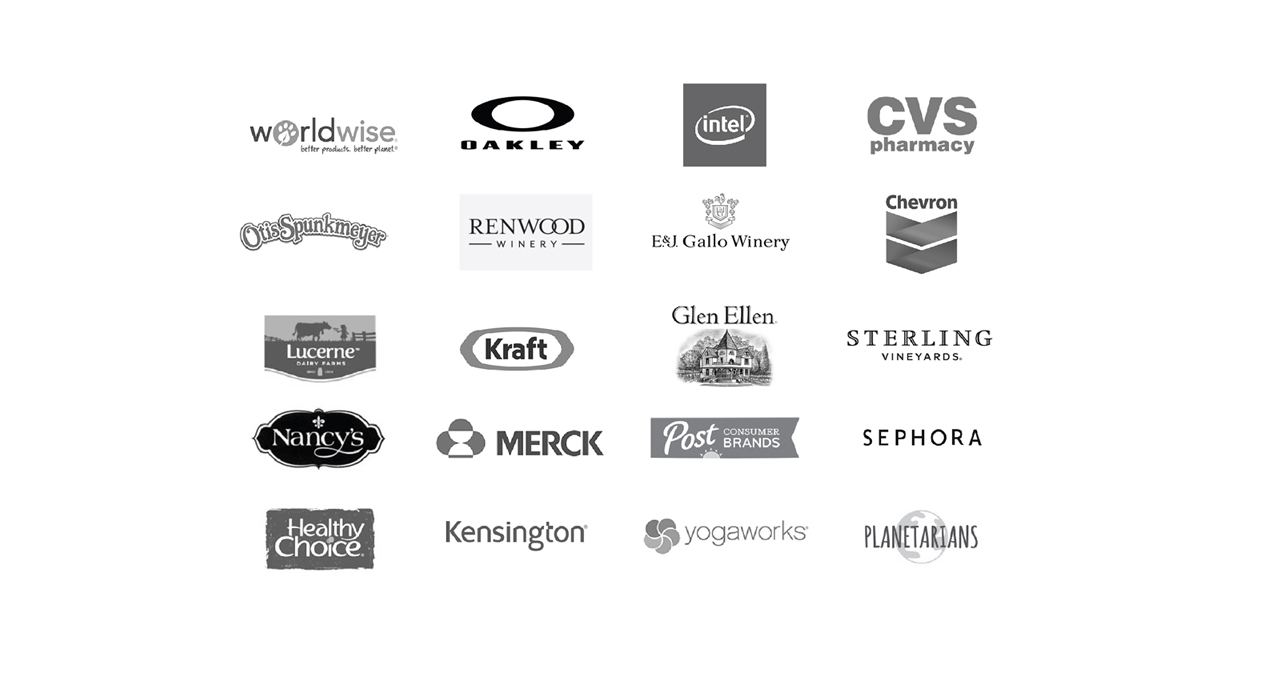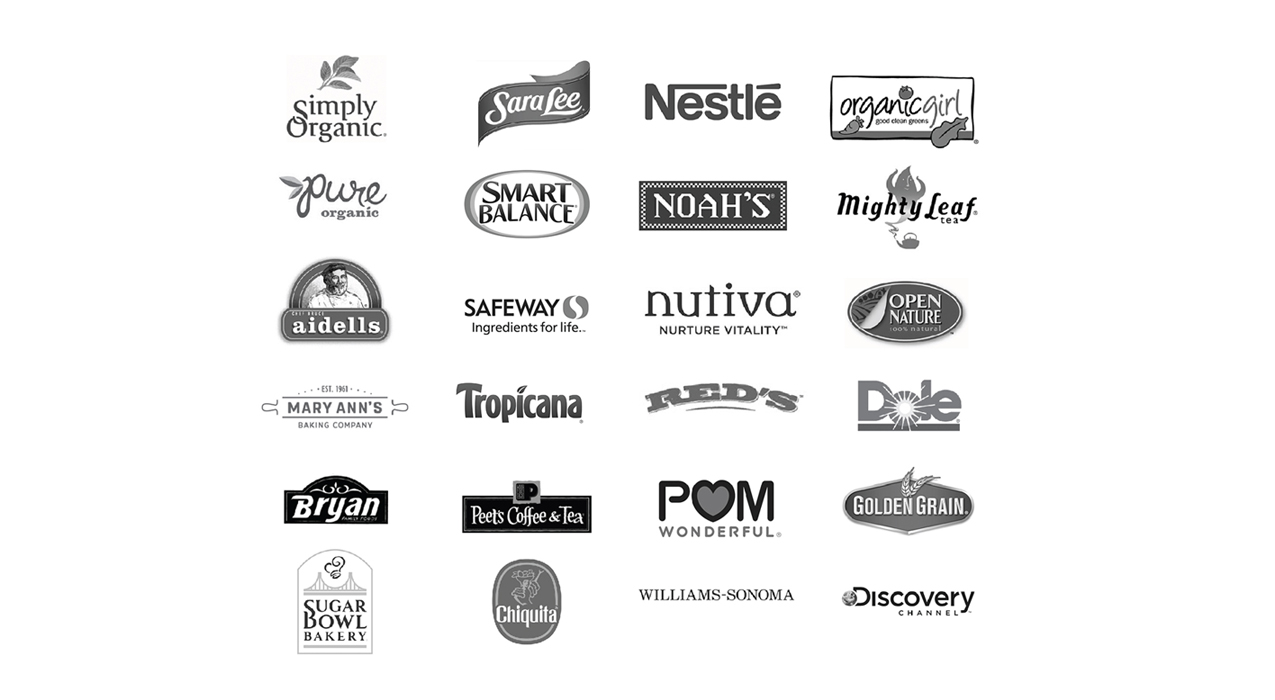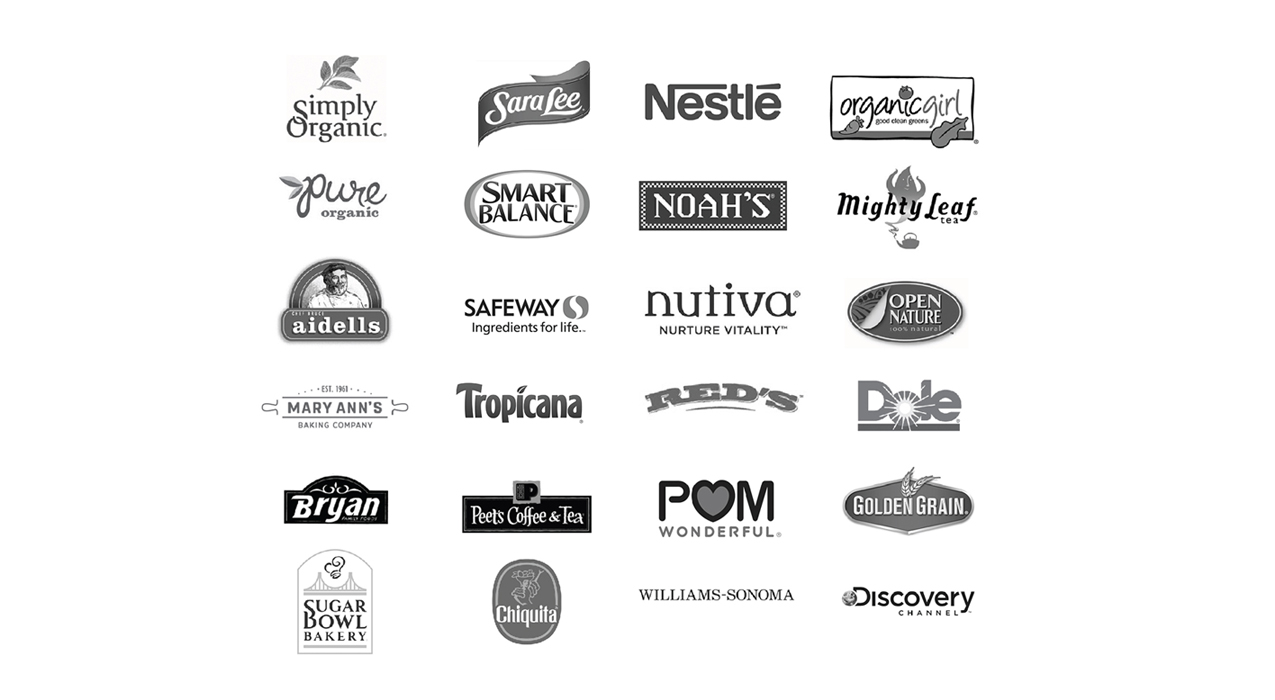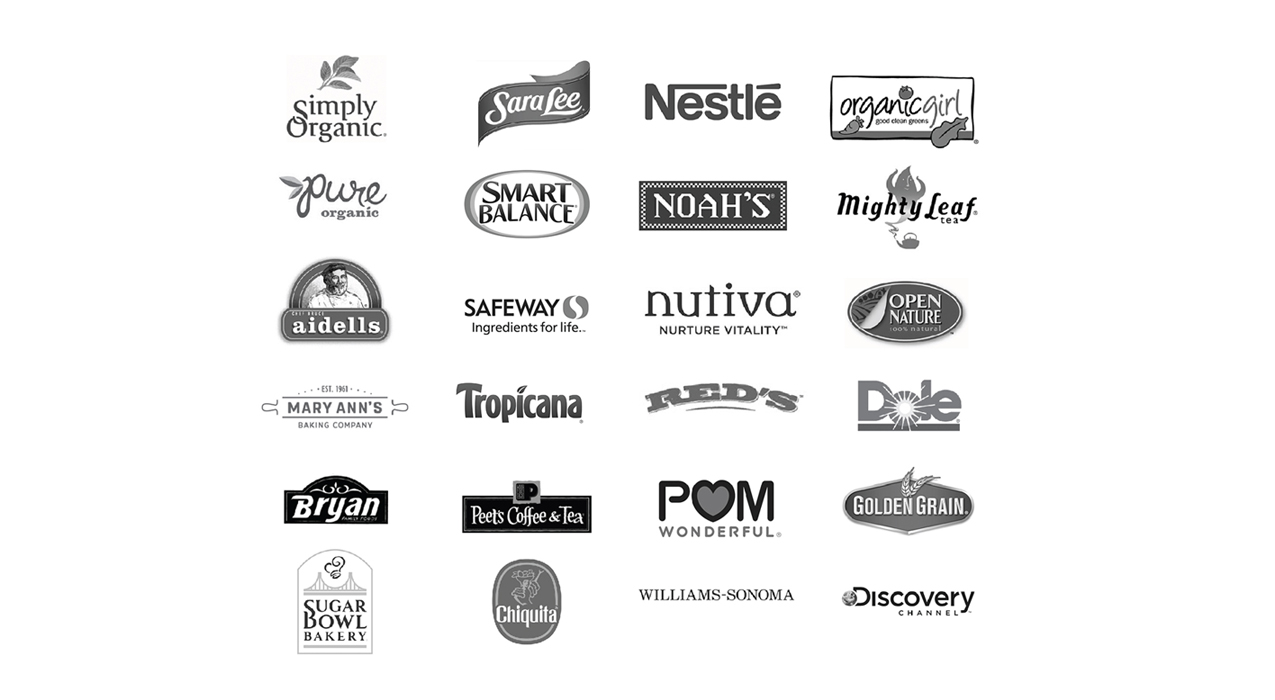 Listen in on how MarketBrand and partner Launchpad collaborated with Kumana co-founder Francisco Pavan, bringing the delicious childhood memories from his homeland to the tables of American consumers across the country, and the magic of how food brings people together.
Tell us about your next big idea
info@marketbrand.us
San Francisco Bay Area, CA
415.518.6102